A nationwide manhunt for brothers suspected in the presumed murder of a married couple in Washington state stretched into a second day on Monday after authorities said they uncovered evidence linking the "armed and dangerous" felons to the missing couple.
Patrick Shunn, 45, and his wife Monique Patenaude, 46, were reporting missing on April 12 by neighbors in Arlington, Washington, about 40 miles (64 km) north of Seattle.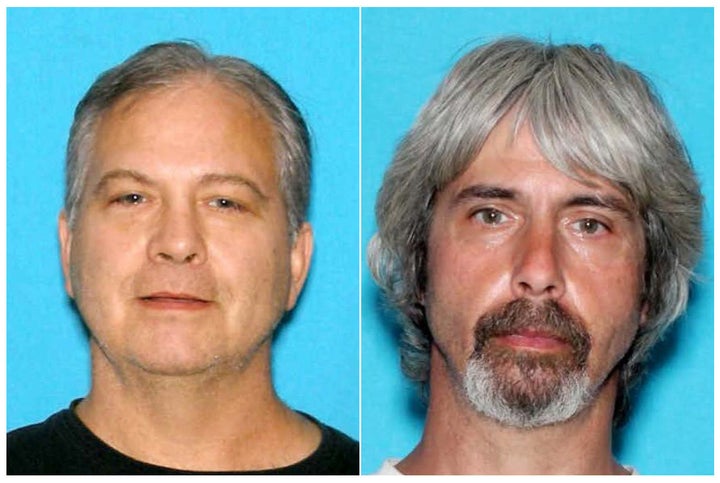 Two days later, a Land Rover and Jeep belonging to the couple were found in a remote wooded area about 200 feet apart down an embankment near the community of Oso, about 10 miles outside of Arlington.
A search for the men, John Reed, 53, and Tony Reed, 49, was launched on Sunday after detectives found evidence linking them to the couple, Snohomish County Sheriff Ty Trenary said in a statement.
The evidence included surveillance video of the men driving the cars before they were disposed of.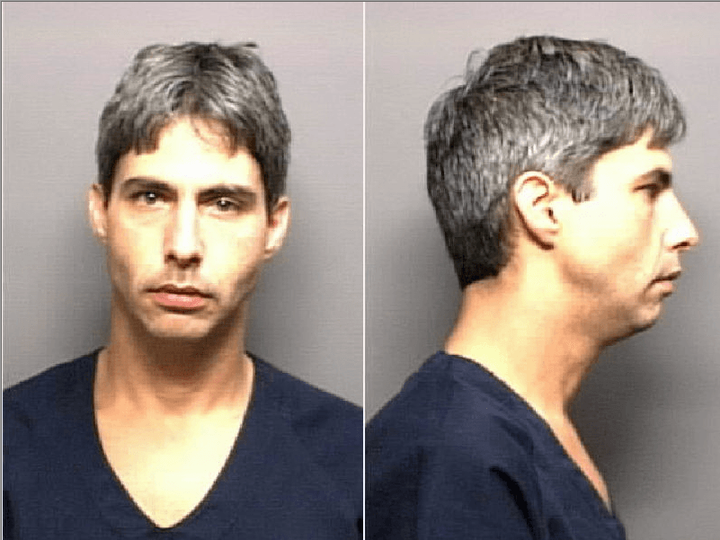 "Detectives believe the couple were the victims of homicidal violence based on evidence collected at the scene of the missing couple's vehicles, as well as the former residence of John Reed," Trenary said.
The recovered SUVs are near the community of Oso, the site of a devastating 2014 mudslide that left 43 dead. John Reed was among the survivors.
On Sunday, Trenary said detectives found a vehicle belonging to John Reed in Ellensburg, about 140 miles southeast across the Cascade mountains from Arlington.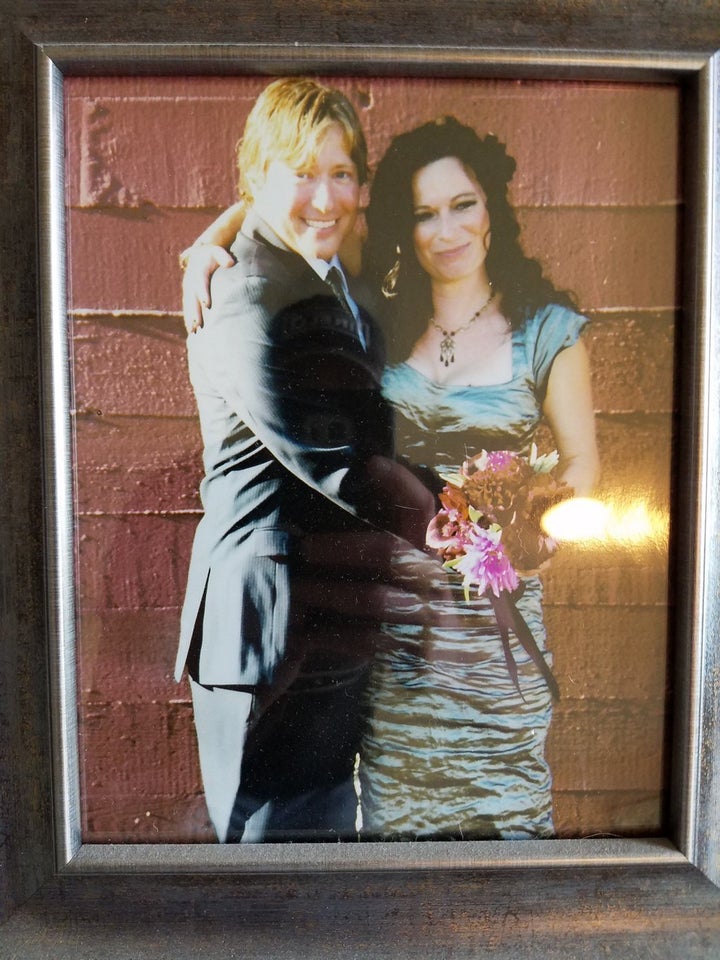 A spokeswoman for Trenary's office, Shari Ireton, said on Monday that the search area was now nationwide. The men are both convicted felons and considered "armed and dangerous," the sheriff said.
Patenaude was last seen on Monday afternoon near the couple's home. Shunn has not been seen since leaving work in Kirkland, a Seattle suburb, that same day.
A search for Shunn and Patenaude continues in a large area near Oso, Trenary said.
REAL LIFE. REAL NEWS. REAL VOICES.
Help us tell more of the stories that matter from voices that too often remain unheard.
BEFORE YOU GO