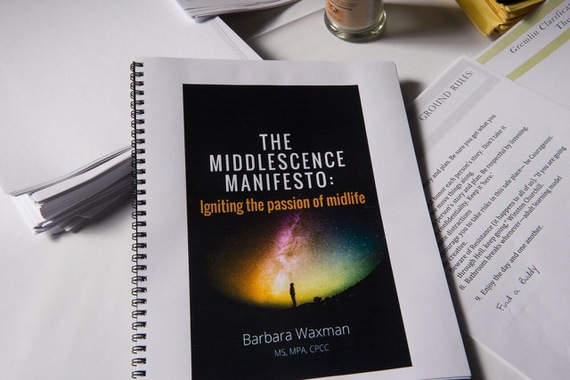 Regardless of which side of the political aisle you favor, the past two weeks have been divisive and stressful. One faith-based organization summed it up well: "The sense of mutual alienation and lack of understanding across our society have never been so profound... There are clearly many challenges ahead and many gulfs to bridge."
We are left with a country more divided than ever before. The luxury of time spent complaining is over. What we must do now is step up and help bring our country, our communities and families together. There has never been a more critical time!
Why you?
If you are between the ages of about 45-65, you are a middlescent. It's kind of like being an adolescent with wisdom born of years of life experience. You have the vitality, the wisdom, and the hunger for standing up for what you care about. It is time to break out of our self-imposed, cultural shackles that used to define midlife as a "no man's land" on the way to old age.
Middlescence can be the most powerful time of your life. Like a second adolescence, it's a stage of change, growth, and action for those bold enough to take it. I've been told that I'm way ahead of the curve on this. I'm happy to report that at least on this front, things are looking up!
Here is why:
You are at your creative peak:
In 2014, 52 percent of new entrepreneurs in the United States were Middlescents (45-64 years); that's a 37 percent increase in less than two decades!

You are happier:
As a culture, our rates of self-reported happiness begin to rise when we hit 50, and continue upward for the rest of our lives.
You can create the change we need now
These Purpose Prize winners are "regular folks" who tapped into their inner resources to create change and to serve others.

Pam read an article about a small town in Illinois where children were living on dirt floors and going hungry. She organized her friends -- and Fed Ex -- to deliver food to these families each month. Word spread and today she runs Family-to-Family, a nonprofit that addresses the needs of the 46 million Americans and 15 million children living in food-insecure households, and addresses the growing lack of empathy toward those less fortunate. Twenty thousand meals are provided each month to struggling families in 27 American communities in 18 states.
James, a Viet Nam combat soldier, learned the power of music of soothing the stress of combat. He would come in from the jungle and play guitar at the service club, firebases and hospitals. He returned home and was a successful musician who wrote symphonies but never confronted his real feelings about his time in Vietnam. After a return visit he realized he wasn't the only veteran struggling since his return. Over time James created the United States Veterans Art Program (USVAP) to provide art resources to veterans' facilities for therapy. USVAP works with 45 facilities in 20 states, reaching more than 10,000 veterans.
There are many ways to tap into your desire to serve -- be curious, speak out, sign-up and know that one person can make an enormous impact. If only a small percentage of the 80 million middlescents today focus on service to create change, our communities and our country would be a very different place.
"How wonderful it is that nobody need wait a single moment before starting to improve the world." -- Anne Frank
The world is moving fast. People want help right NOW. With that in mind, I'm proud to share The Middlescence Manifesto, and it's free for anyone who wants a new way of thinking about and approaching their life and helping heal the rifts that are so very dangerous.
The Middlescence Manifesto underscores the importance of owning your power, your history and taking action in your life and the lives of others. Take a read and let me know what you think. I want you to have the knowledge and tools to be the author of your life story and to write our collective future, one person at a time. When you find that place, you can be of greater service to your family, your workplace, your community and the world. Consider the power of millions of middlescents spreading that kind of goodness into in our world. We have never needed it more!
Betty White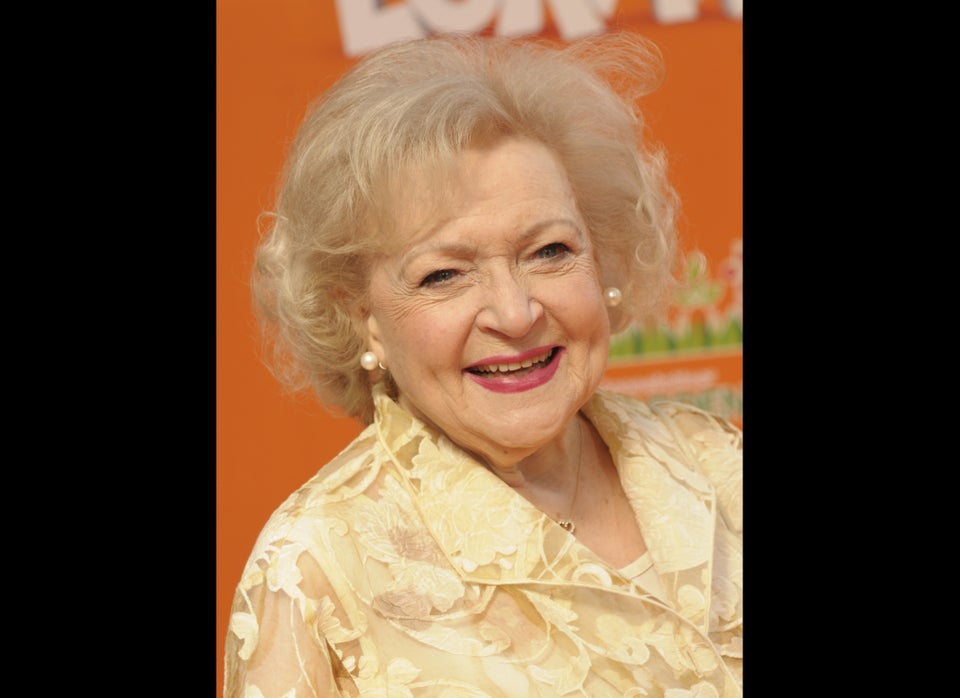 Morgan Freeman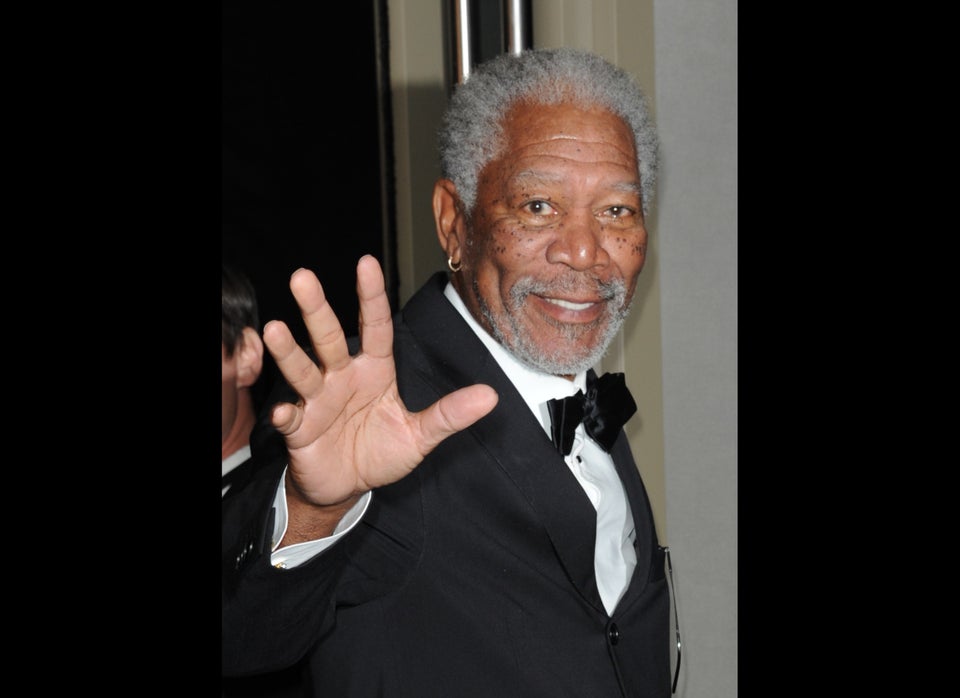 Sharon Osbourne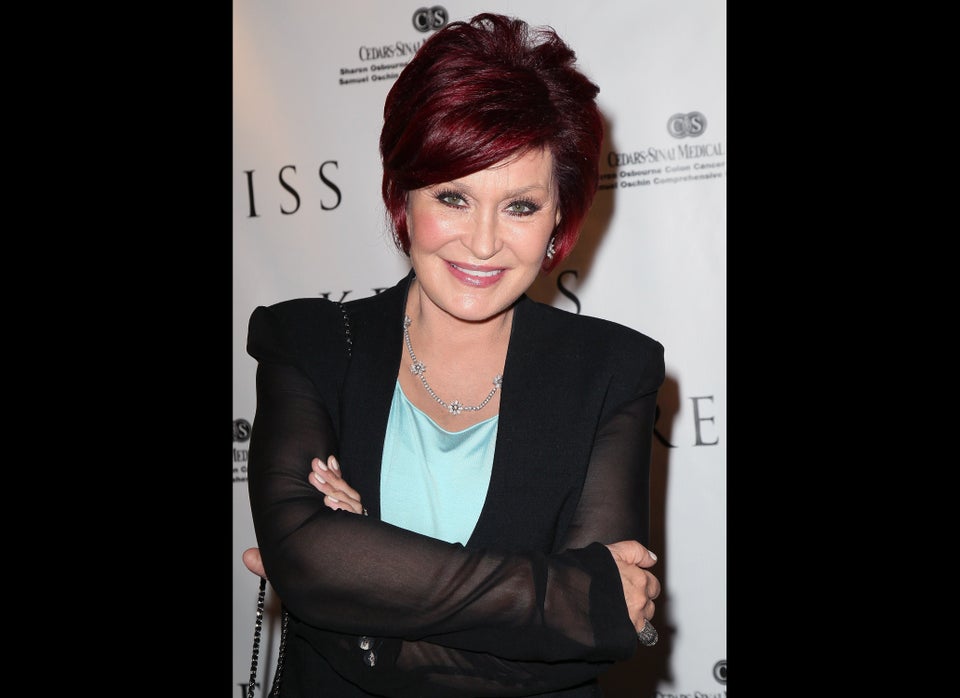 Regis Philbin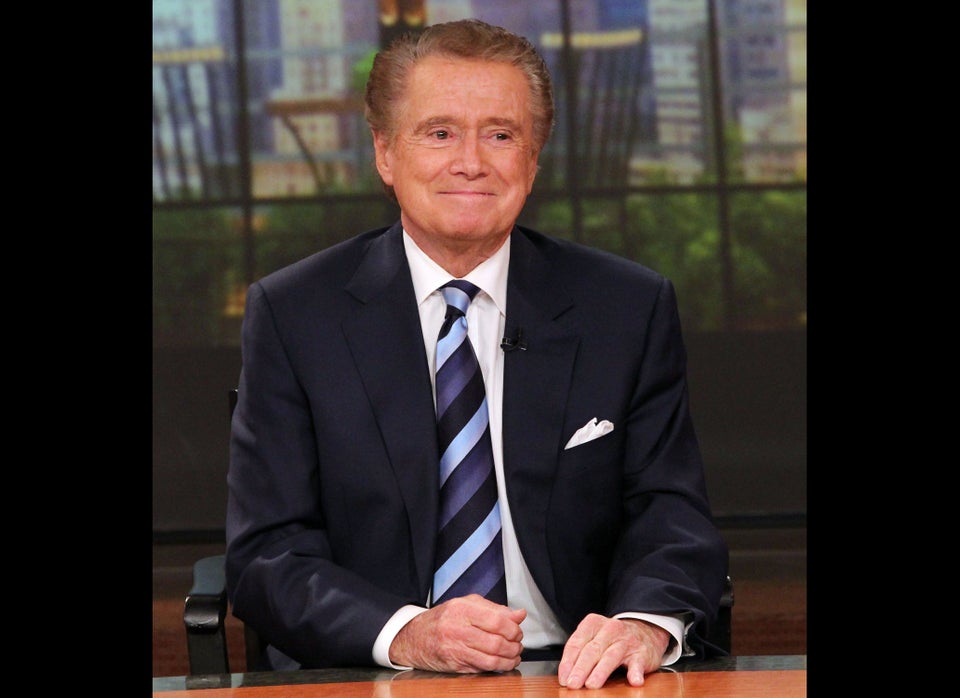 Abe Vigoda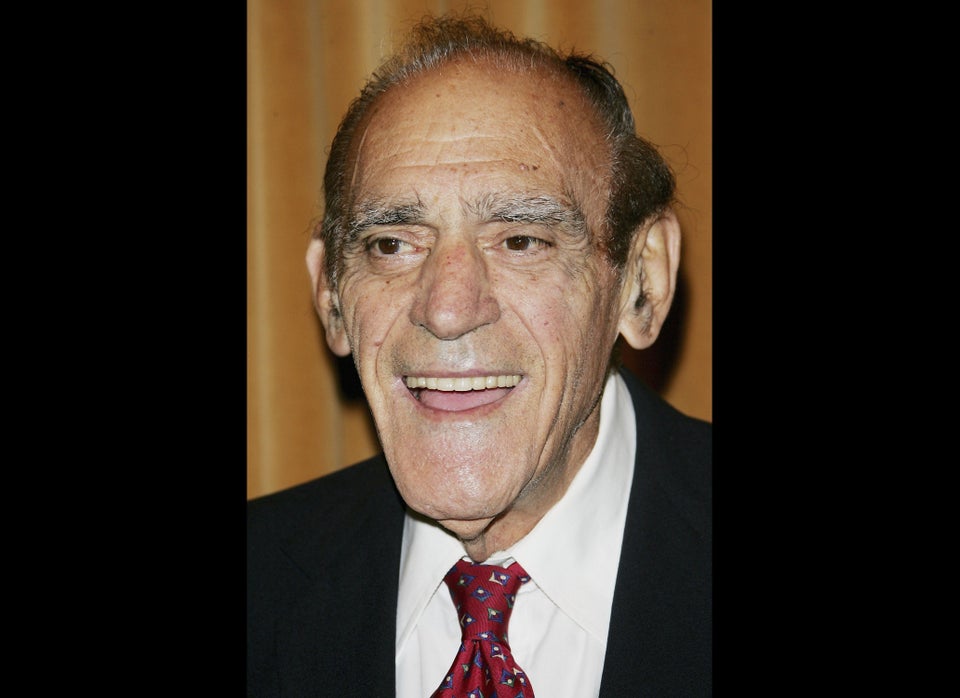 Tom Bergeron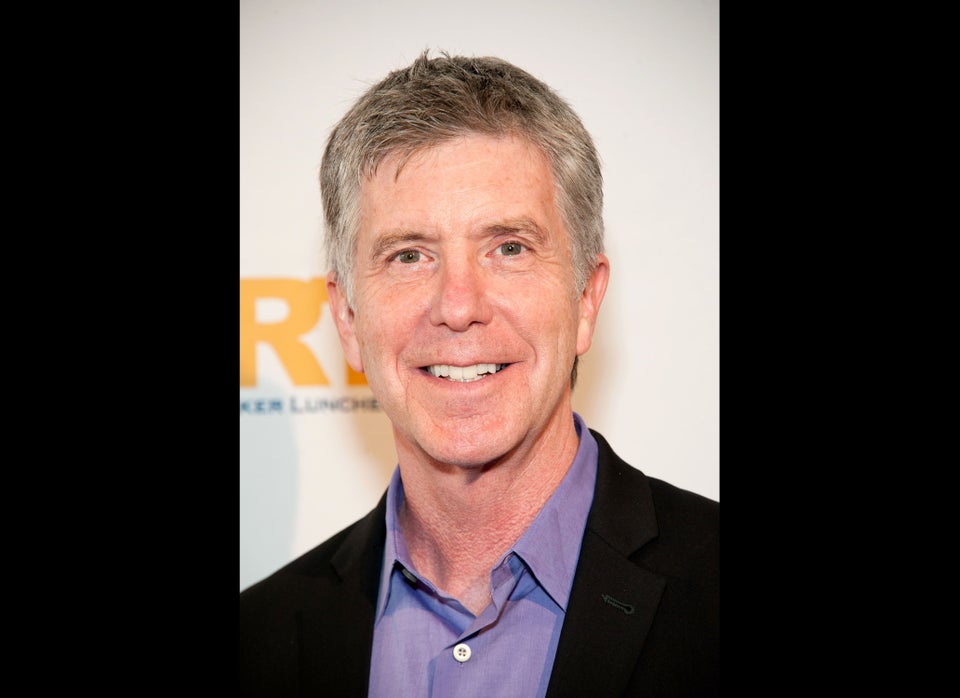 Mike Wallace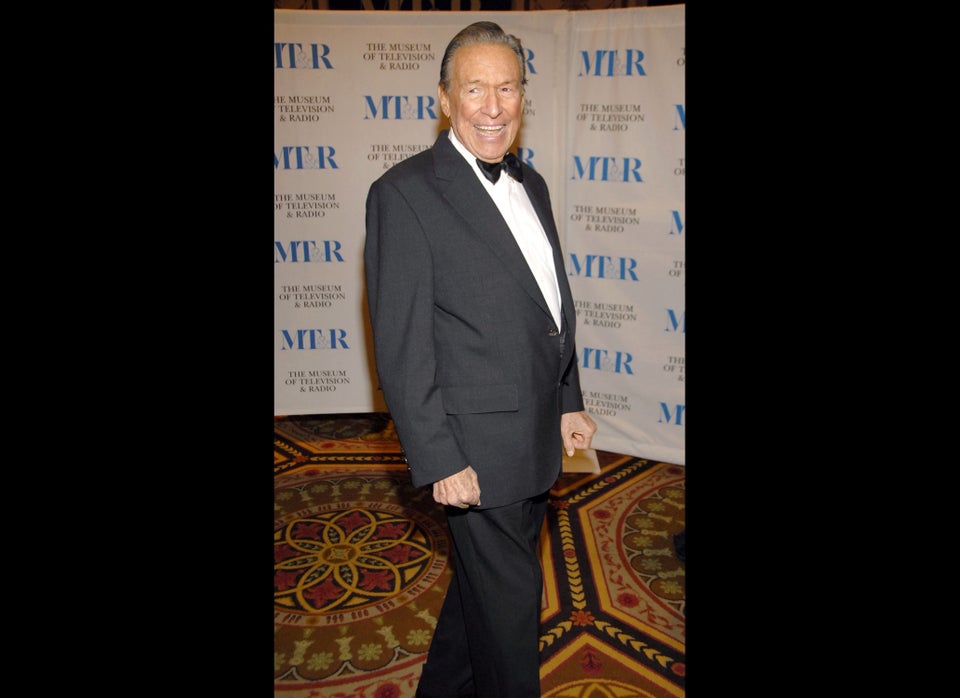 Samuel L. Jackson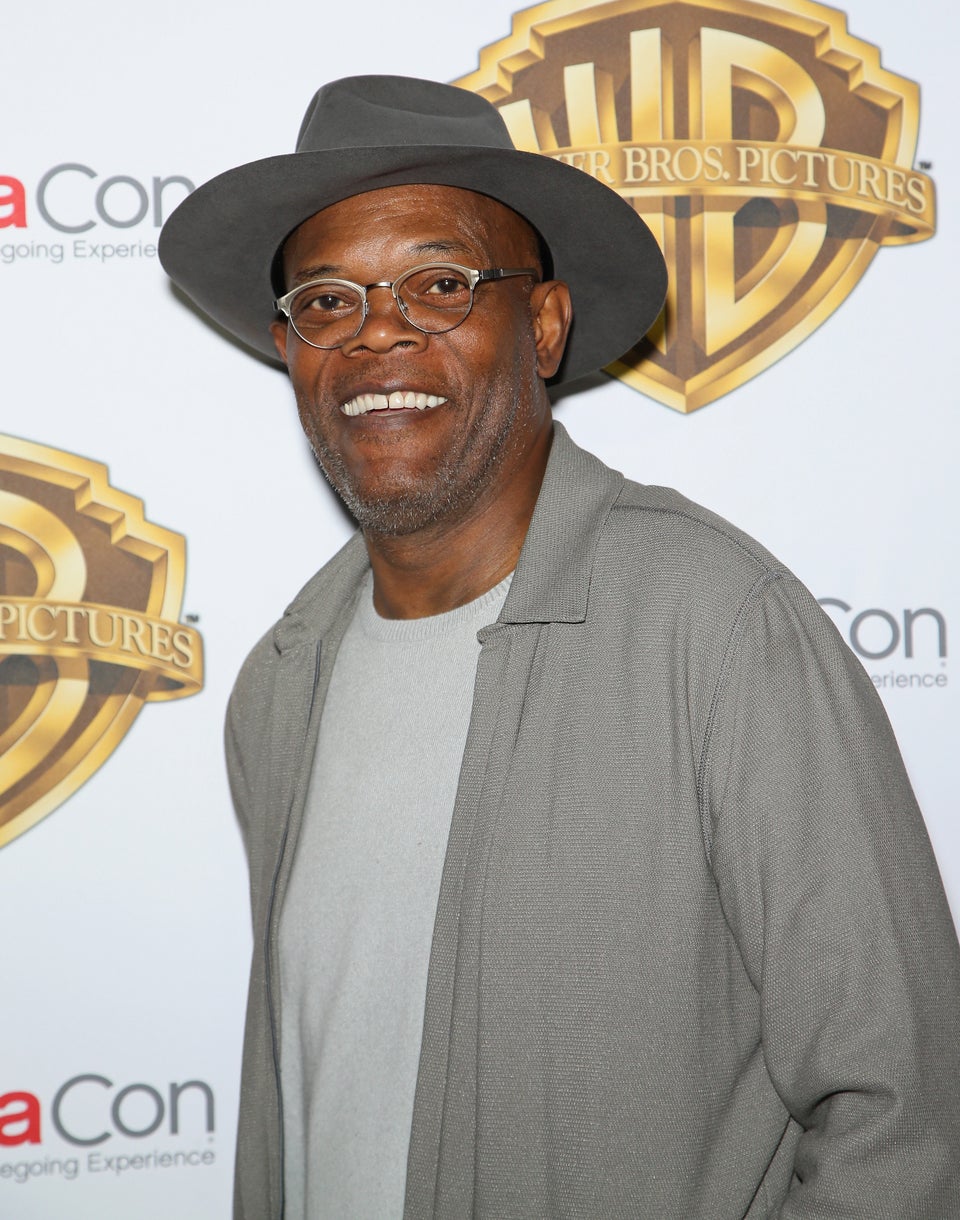 Gabe Ginsberg via Getty Images
Andy Rooney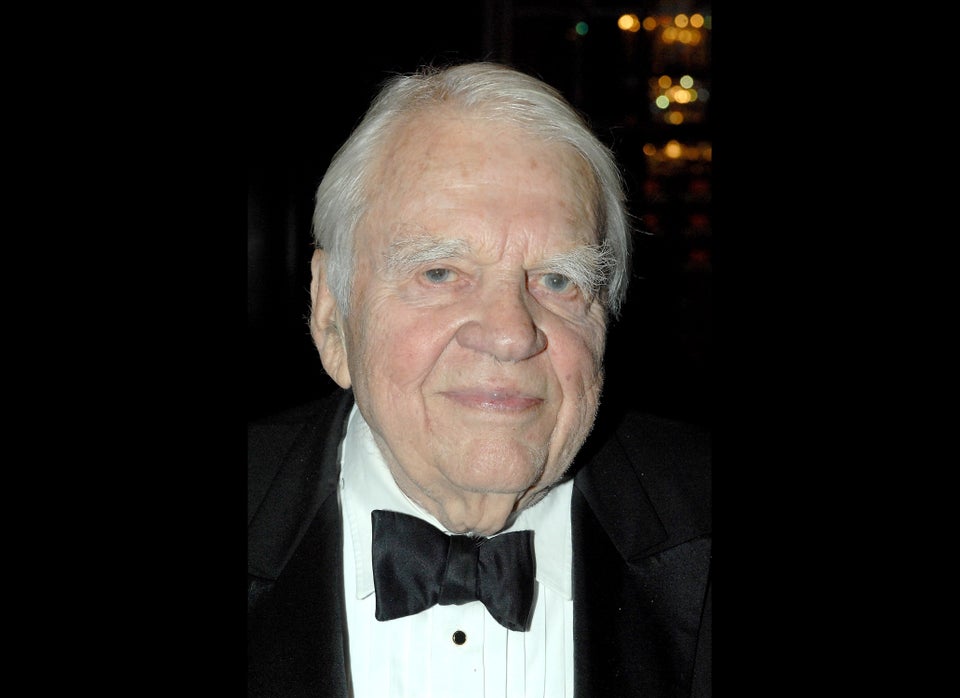 Joy Behar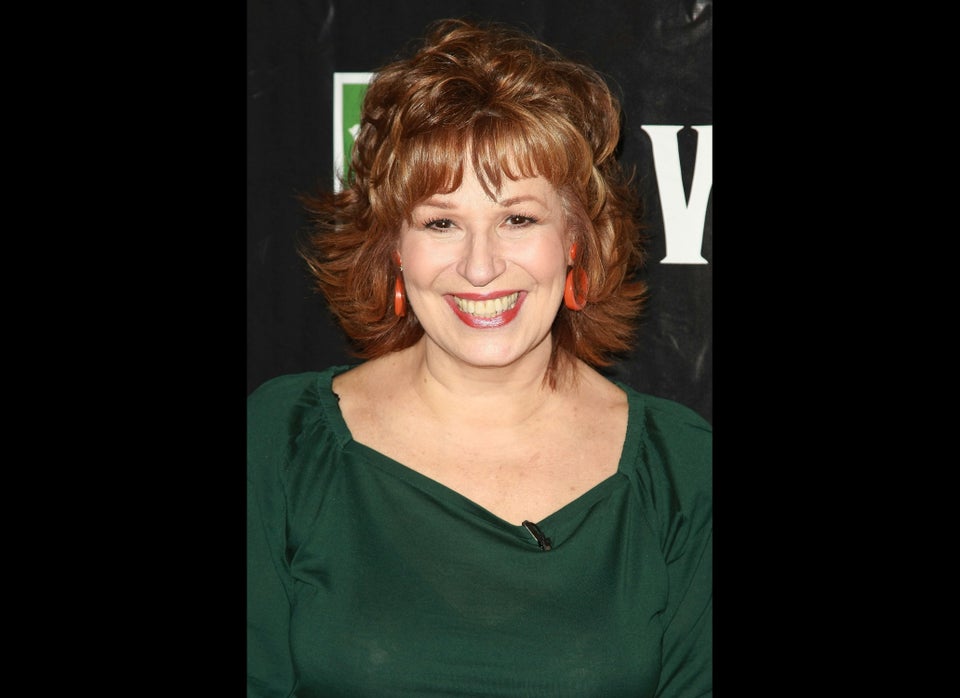 Related
Popular in the Community