There's no other wine that elicits the same reaction upon hearing its name as Manischewitz (and from just about everyone). A mixture of love, disgust and nostalgia creates a mixed reaction to this ultra sweet and super cheap red wine. Despite its less-favorable flavor to many other kosher wines on the market, it's a traditional choice that often holds a place on Shabbat and Jewish holidays.
Manischewitz's overly sweet flavor is a result of the traits of the Concord grape, the only locally grown grape at the time when Jewish immigration from Eastern Europe to East Coast cities was at a peak. Because this hearty grape, which is also used to make juice, is so sour it requires a lot of sugar to counterbalance the flavor. But that doesn't mean you have to suffer through a glass of the stuff straight. Instead, use its sweet, fruity flavor to make awesome cocktails.
Food blogger, What Jew Wanna Eat, has come up with some great ones to get you started. Check them out below.
Manischewitz Jell-O Shots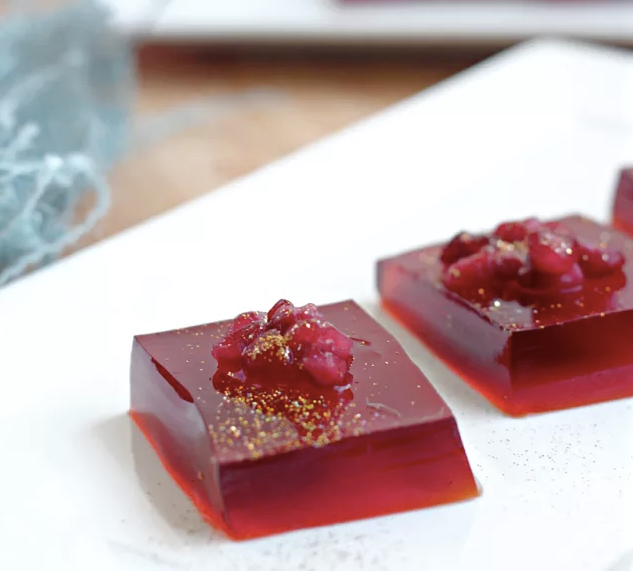 Manischewitz Red Wine Slushie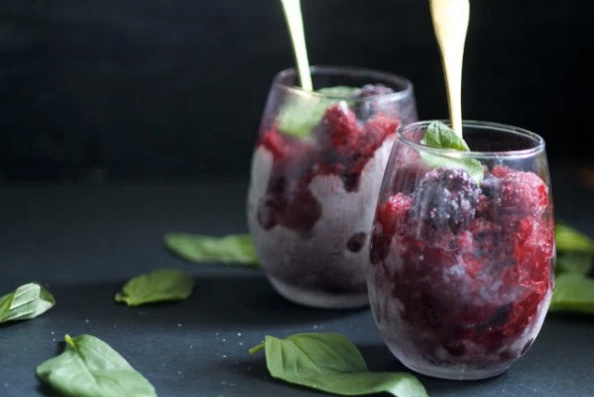 Manischewitz Sangria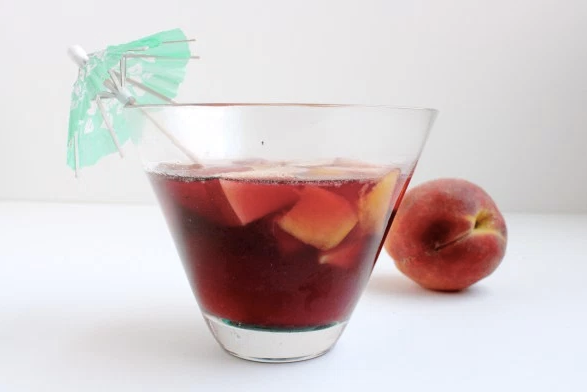 Related