Brooklyn-based photographer Manjari Sharma made it her mission to create contemporary photographs of holy figures.
The gods and goddesses of Hindu mythology are often recreated as devotional drawings, paintings and sculptures. Sharma photographed exact replications of six holy figures, including Maa Laxmi, Lord Vishnu, Maa Durga and Lord Shiva.
The painstaking progress, from casting to costume design to the final digital touches, bridges the space between art and spirituality and the present and the imagined.
Have a look at a previous, in-depth interview we had with Manjari here.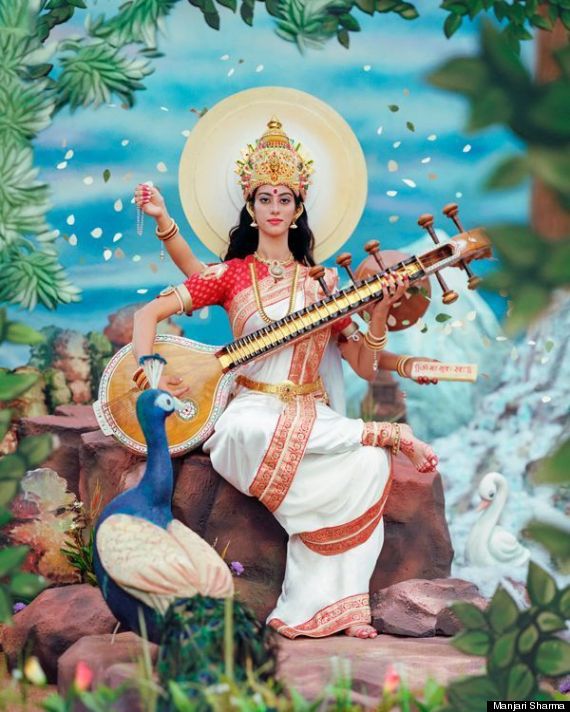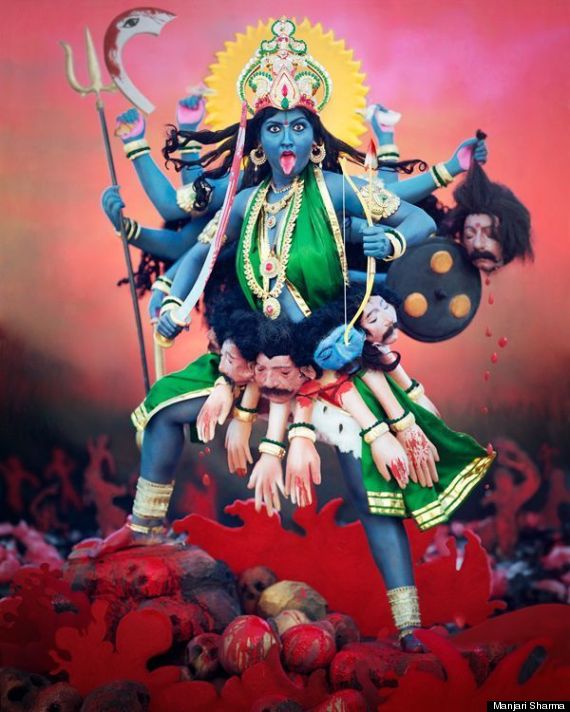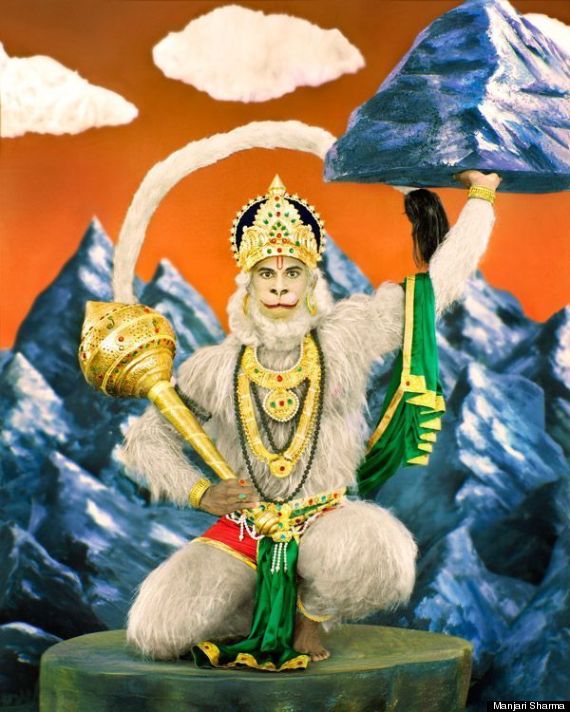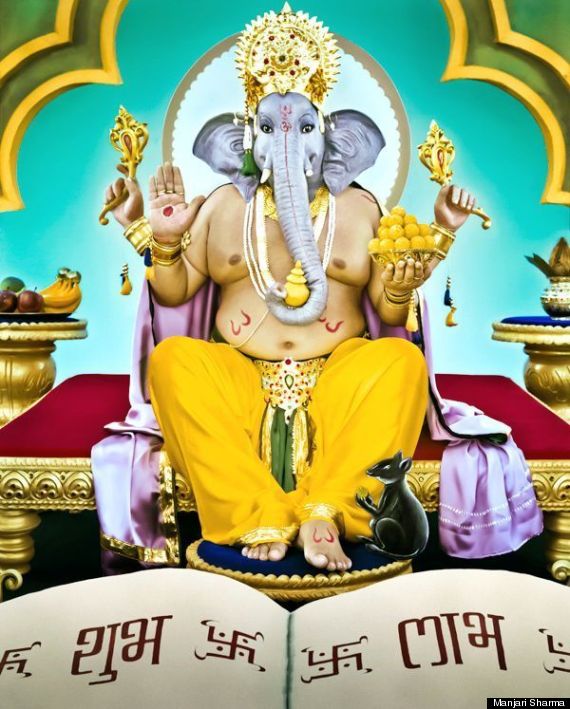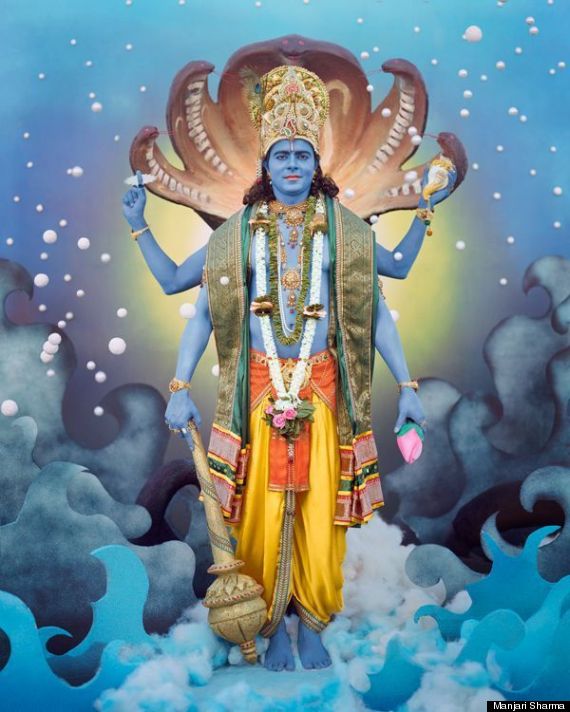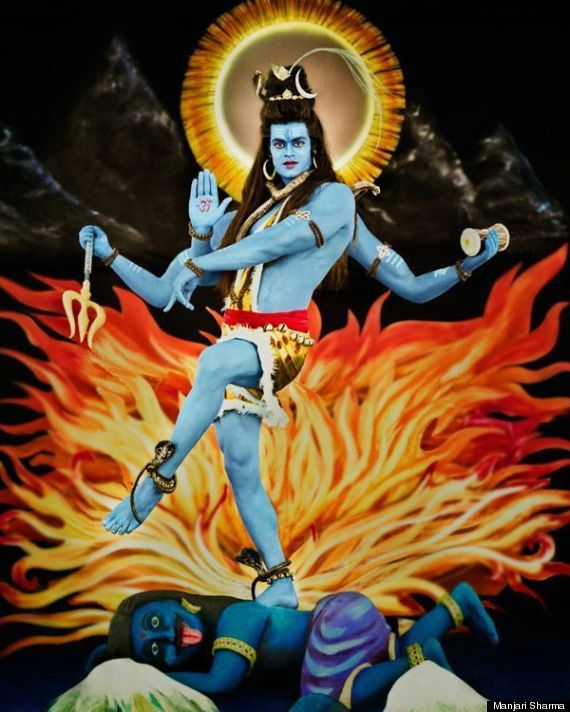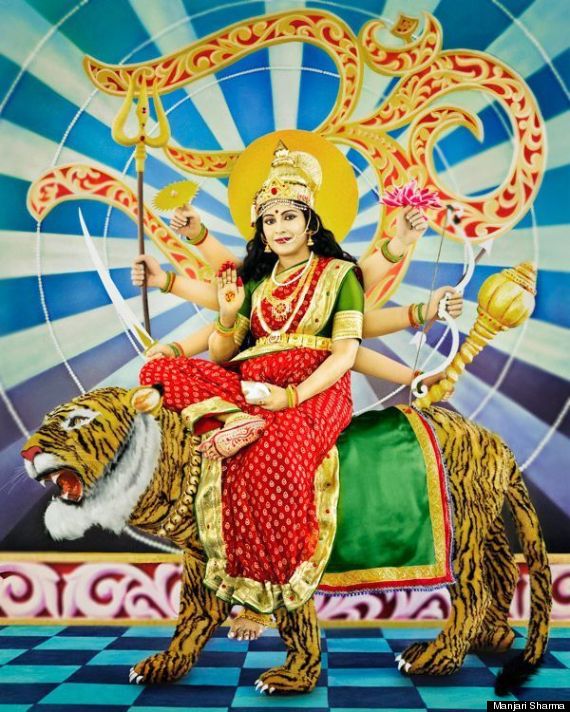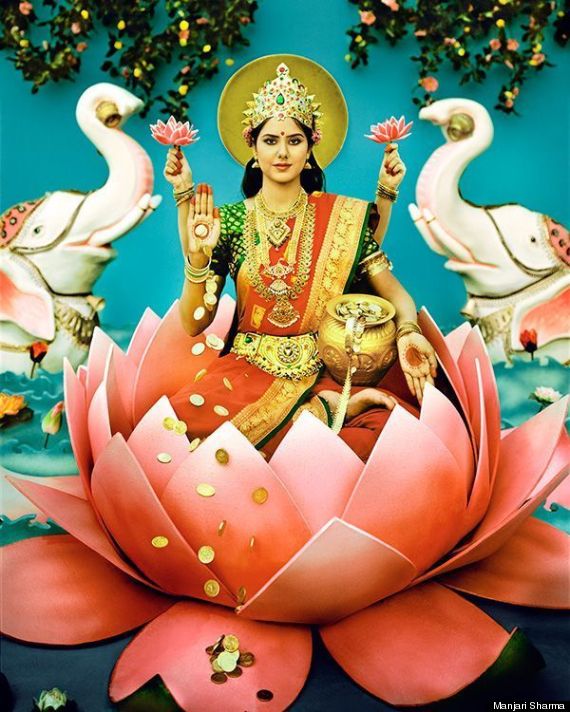 Popular in the Community