The gods and goddesses of Hindu mythology are often recreated as devotional drawings, paintings and sculptures. But photographs? Not so much, until now.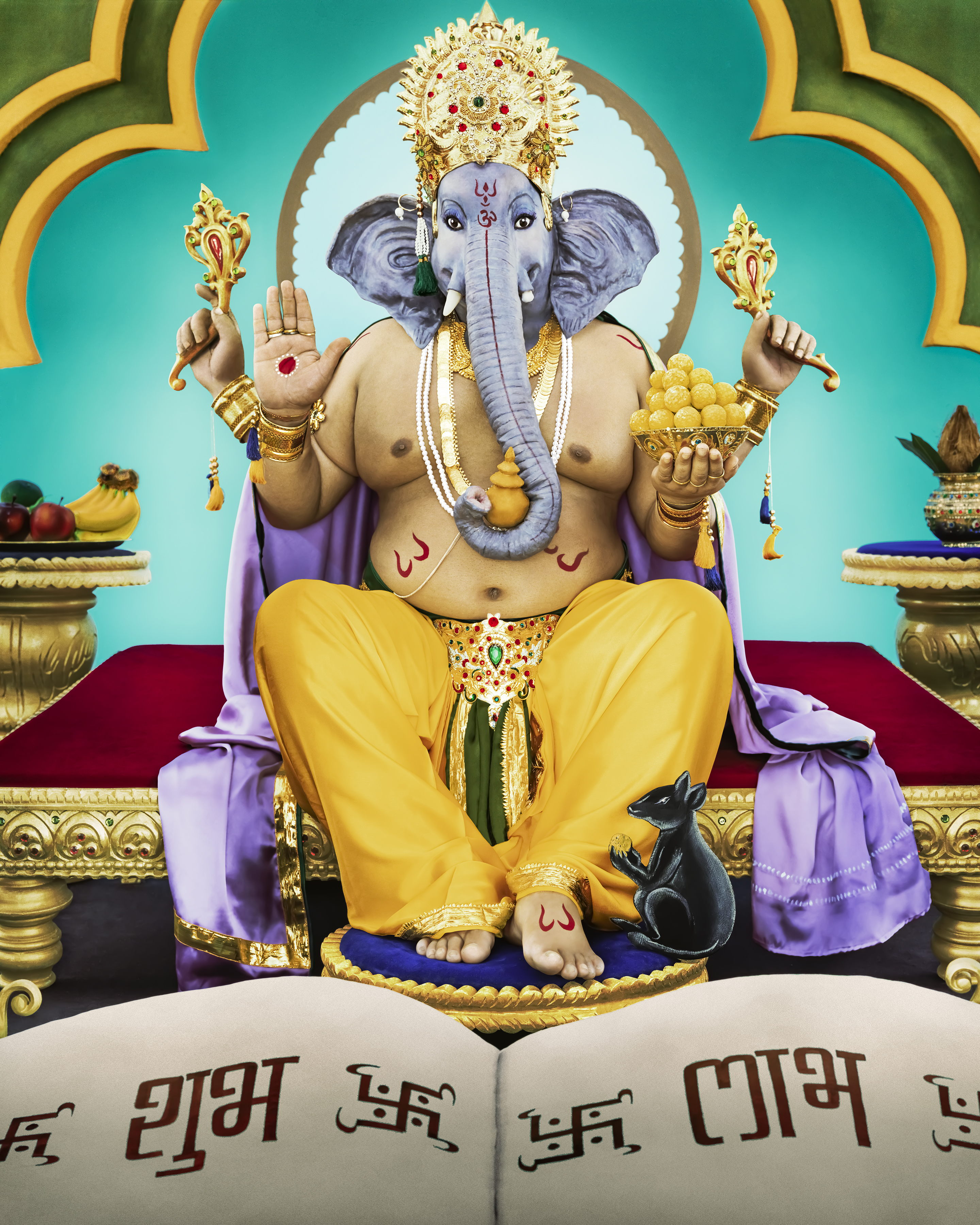 Mumbai born, Brooklyn based photographer Manjari Sharma is on a mission to create contemporary photographs of ancient spiritual figures. The complex and colorful visual stylings, normally rendered from the depths of mythology and the imagination, take unprecedented physical shape before Sharma's camera lens. Her photographs, composed from scratch, measure at a whopping six feet high, their grand stature ensuring that each and every detail of the iconic figures have room to flourish in her reverent recreations.
Sharma photographed exact replications of six holy figures, including Maa Laxmi, Lord Vishnu, Maa Durga and Lord Shiva. The painstaking progress, from casting to costume design to the final digital touches, bridges the space between art and spirituality, the present and the imagined. We reached out to Sharma to learn more about her ambitious project, entitled "Darshan." Scroll down for the interview and behind-the-scenes images from the shoot.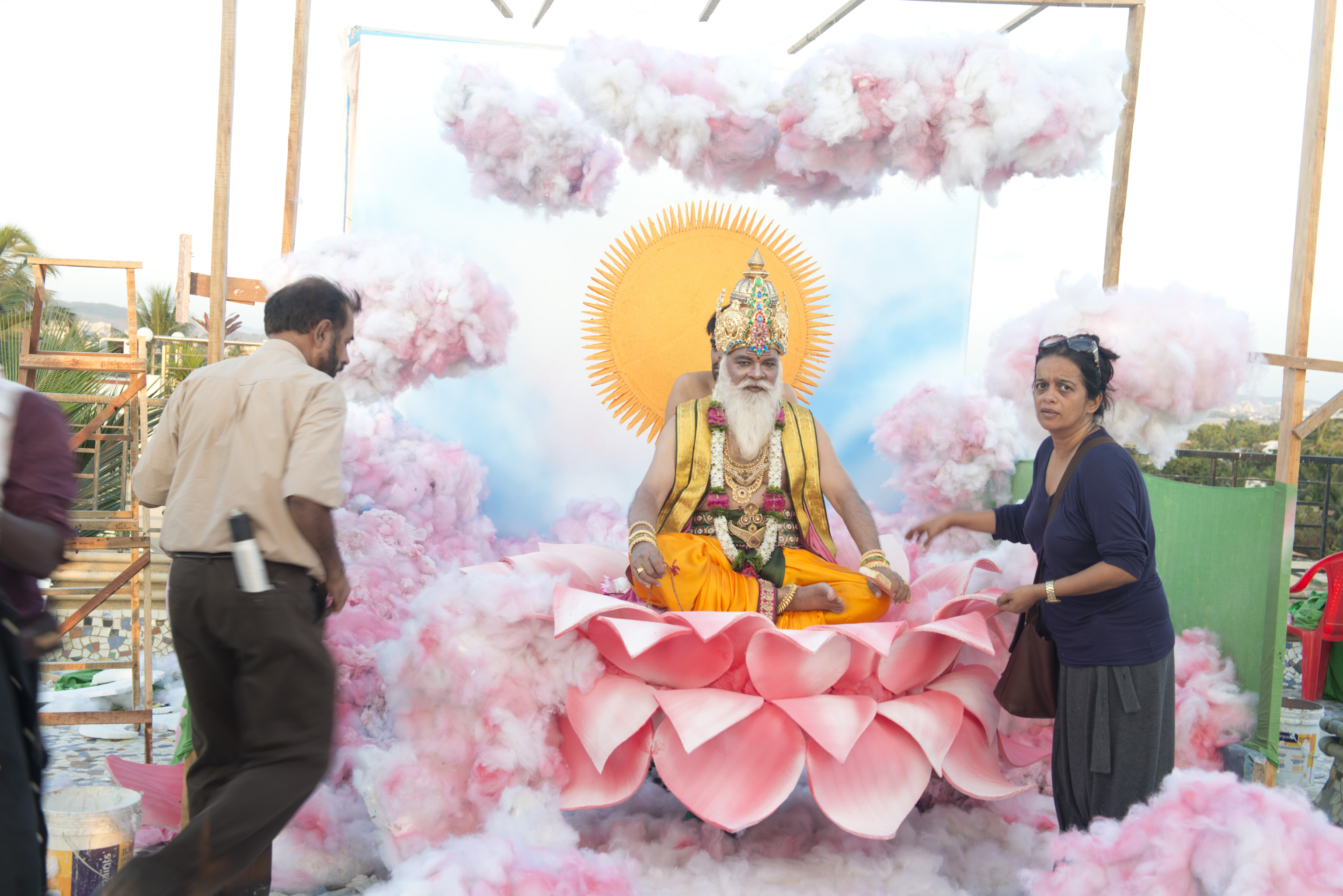 What exactly is a Darshan?

Darshan is a fancy word for vision but ultimately it is purposed to help you call out to your spirituality. You and I could walk into a temple and you could have a Darshan and I could not see a thing. Darshan is sight, smell, sound vision, how marbles feel on the bottom of your feet. There is usually a door or something of a curtain between you and the deity. Ultimately the curtain is opened and there are bells and singing and prayer-- it is this climax. You reach this summit. A combination of things will lead you to have a Darshan in a space.
Why do you think a project like this has never been attempted before?

It would be insane to think that people have not been inspired by spirituality and tried to recreate it in every medium possible-- religion inspires art in every medium. But photography is rare I think, you rarely see photography in temples. I grew up in India and I had never seen religious photos recreated with exact details. With a blank canvas you can paint in as many details as you want, but with a photo you are physically creating and setting every part and piece of the puzzle.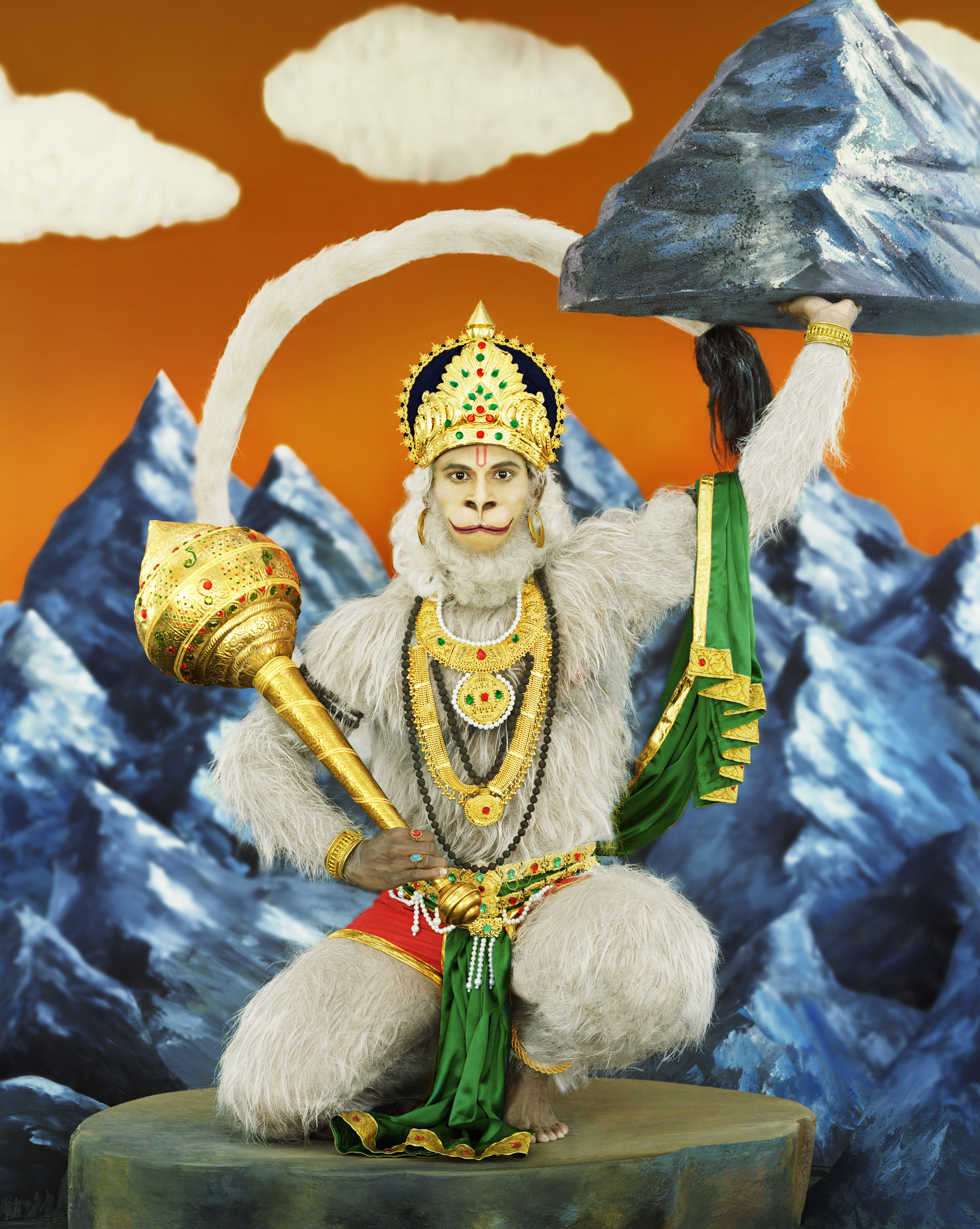 How did you make sure to maintain the spiritual sanctity of the photos?

It's like an orchestra: you have one dance move and another one and things build up and everything is made on film. I think the sanctity had everything to do with trying to treat every detail with as much perfection as possible. There is something interesting in not being able to see through the back of a large format film camera. You are trusting the chemistry of the universe. You can't really see a photograph after you take it and you only hope you capture the perfect smile. I try to approach it with as much perfection as I can. But at the end of the day, whether or not this will spiritually move you has the same chance as any other painting or sculpture you may come across.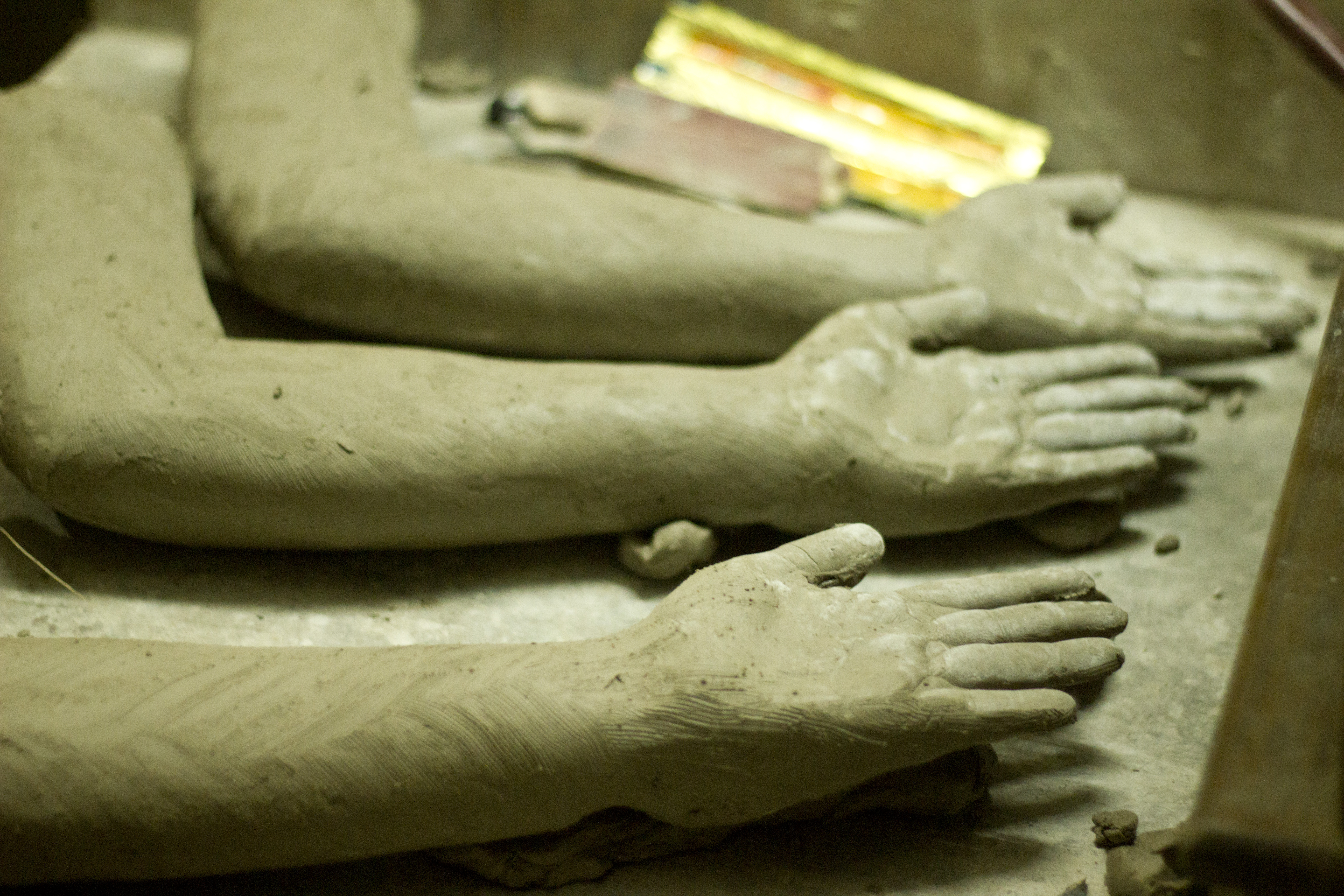 What was an unexpected challenge of the project?

The challenge for me has been returning to a subject you've maybe seen your whole life, and still realizing how challenging it is. It was also difficult to find fitting subjects; for example, in the case of Lord Shiva it was challenging to find someone who had the body of a dancer, who could also look muscular but still strike grace with their pose.
In your Kickstarter video you mention the similarity between the museum and the temple. Can you expand on this?

The temples in India are pretty glorious. They can be small and simple and they can be really complex-- exploring the different styles could end up taking all your life. As a teenager you take what you have for granted until it goes away. Going to these temples was very second nature and when I came to the U.S. it just stopped.
I started going to the Columbus Museum of Art in Ohio and over time I just realized an incredible similarity between temple and museum. You build up this expectation before entering a museum and have these wishes you place before a piece of art, all this respect. Sometimes you go in and you don't really have your Darshan, the piece doesn't call out to you like you hoped. In my work, for me, I found that suddenly my photography and my spirituality are understanding each other. In a strange way, they're both about devotion.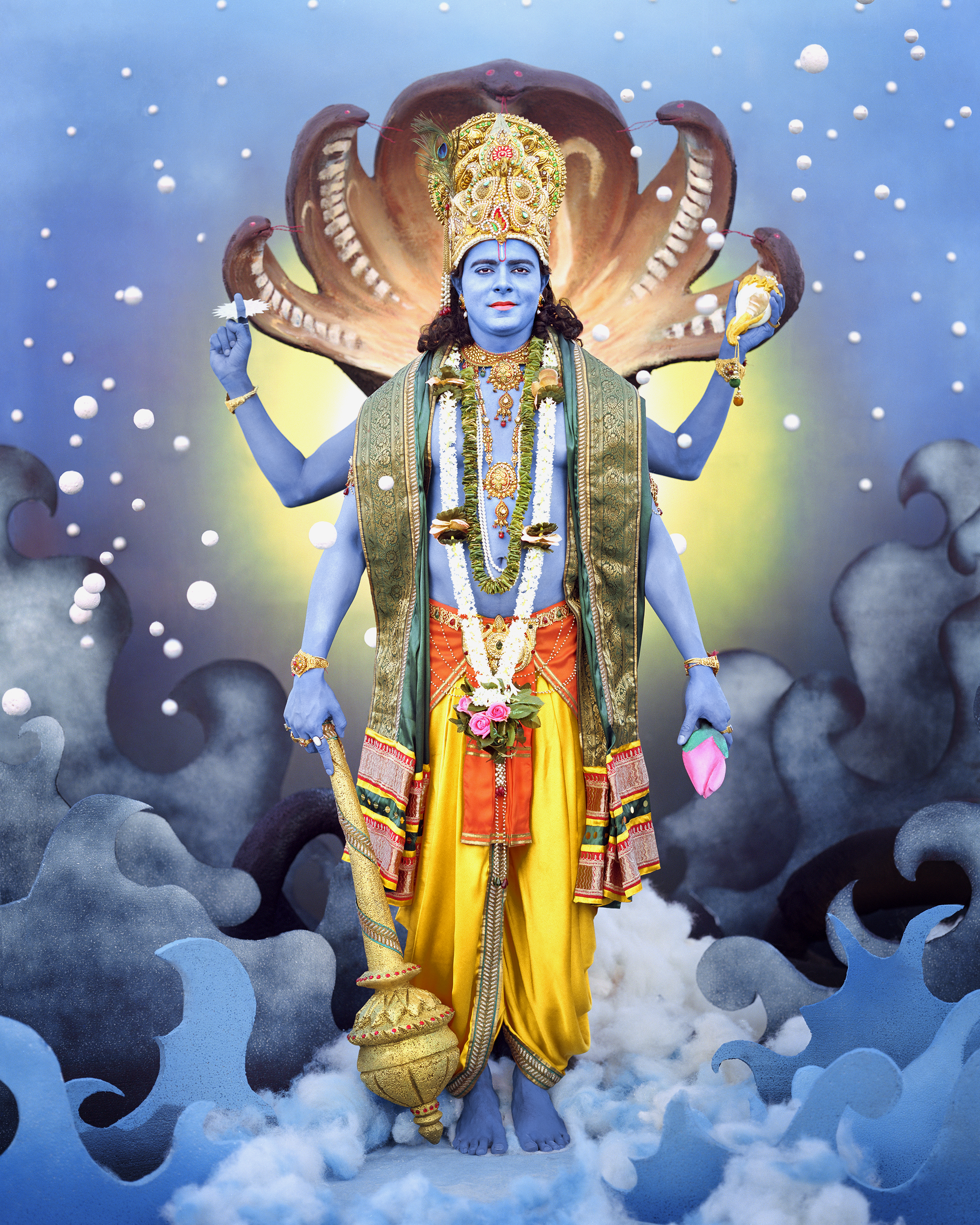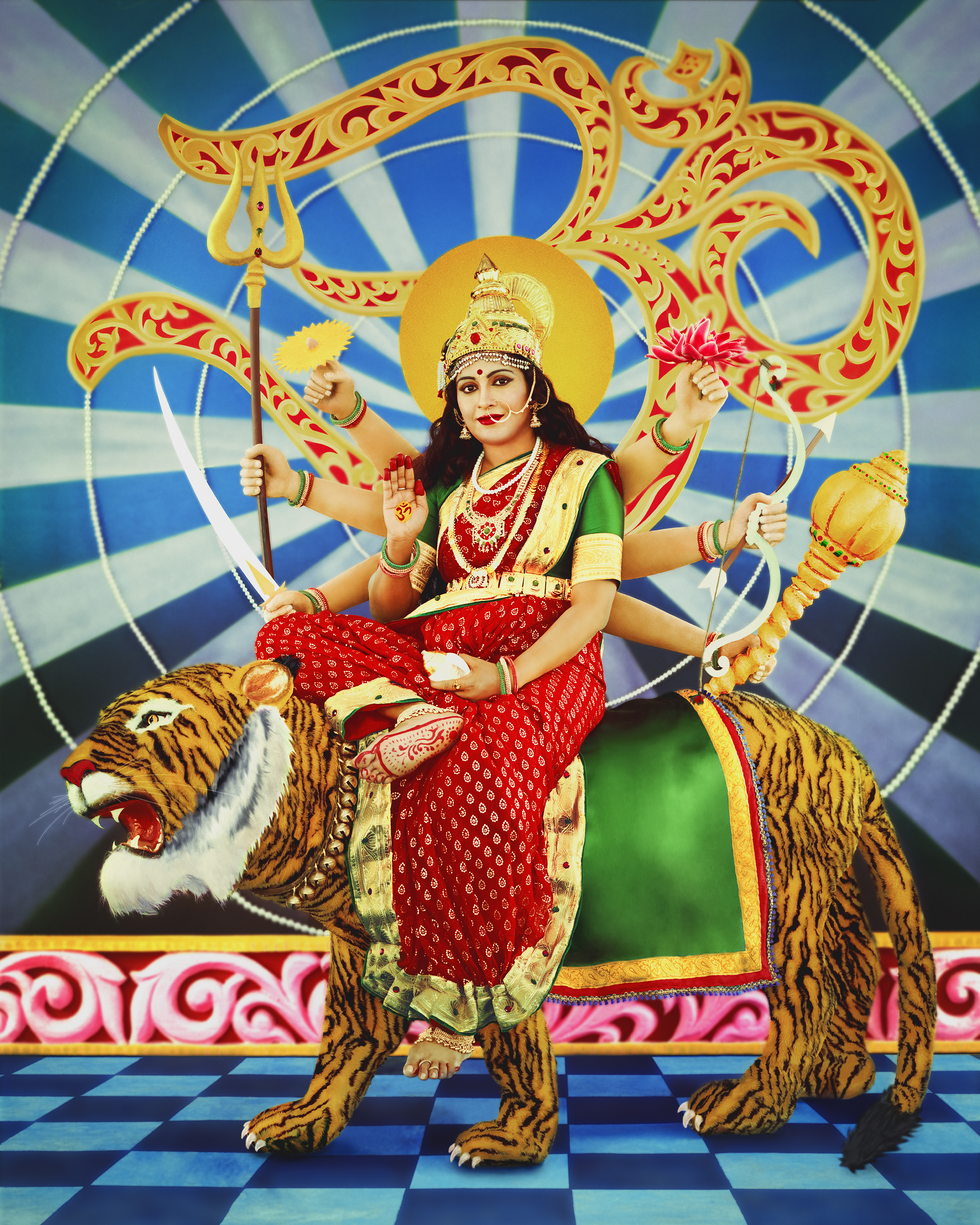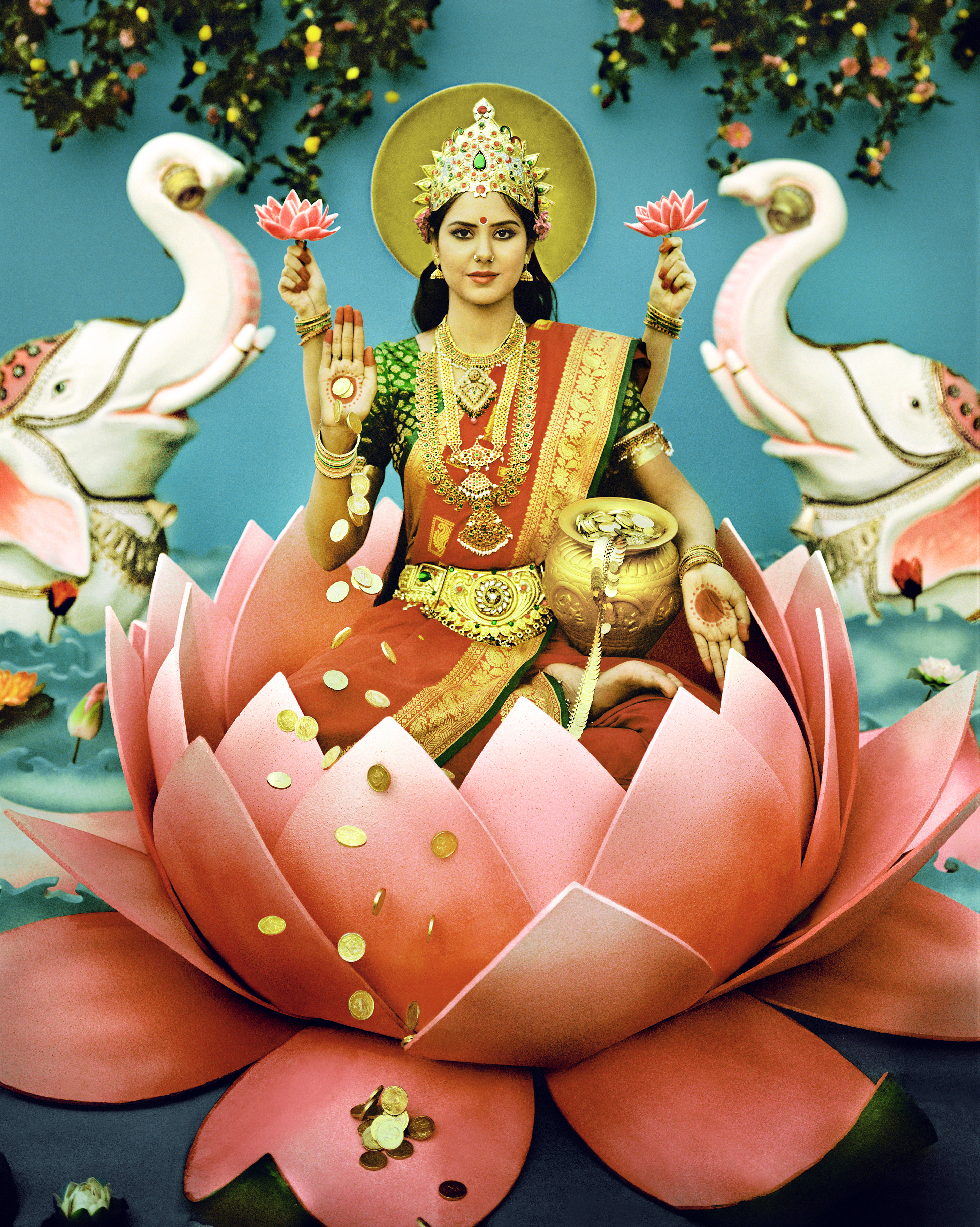 Take a behind the scenes look at the photography process below: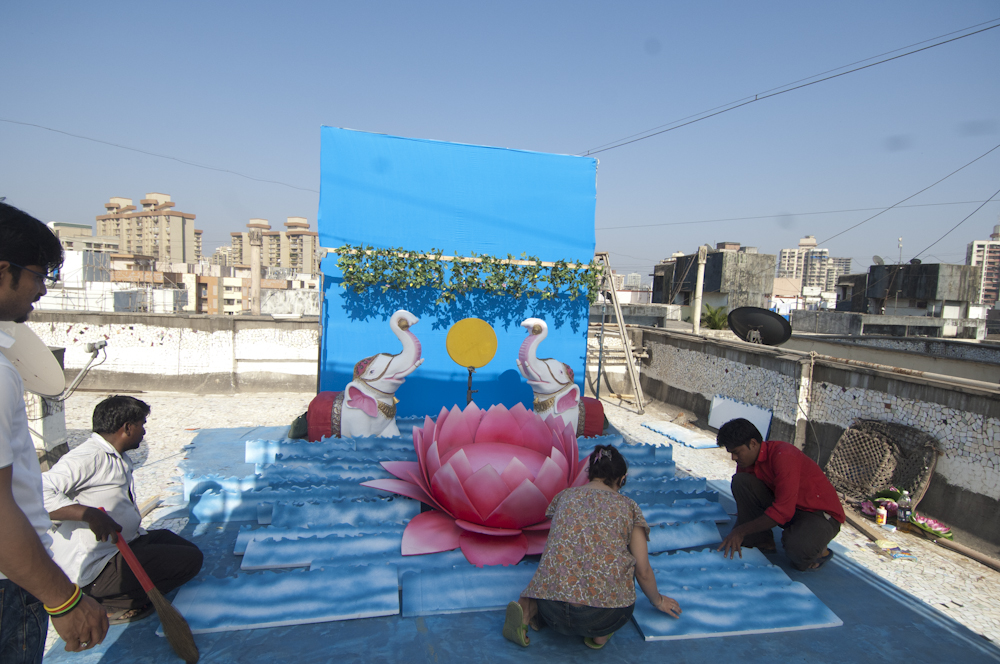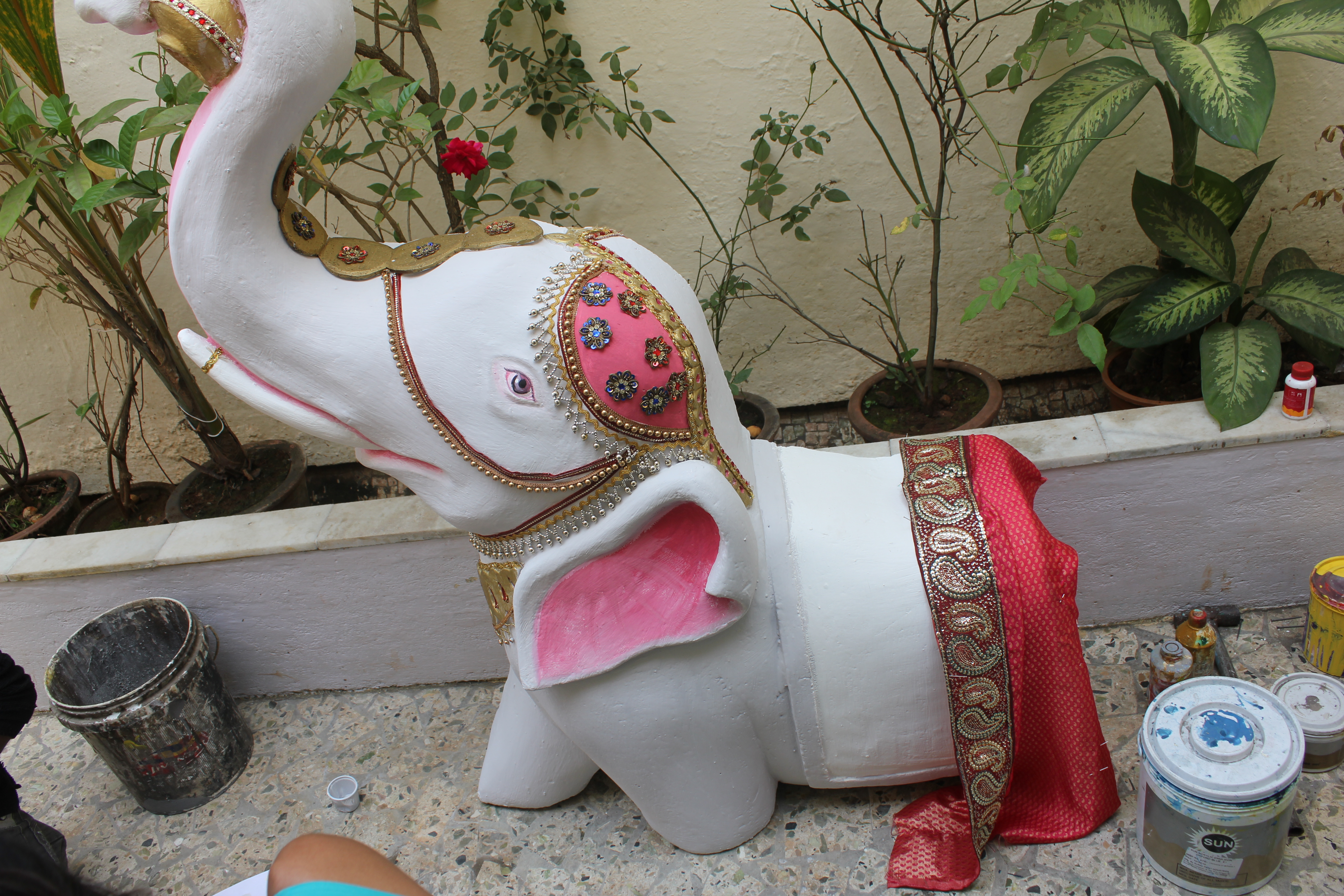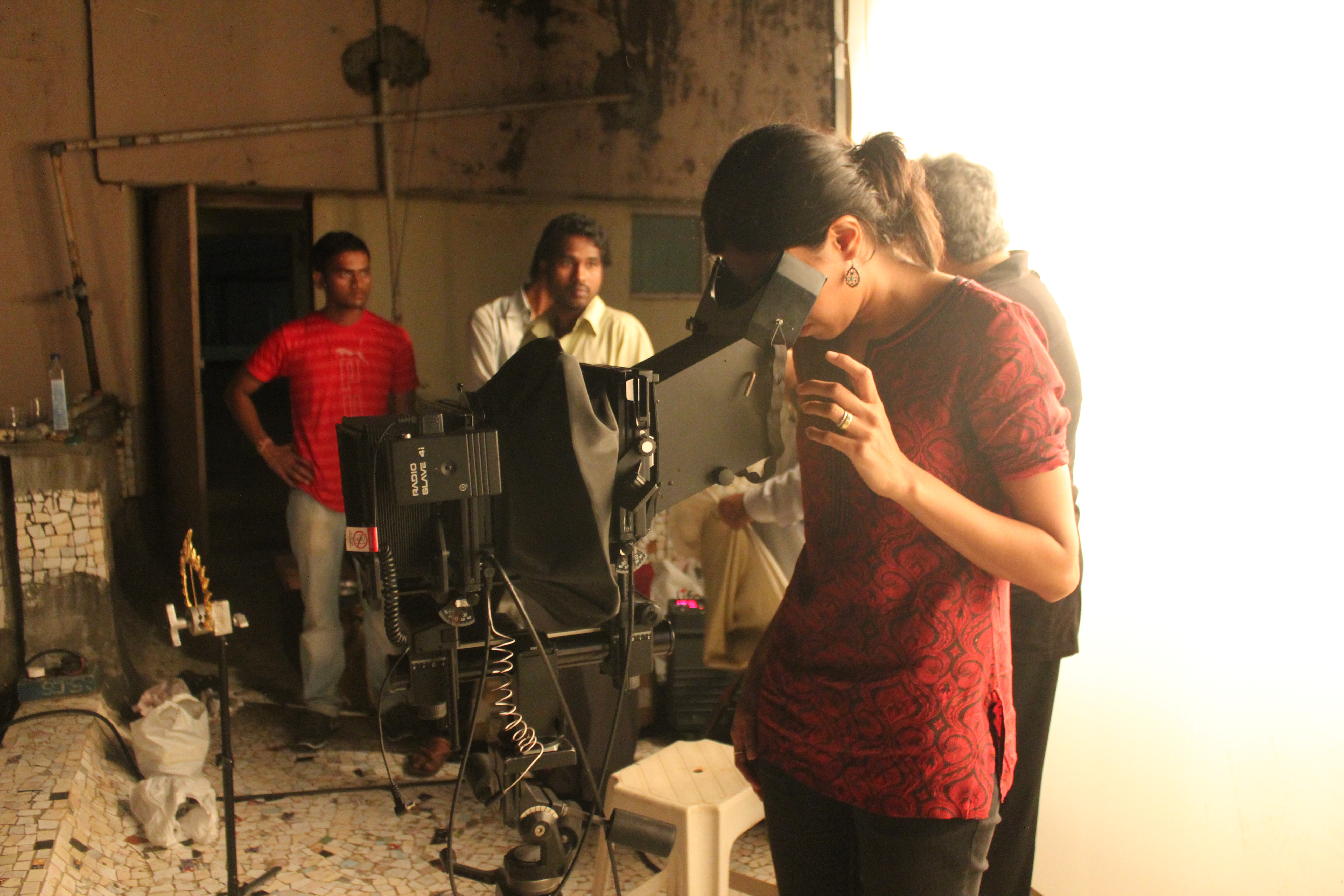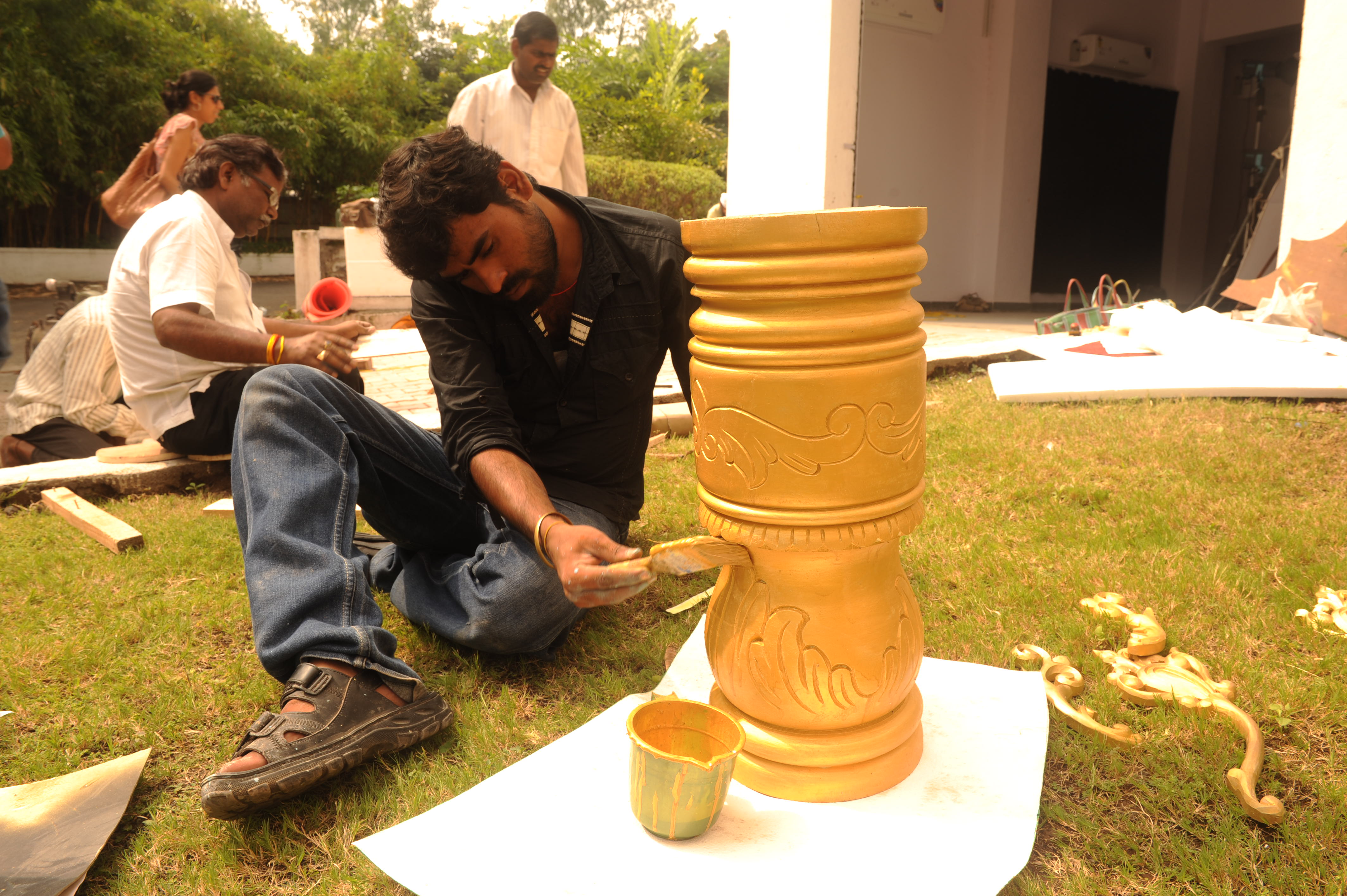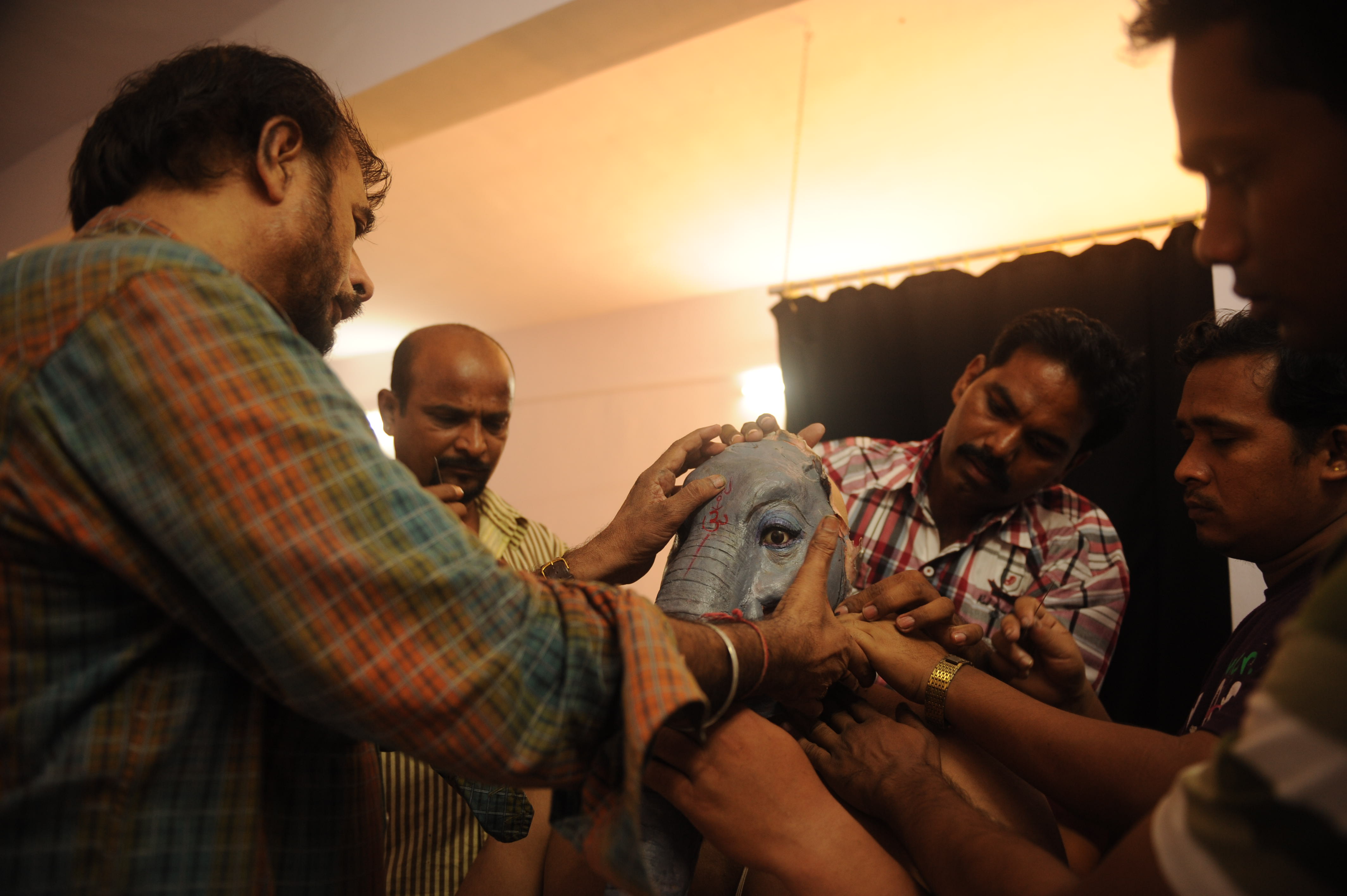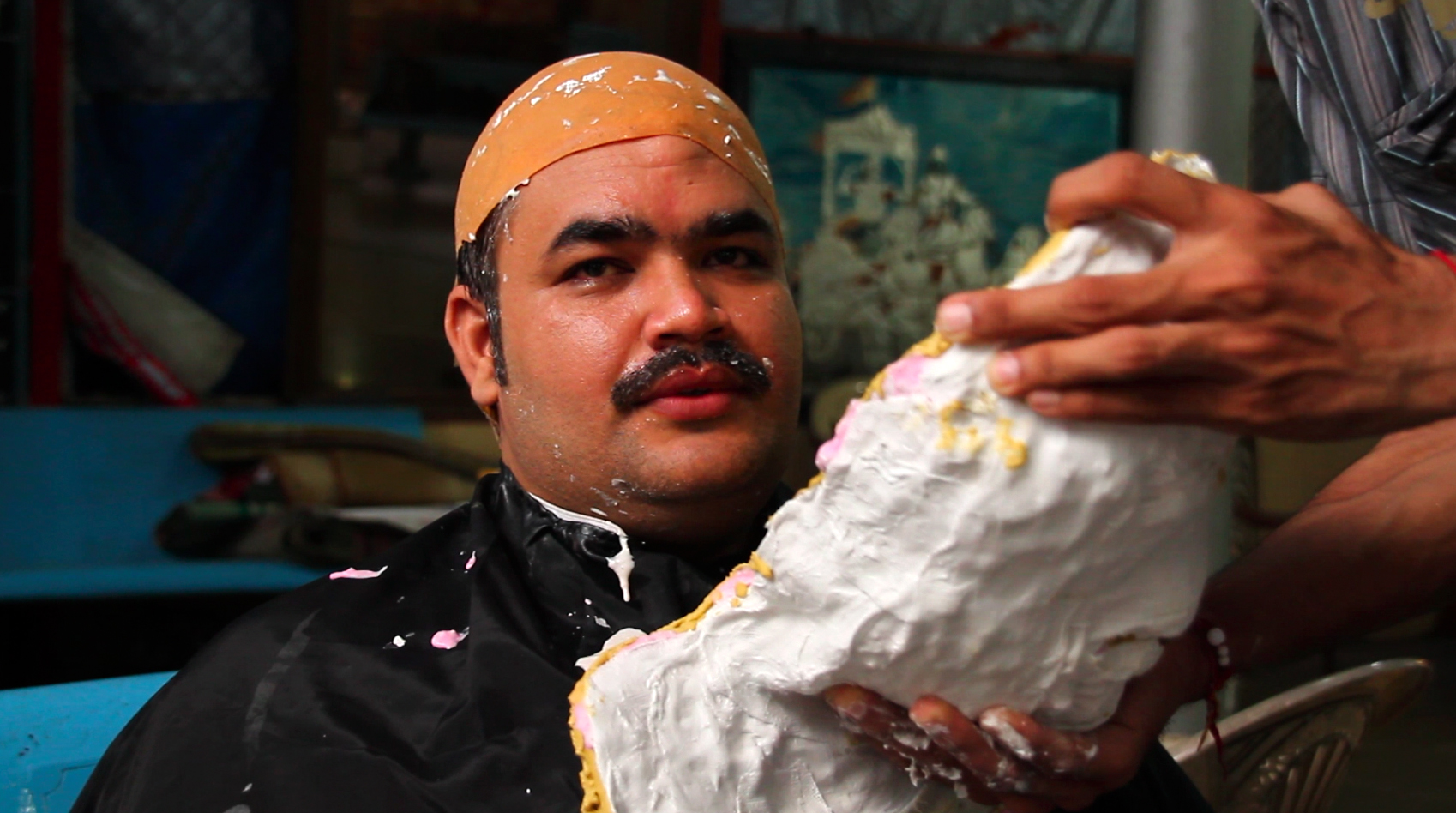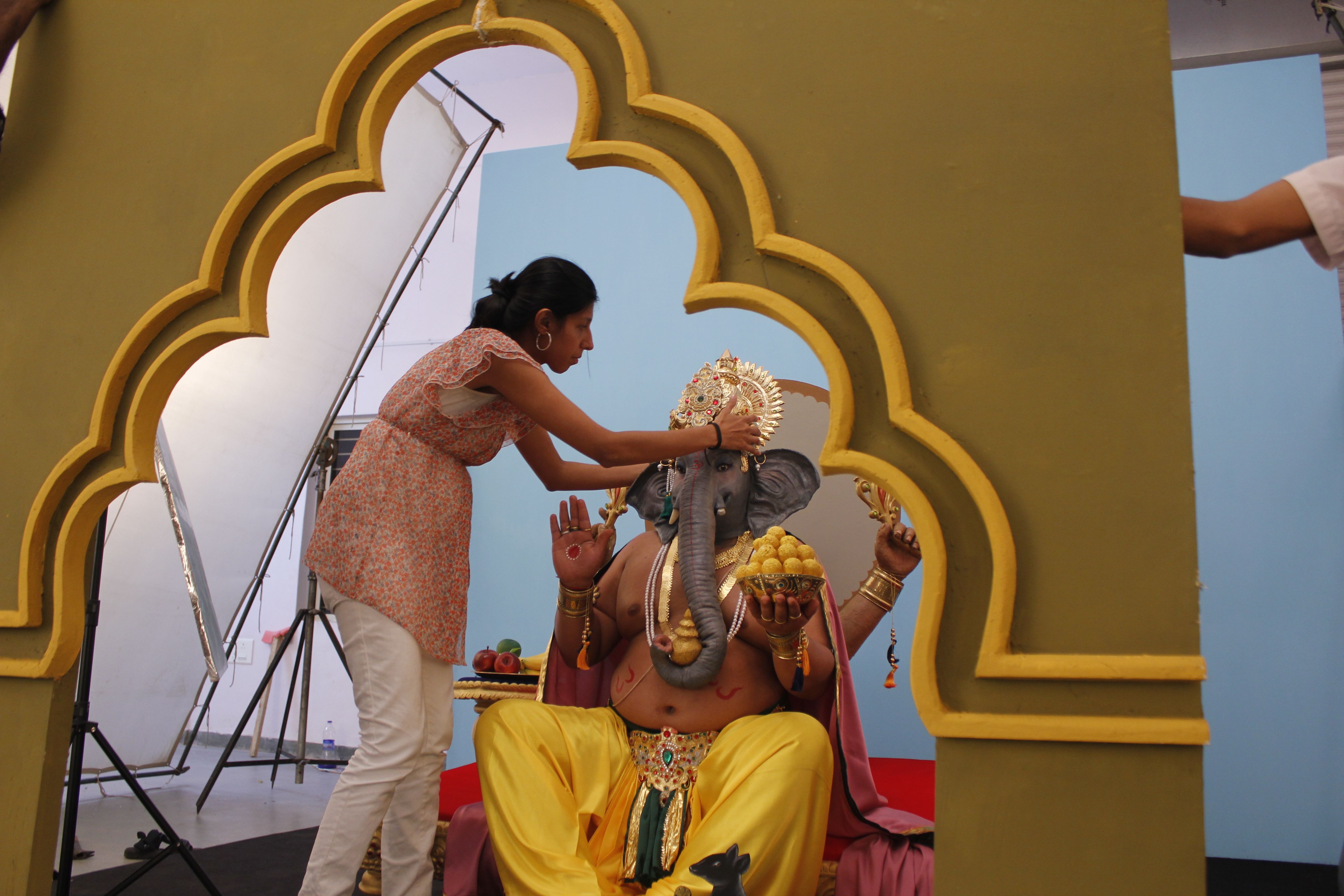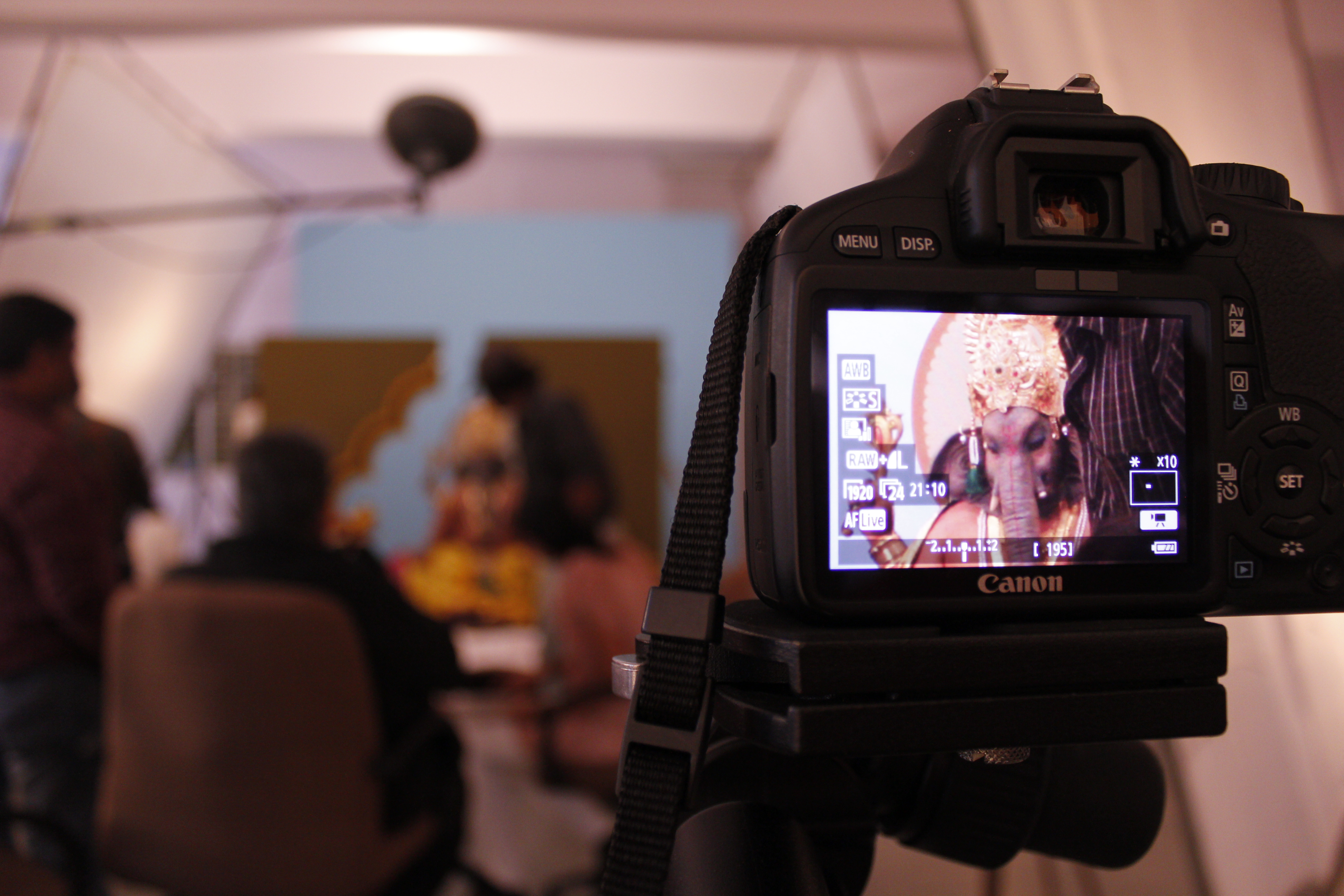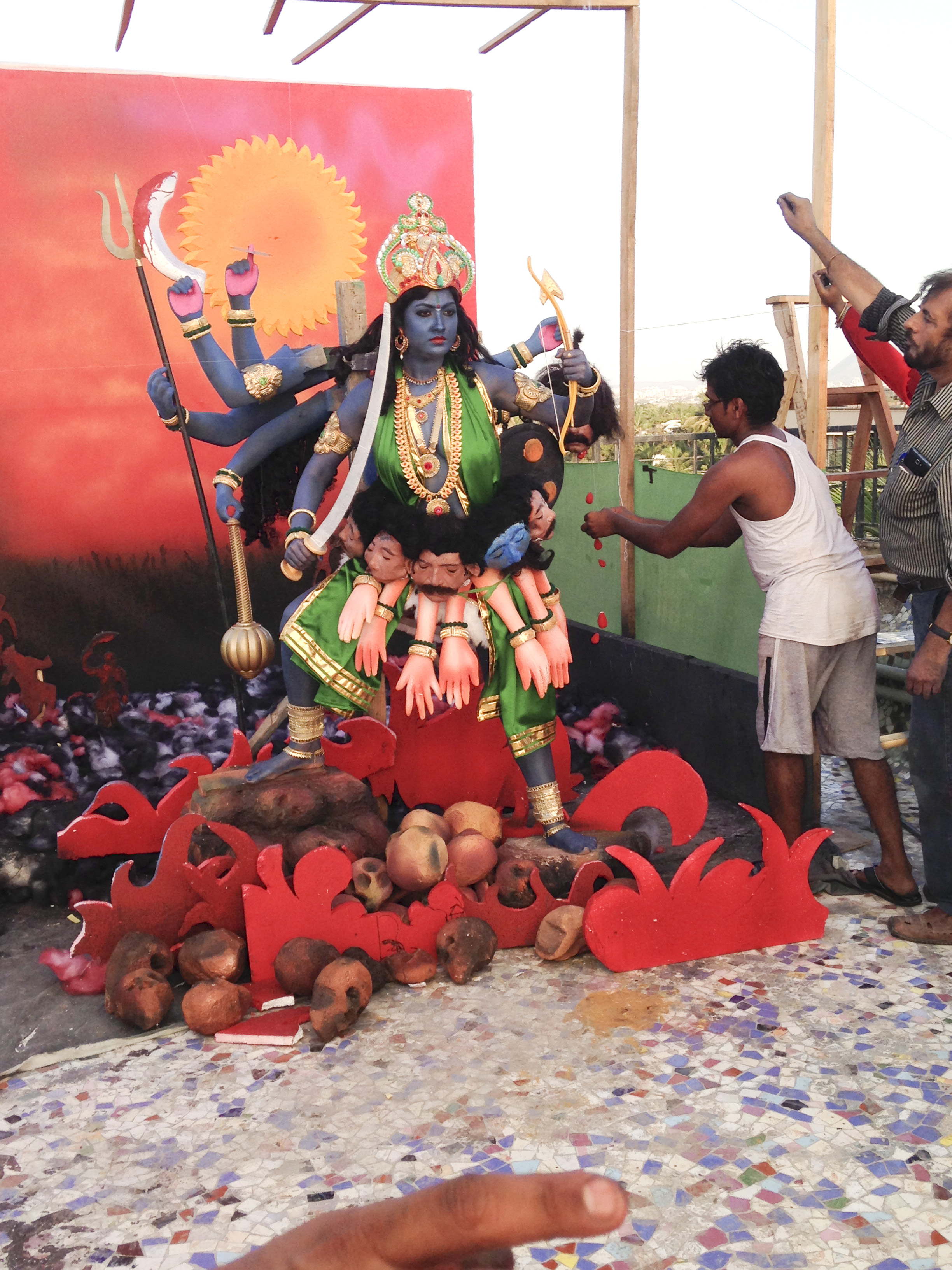 "Darshan" will show from September 12 – October 12, 2013 at ClampArt in New York.
Popular in the Community