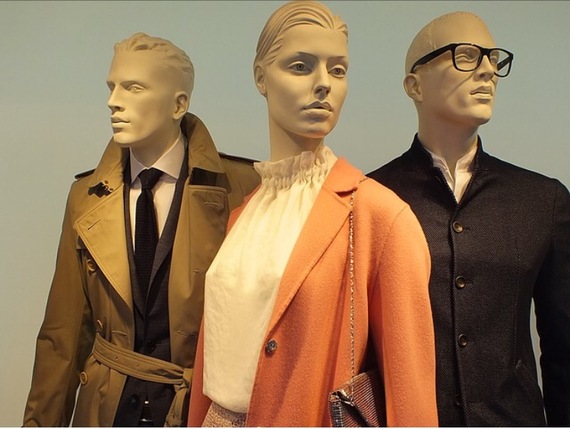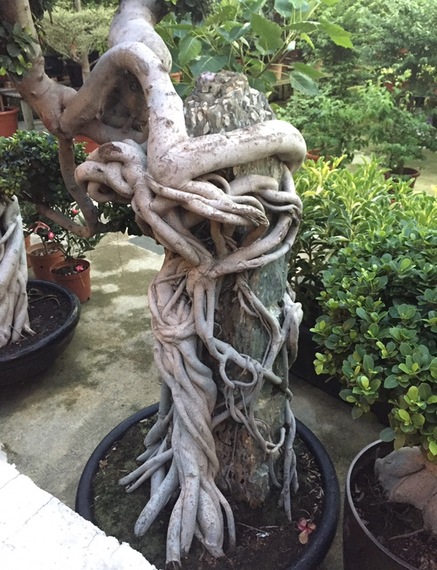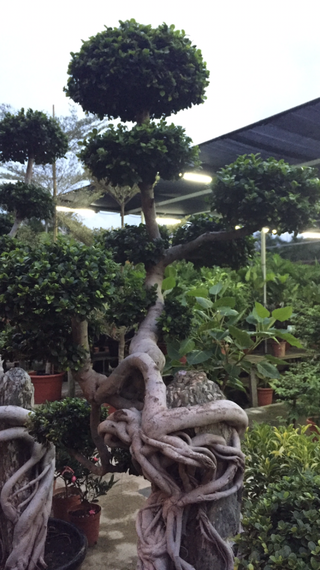 They Say We Are Connected Some Think This Is Not So Yet All Around Such Suffering How Does One Let Things Go?
To See The Non-Stop News Our World So Plain In Sight Gives Shivers Down My Spine So Hard To Sleep At Night ...
To See The State Of Beings So Reckless In Their Ways To Waste This Given Chance To Live With Human Grace ...
For What Are Human Beings ? If Only All We Need Is Power Fame and Fortune Without A Feeling Seed ...
We Might As Well Be Mannequins Just Dressed Up To The Nines With Artificial Lights Up So Sleek So Fake So Fine ...
And Mannequins Have Power To Brainwash On Demand Consumers Going Crazy Such Fame and Fortune Grand ...
For Who Does Need a Heart ? And Who Does Need a Brain ? We Never Ever Use Them Such Wasted Goods -Insane !!
So Stand Up Tall And Mighty Don't Move Don't Even Twitch Don't Have To Feel A Thing No Pain No Hurt No Itch ...
Or Even Wear A Smile Just Plastered On Our Face For Without Any Feelings There Is No Urgent Case ...
No Need To Change A Thing Just Stay Where Plopped And Stare We Might As Well Be Mannequins If No One Really Cares ...
___________________________________
Soe Moe Lwin 8:44 am 24/06/2016
REAL LIFE. REAL NEWS. REAL VOICES.
Help us tell more of the stories that matter from voices that too often remain unheard.