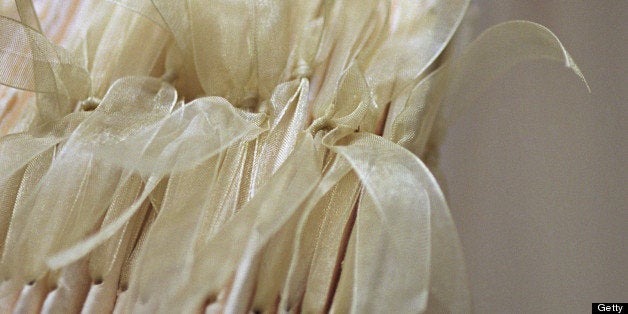 The rules of wedding etiquette are constantly changing, making it difficult for modern brides, grooms and guests to find up-to-date and correct information. But here at HuffPost Weddings, we're all about making your life easier. That's why we've launched #MannersMondays, a weekly series in which we ask our followers on Twitter and Facebook to submit their most burning etiquette-related questions. Then, with the help of our team of etiquette experts, we get you the right answers to your biggest Big Day dilemmas. You can send yours via Facebook or tweet it to us @HuffPostWedding with the hashtag #MannersMondays. Check out this week's question below!
Years ago, back when I was still married, I was invited to a wedding at a very expensive resort hotel for someone in my circle of friends. We had already been discussing it amongst our friends and one of my girlfriends and I had planned on attending, sans my husband, and splitting a room. That said, I was still shocked and appalled when my invitation arrived and it was addressed solely to Mrs. Gomez -- the couple didn't invite my husband to the wedding. (Additionally, my name was not, and still isn't, Gomez, let alone Mrs. Gomez... but that goes to show you how much attention this couple was paying.)

It is not proper to invite one person but not their partner, even if you don't feel that you know or perhaps don't even care for the other person. Couples who have a long-standing commitment to one another are a package deal and it's up to your friend/family member and their partner to determine if your wedding is an event that they will attend together or alone. Further, it shows a lack of respect for your guests' relationships. If the idea (or expense) of having your friend and their "stranger" girlfriend/ boyfriend/spouse at your wedding bothers you, perhaps you should re-examine if the friend should be on your list in the first place. In the case of the destination wedding to which I was invited without my then-husband, even though he barely knew them and we thought it would make more sense for me to go alone, it was up to us as a couple to decide that and not up to the bride and groom to make that choice for me.

In these modern times, of course, the definition of partnership can be a bit sticky. Since not every couple is legally free to marry, and not every couple wants to marry, for the purposes of weddings, I advise people to define official "partners" as those who are cohabiting or engaged (or, in the case of Kim Kardashian and Kanye West, have a child together and are still living with their parents). This might bend some of your friends out of joint who have "serious" relationships, but, without a ring or a conjoined book collection, you're under no "proper" obligation to invite them plus one.
Below, Peggy Post -- great-granddaughter-in-law of Emily Post -- and other wedding-etiquette gurus share 10 guidelines that couples and their guests don't necessarily have to follow anymore.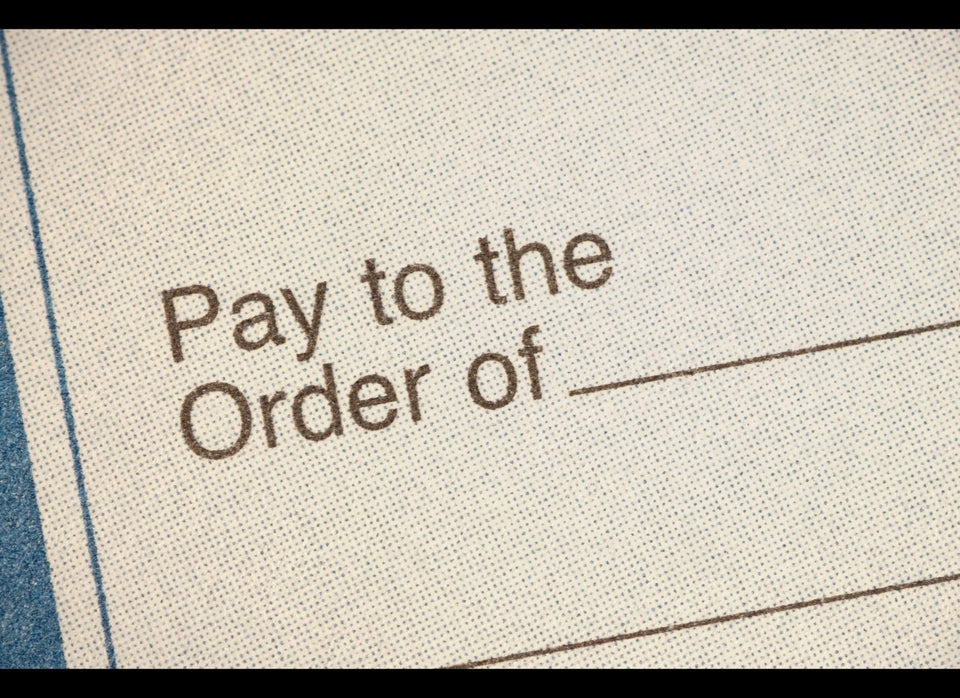 Wedding Etiquette Rules You Can Break