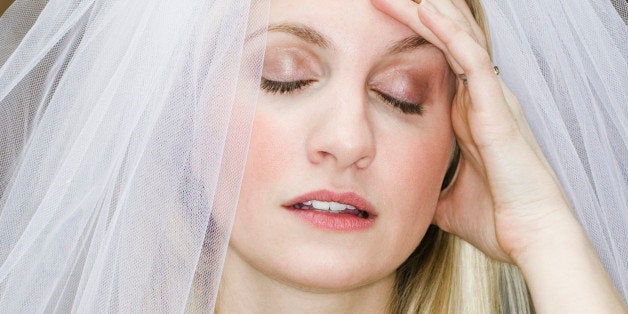 The rules of wedding etiquette are constantly changing, making it difficult for modern brides, grooms and guests to find up-to-date and correct information. But here at HuffPost Weddings, we're all about making your life easier. That's why we've launched #MannersMondays, a weekly series in which we ask our followers on Twitter and Facebook to submit their most burning etiquette-related questions. Then, with the help of our team of etiquette experts, we get you the right answers to your biggest Big Day dilemmas. You can send yours via Facebook or tweet it to us @HuffPostWedding with the hashtag #MannersMondays. Check out this week's question below!
Xochitl Gonzalez -- etiquette expert, wedding planner and HuffPost Weddings blogger -- stepped in to tell us the best and most graceful way to handle this uncomfortable situation. Find out what she had to say below:
This is tricky because it almost always comes from people you're friends with, but don't necessarily want to invite to the wedding. This happens to everyone, typically over dinner when the friend asks about the wedding, you answer and then he/she says something like, "Wow! We're going to have such a good time!" In this case, you should ignore it in the moment and on another occasion, be sure to say, "I wish we could invite everyone, but we really want/need to keep it small" or "We have such big families, we aren't able to have as many friends as we wanted." They will get the hint and if they don't, well, they won't get an invitation and eventually it will dawn on them. That said, if they outright ask you a question like, "Who should I bring as a date?", you are best off nipping it in the bud and saying, "I hope you'll understand, but we haven't finalized our list yet and we're not totally clear how many friends we can include because of [insert your reason here]."

Remember, the only time one should assume they are invited to something is when they get an invitation or save the date, so you are under no obligation to keep up their assumptions. Instead, you just need to let them down easy and be grateful that you're so fun that people are trying to bogart their way onto your guest list!
Below, Peggy Post -- great-granddaughter-in-law of Emily Post -- and other wedding-etiquette gurus share 10 guidelines that couples and their guests don't necessarily have to follow anymore.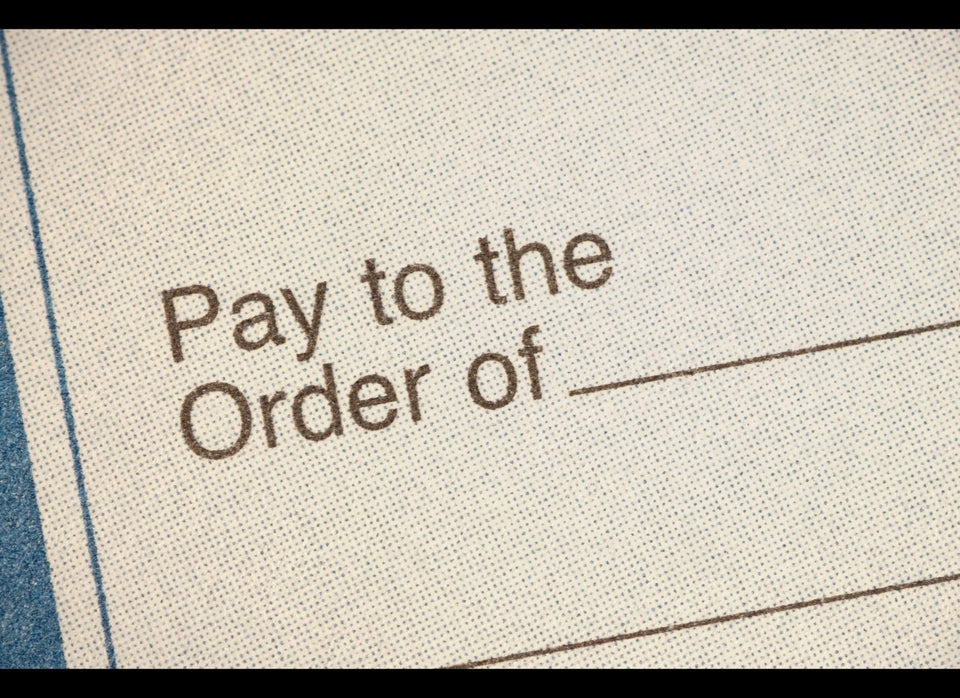 Wedding Etiquette Rules You Can Break