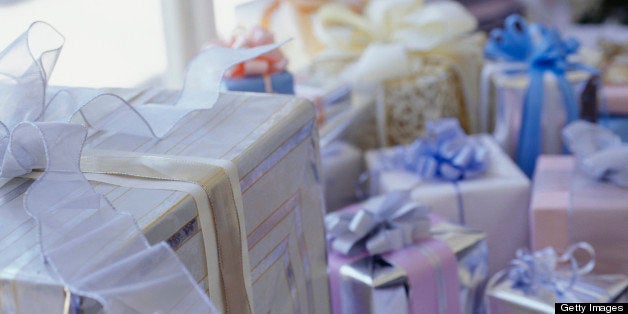 The rules of wedding etiquette are constantly changing, making it difficult for modern brides, grooms and guests to find up-to-date and correct information. But here at HuffPost Weddings, we're all about making your life easier. That's why we've launched #MannersMondays, a weekly series in which we ask our followers on Twitter and Facebook to submit their most burning etiquette-related questions. Then, with the help of our team of etiquette experts, we get you the right answers to your biggest Big Day dilemmas. You can send yours via Facebook or tweet it to us @HuffPostWedding with the hashtag #MannersMondays. Check out this week's question below!
In some respects, this question is a bit like asking, "How late is too late to give someone a compliment?". The answer is never, as they are always appreciated by the receiver. And once received, no one ever says, "Can you believe they waited so long to get this to us?" However, TECHNICALLY speaking, you are supposed to send a gift for a wedding within a year -- which reminds me that I owe my two friends who got married in April a present. Most couples keep their registries active for about a year, which makes it easier as well. After the one-year mark, my advice is not to give up and throw in the towel on gift giving just because you missed your "deadline." You should simply cease to refer to this as a "wedding gift" and call it an anniversary present, a housewarming present, or whatever else seems apropos at the time. Don't be bashful about your unexpected generosity; It's totally OK to include a note that says, "I missed the boat on your wedding present, so I wanted to get you something lovely to celebrate your new house…" or whatever it might be.
Below, our readers tell us about the best wedding gift they ever received.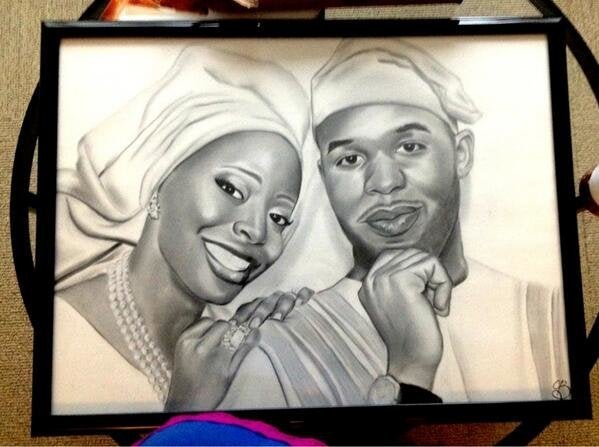 Thoughtful Wedding Gifts
Related