The news on Thursday that Bradley Manning wanted to be known in future as a woman named Chelsea led to controversy when several news outlets continued to refer to Manning as "he."
Manning made her announcement in a letter that was first read on the "Today" show. Despite her stated desire, the Associated Press and Reuters both steered clear of using "she" in their pieces on the story.
The AP dispensed with pronouns almost entirely in its piece, save for single uses of "he" and "him." Instead, it referred to "Manning" or "the soldier."
The AP's stylebook tells editors and writers to "use the pronoun preferred by the individuals who have acquired the physical characteristics of the opposite sex or present themselves in a way that does not correspond with their sex at birth. If that preference is not expressed, use the pronoun consistent with the way the individuals live publicly."
The New York Times' Brian Stelter, who wrote the paper's story about Manning's announcement, tweeted about its style rules when it came to transgender people:
Stelter's story used "she" only in direct quotes from Manning's lawyer. It referred to Manning as "himself" when discussing her past.
In response to the story, the Times' public editor Margaret Sullivan referred to Manning as "Ms. Manning" and wrote that the paper should "quickly change" to the feminine pronoun.
Other outlets, like the Daily Mail and MSNBC, used "she" to describe Manning.
Related
Before You Go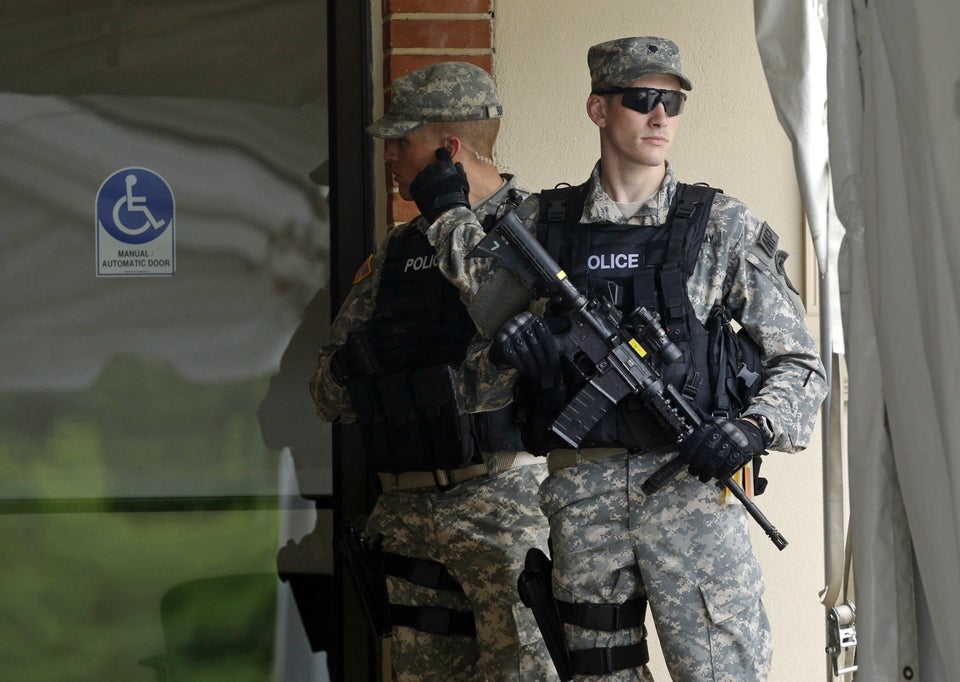 The Bradley Manning Trial
Popular in the Community