"Every second I have now is absolutely dedicated to being present for my children, family, friends and animals," Fiona Fox, co-founder and co-owner of Manning River Farm Animal Sanctuary in Kimbriki, Australia, told The Huffington Post via email.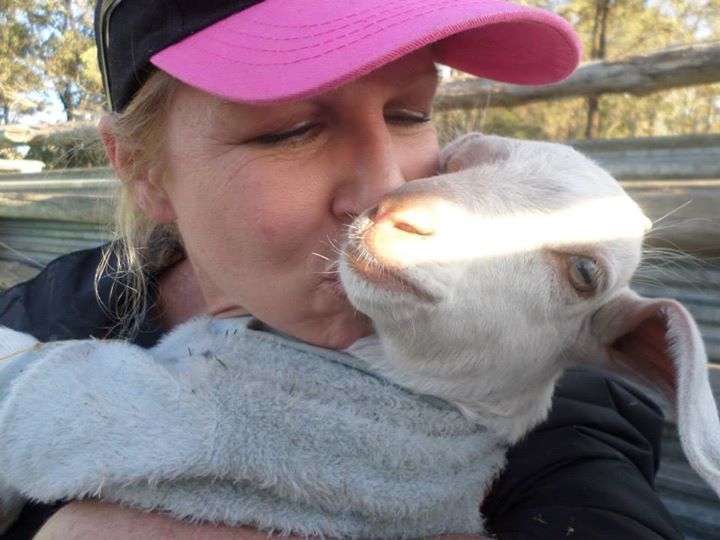 Fiona Fox and Flash the goat in August 2014
"It all happened within a week," Fox, who owns and operates the sanctuary with co-founder Sharron Woodward, told HuffPost. "One minute I was floating along at the sanctuary and the next I was in hospital having brain surgery to remove a tumor, and the next I was told that I have incurable brain cancer."
Doctors have not given Fox a specific prognosis, but the median life expectancy for her condition is 14 to 15 months, her 22-year-old son, Kane, told HuffPost.
Fox said she now fears for the future of the sanctuary and its 50 animals, which range from goats taken from an abusive home, to roosters abandoned at a veterinary office, to calves rescued just before they were sent to slaughter.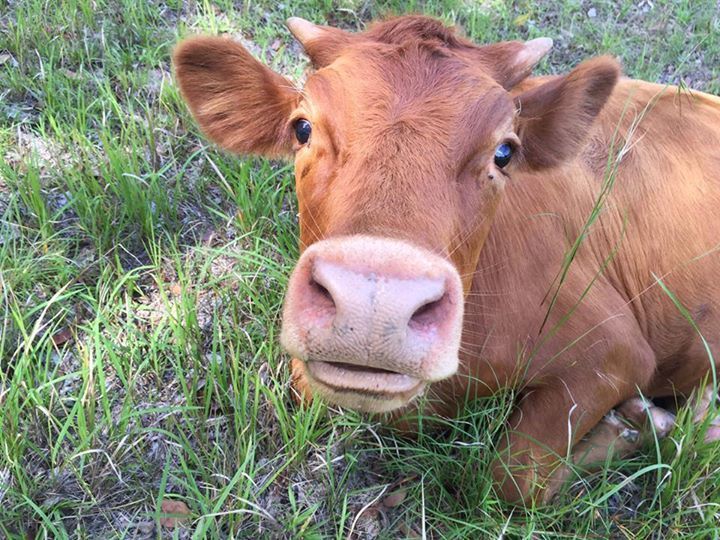 "At present, Sharron and Fiona can afford the place," Kane Fox, who is also the IT manager for the sanctuary, told HuffPost, explaining that the organization relies on private donations and the combined incomes of his mother and Woodward. "But Sharron won't be able to take on the full 100 percent of the financial cost."
He said that if "the worst" happens, staff will make sure the animals that call Manning River home are sent to "loving vegan sanctuaries." Nevertheless, he said, sending the animals away would be "a heartbreaking and devastating decision."
"We promised the animals that this was their loving, safe and forever home," he said.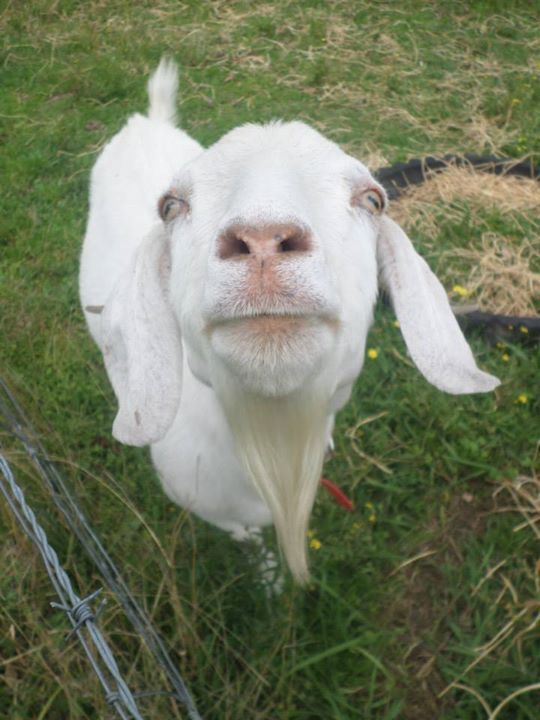 It may also be hard to match the level of care and attention that the animals receive at Manning River.
"The amount of time Fiona has spent with all of our animals -- whether it be laying down in the hay singing to the pigs at night, building trust with the sheep through long weeks of sitting and waiting for them to approach her outstretched arms, or playing ball with the cows and goats -- is the reason why our animals are so happy," her son said.
He added that the sanctuary focuses on rehabilitating animals that come from factory farms "because they experience the most horrific circumstances."
Fox said she hopes the sanctuary can not only continue to exist as a haven for abused animals, but also become "a place of healing for people" suffering from cancer and other illnesses.
"For me, that has been the best therapy -- to just sit and be in the serene of nature, peaceful with all species," she said. "I have these dreams now of Manning River Farm Animal Sanctuary becoming a place of happiness for everyone and anyone in need."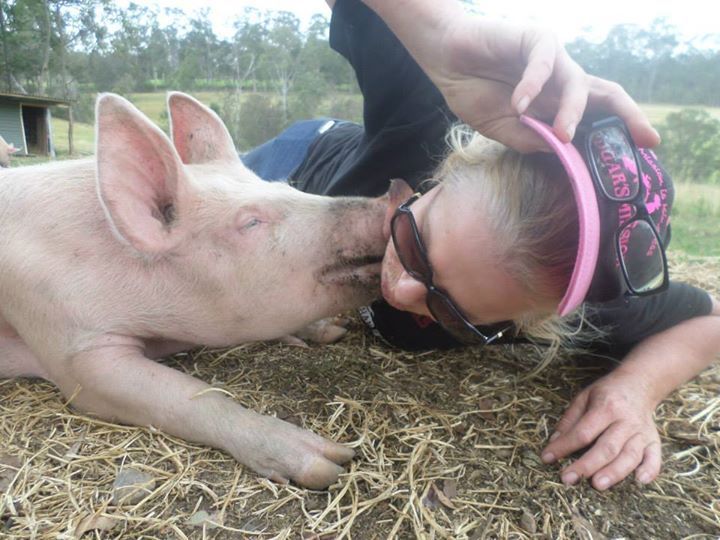 Contact The Author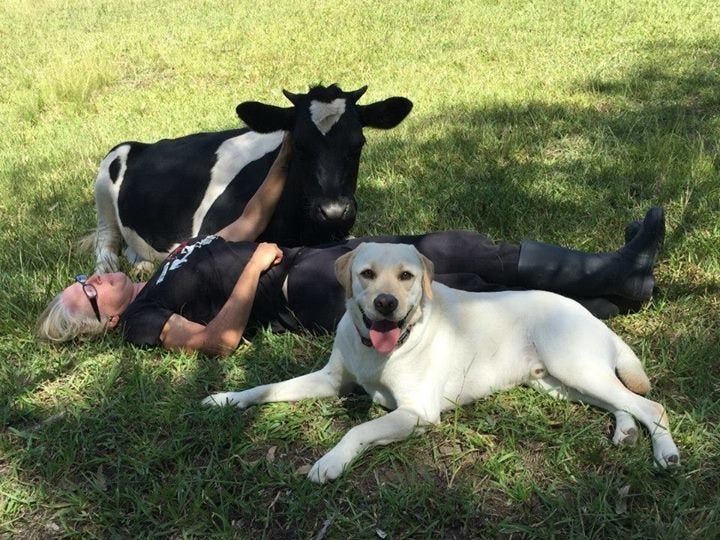 Manning River Farm Animal Sanctuary