Pacquiao, who is currently running for a seat in his country's senate, made the eyebrow-raising comments while speaking out against same-sex marriage in a Feb. 15 interview with Filipino television station, TV5.
"Will you see any animals where male is to male and female is to female? The animals are better," the 37-year-old boxer, who is a conservative Christian, said in the interview, according to CNN. "They know how to distinguish male from female. If we approve [of] male on male, female on female, then man is worse than animals."
An online backlash quickly ensued. Among those to denounce Pacquiao's comments was popular Filipino comedian Vice Ganda, who is openly gay.
Ganda, whose real name is Jose Marie Borja Viceral, expressed his distaste on Twitter for Pacquiao's statements.
Pacquiao, who is the only eight-time world champion in his sport's history, took to Instagram to apologize in a series of posts, but did not back down on his opposition to marriage equality.
Arguing that he would "rather obey the Lord's command than obeying [sic] the desires of the flesh," Pacquiao first shared a photo of himself with his wife, Jinkee Jamora-Pacquiao.
A few hours later, he followed up with a video in which he said he was "sorry for everyone who got hurt due to my comparison of homosexuals to animals. His stance on same-sex marriage, however, didn't budge.
Sorry, Manny. You're gonna have to do better than that.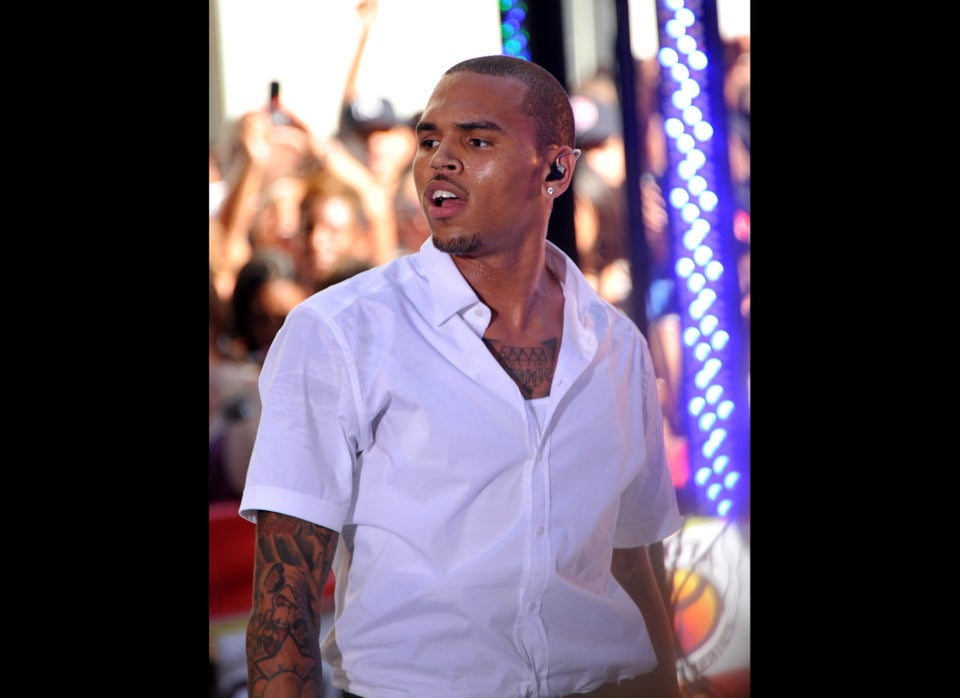 Homophobic Tweets By Celebs
Popular in the Community