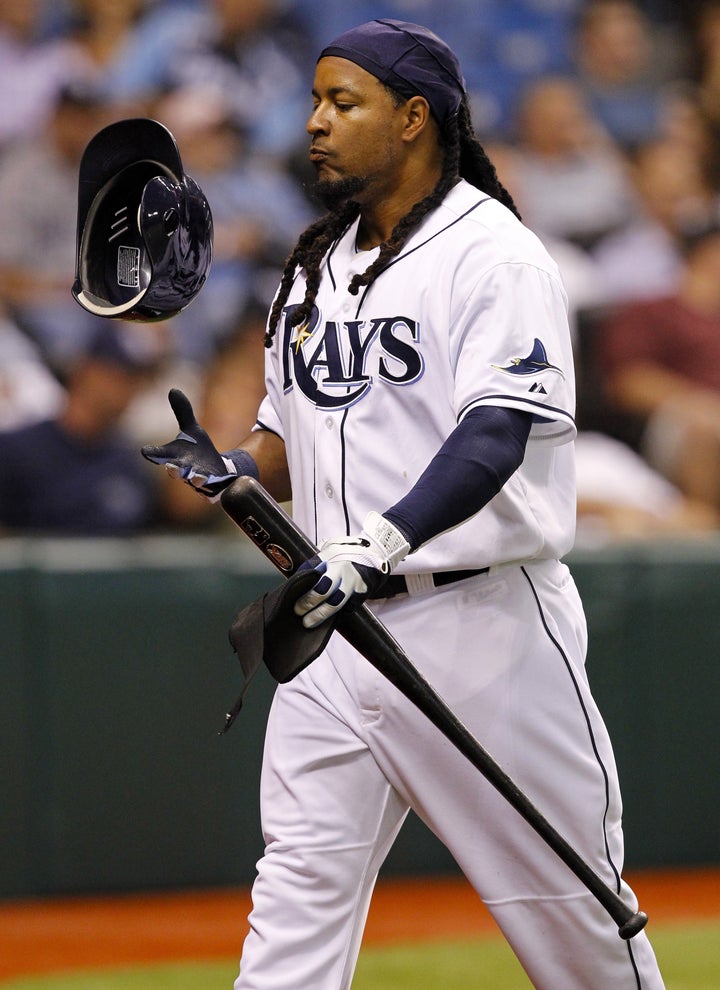 The slugger is batting .063 with one RBI and struck out three times in Tuesday night's game against the Los Angeles Angels. The fans in Tropicana Stadium let Ramirez know how they feel and booed him.
Although manager Joe Maddon said it was "unfair" to boo their designated hitter after four games, Ramirez had a different reaction.
Ramirez went on to say that there is "plenty of time" to turn it around.