5-Hour Energy founder Manoj Bhargava is always dreaming up new entrepreneurial ideas, but he still manages to keep his work week in check.
The billionaire entrepreneur, whose philanthropic work is chronicled in the film "Billions in Change," told HuffPost Live Thursday that he miraculously has a standard work week, despite helming around "6 [or] 7 businesses."
"Actually, I'm not that busy. I tell people I work about 40 hours [per week]. I think if you went back to my office [and asked] they'd say, 'No, he doesn't! He works a lot less,'" he chuckled.
Bhargava told host Alyona Minkovski that it's all about prioritizing work and leaning on his team when he needs it.
"I just have a few things that I do, which are common sense. I try not to do anything twice. If you're doing things twice, obviously the first time you didn't do it right. … I do it once, then I hand it over to other people," he said.
Although Bhargava said he does a few menial tasks from time to time, he finds it easy to find time to breathe in between his work.
"Beyond that, I seem to have all this time, and I'm running multiple businesses and [leading] hundreds of people and I have time," he said.
Want more HuffPost Live? Stream us anytime on Go90, Verizon's mobile social entertainment network, and listen to our best interviews on iTunes.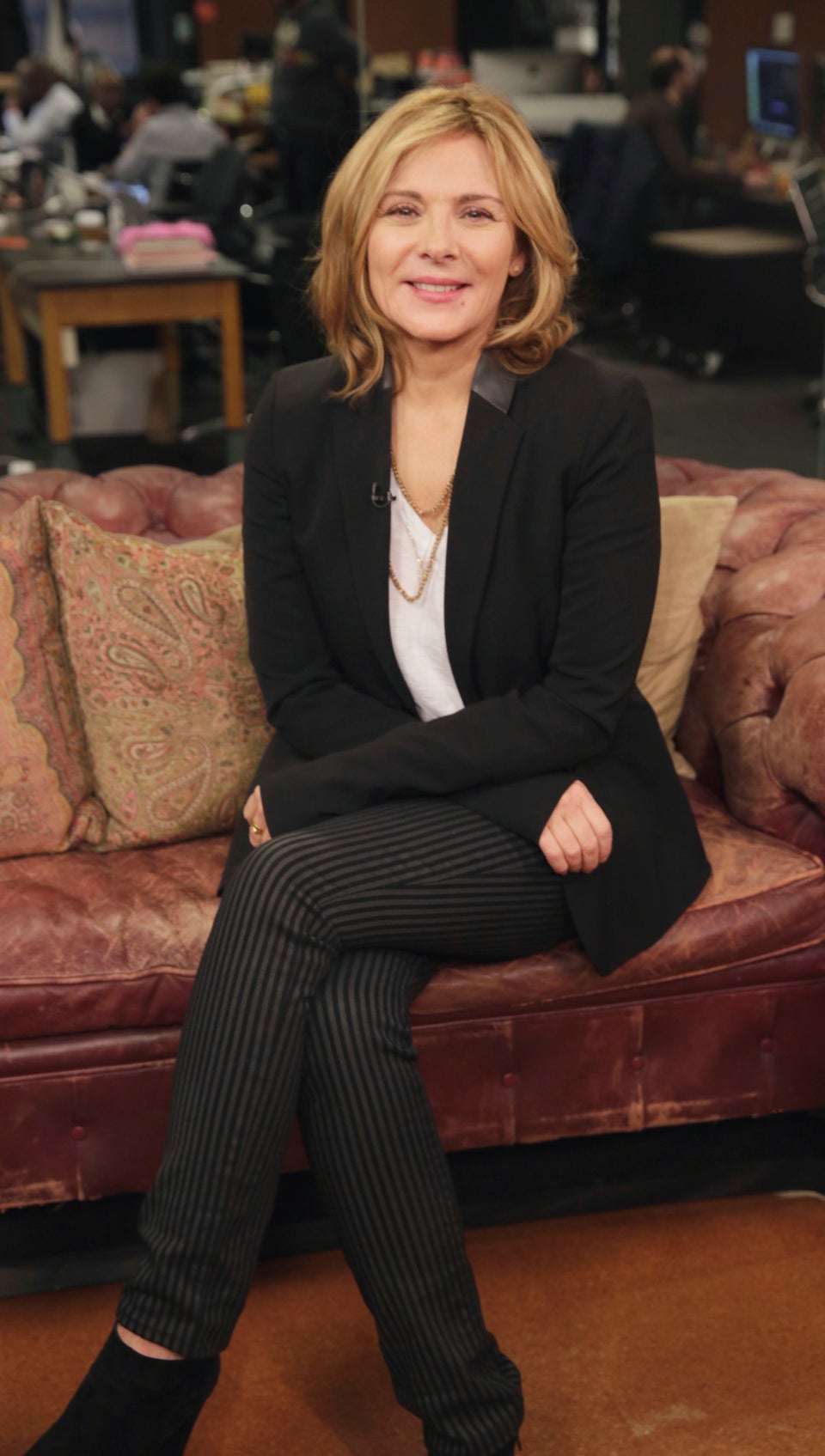 HuffPost Live's Celebrity Guests