As excuses go, this one is pretty fishy.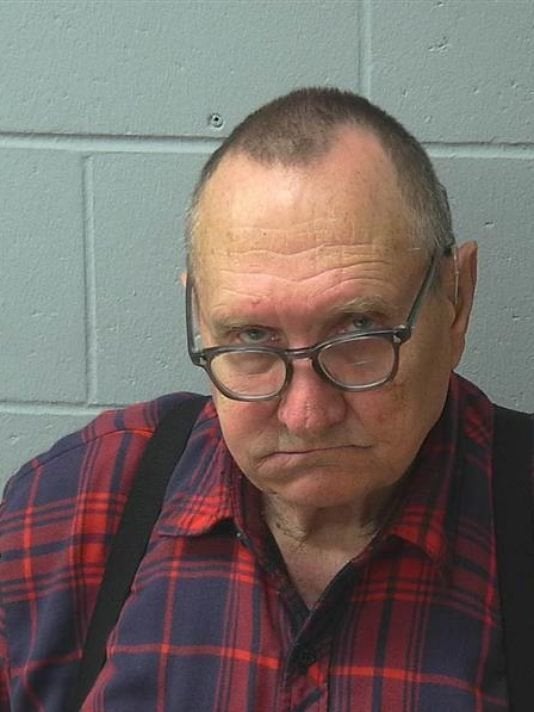 John Przybyla, 76, was arrested in October 2014, after a deputy noticed his truck cross the center line of a state highway.
Przybyla denied drinking alcohol, but said he had eaten beer-battered fish earlier in the evening. He made the same statements in court on Monday.
If true, there would have to be a lot of beer in that batter.
Police said Przybyla's blood-alcohol level was .062, according to the Associated Press.
As novel as the beer-battered fish defense may be, jurors did not fall for it hook, line or sinker.
Przybyla was found guilty of operating while intoxicated, 10th offense; operating with a prohibited alcohol concentration; and operating while revoked, according to WILX.com.
No sentencing date has been set, but Przybyla could face up to 12.5 years in prison.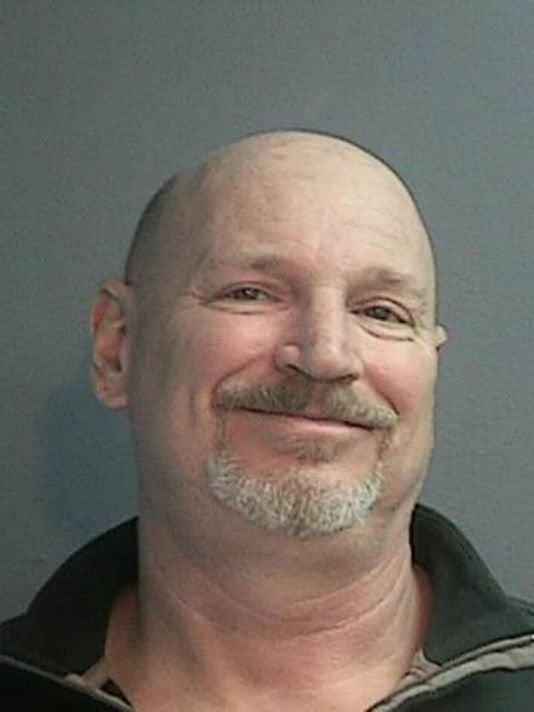 Too Much To Drink?
Related
Popular in the Community