Lee Hall got the gift of life -- and it was still beating when it arrived.
The 26-year-old Cornwall, U.K. resident was diagnosed with heart failure at age 14. At age 20, he had a mechanical pump installed to keep the blood flowing around his body.
But Hall got some bad news in May. Doctors said his heart pump cables were infected, and he'd need a new heart within two days or he would die, according to South West News Service.
But Hall got a lucky break when he learned he had a heart donor. The dead patient's heart was revived for Hall, using a method called a "heart in a box" that keeps the organ beating outside of the donor's body.
First, doctors provided a passage of warm blood through the donated heart. The blood was heated to reduce tissue damage and oxygenated using a gas exchanger right up until the moment it was transplanted into Hall's body. The method can keep a heart alive for up to eight hours.
Hall underwent the procedure earlier this summer. He's back home with wife, Danyelle, and their one-year-old son, Hayden.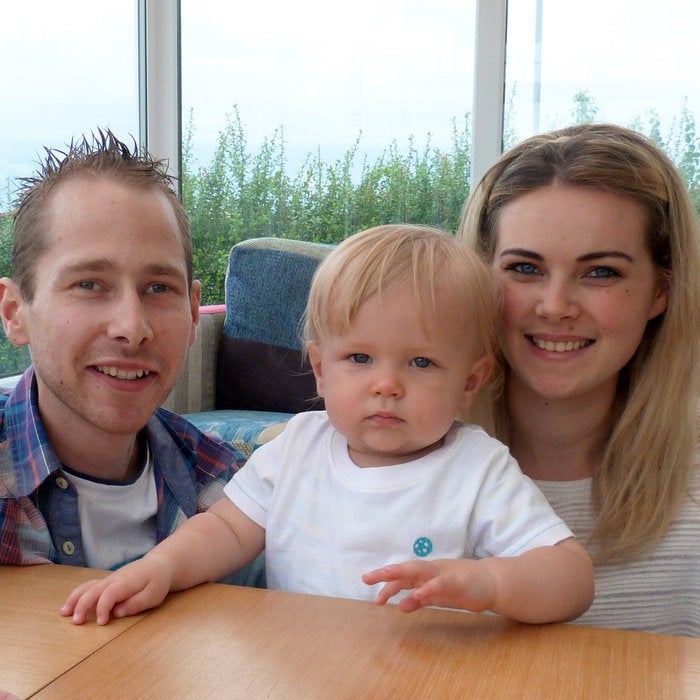 "The fact that they could keep that heart alive in the box was the difference between life and death for me," Hall told South West News Service. "I just woke up feeling so much better than I ever had. It has made a huge difference."
The "heart in a box" technology was designed by Transmedics, a medical technology company based in Andover, Massachusetts.
The company also makes similar products for liver and lung transplants. It is believed the "heart in a box" could increase successful transplants by 33 percent.
CORRECTION: An earlier version of this story incorrectly said Tranmedics was based in Maryland, not Massachusetts.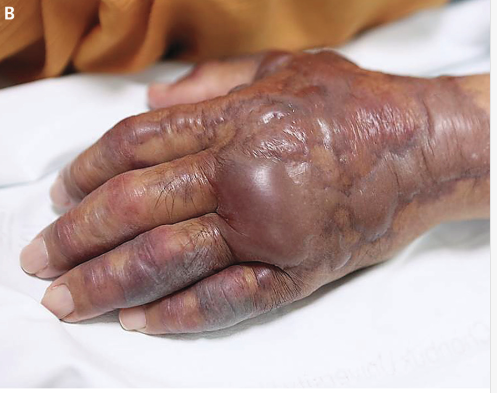 Wild X-Rays And Medical Photos