José Andaverde of Columbus, Wisconsin thought he'd never see his beloved dog, Chaos, again after the events following his divorce -- but boy, was he pleasantly surprised.
About two years ago, Andaverde lost his home in the divorce from his partner of over 20 years and was forced to live in his car. He temporarily gave Chaos to a friend of a friend to look after.
"I wasn't going to give him to a shelter," Andaverde told The Huffington Post. "I wanted some place for him to be happy until I got back on my feet."
Three months later, when Andaverde was able to take care of his pup again, the friend refused to give Chaos back.
In an unexpected turn of events, a Winnebago County Services staff member found a dog in her driveway wearing a collar with a 2014 national identification number. A shelter staff member called the phone number associated with the ID and reached Andaverde. The dog was Chaos.
"I was speechless and I couldn't stop smiling. I just couldn't believe it... I couldn't get to the shelter fast enough," Andaverde said.
Sure enough, the reunion was sweet as could be.
"My girlfriend said everyone was crying," Andaverde told HuffPost. "It was just about my dog. That was it. I heard nothing. He knocked my glasses off and I didn't even know it until I saw the video."
Still, Andaverde harbors no ill will toward the person who housed Chaos for him.
"I don't know how long he was loose," Andaverde said. "I'm the last person to pass judgement. I don't feel people should pass judgement on the person who had him."
Read the story in it's entirety on the Winnebago County Animal Services Facebook page here.
This story was updated to include quotes from Andaverde.
Before You Go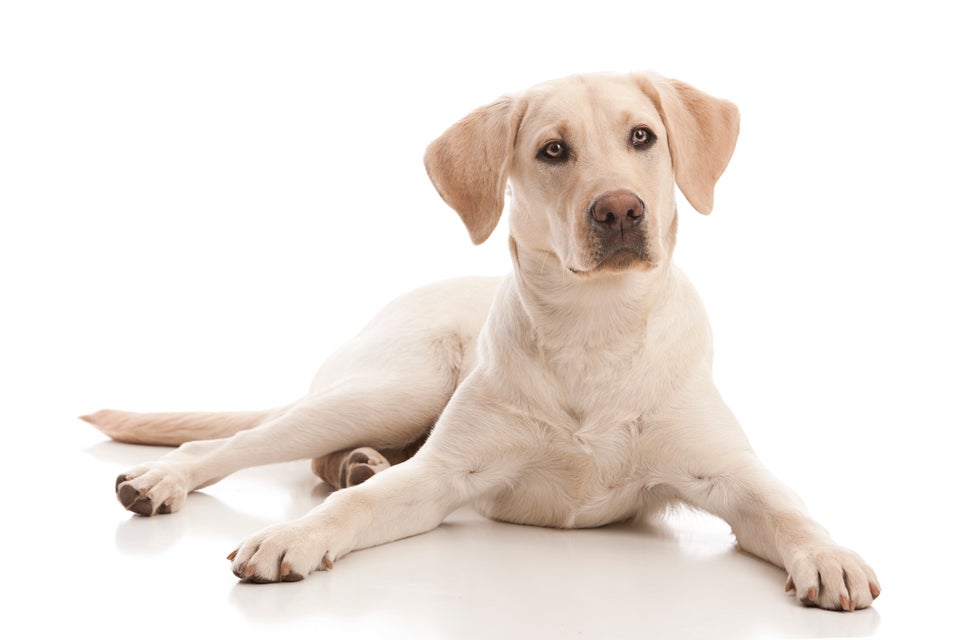 10 Most Popular Dog Breeds In America In 2015