Most people wouldn't dream of asking the person who attempted to rob them to dinner. But Julio Diaz isn't most people.
Diaz's unusual response to a young man who held him up at knifepoint became the subject of a 2008 StoryCorps broadcast on NPR and has since been retold in an animated video made by the organization in conjunction with Upworthy as part of their #WhoWeAre series.
In the video, which was shared on the StoryCorps Facebook page Aug. 20, Diaz recounts how he offered the teen his coat, treated him to dinner and ultimately gave him $20.
"I figured, maybe it'll help him, I don't know," he said in the animated video.
Diaz also gave the young man something that is arguably far more valuable than money, an example of what happens when you do unto others as you would have them do unto you.
"I figure, you treat people right, you can only hope that they treat you right. It's as simple as it gets in this complicated world," he explained.
Watch the animated version above to find out what else transpired during their truly unique encounter.
Before You Go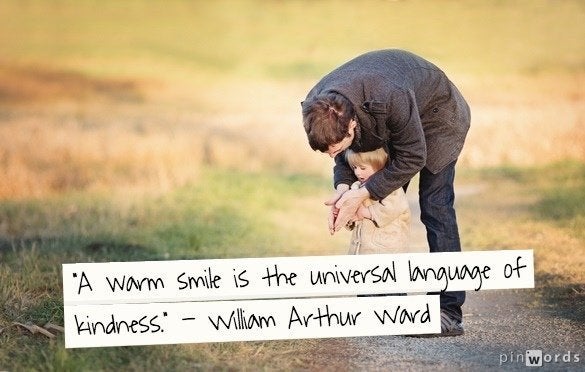 Kindness Quotes
Popular in the Community