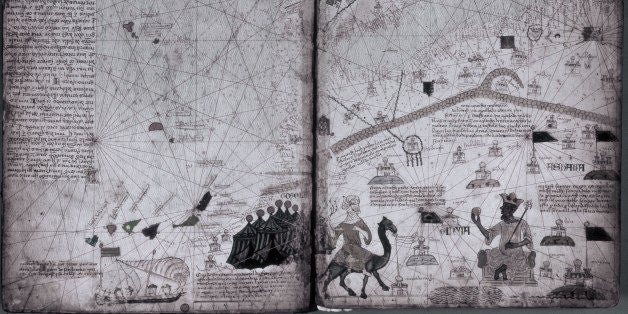 You've probably never heard of him, but Mansa Musa is the richest person ever.
The trip, which he embarked up on during the 17th year of the monarch's glittering reign, was hosted by the leaders of both Mecca and Cairo and apparently was so brilliant, it "almost put Africa's sun to shame."
Musa's wealth was a result of his country's vast natural resources. The West African nation was responsible for more than half of the world's salt and gold supply, according to Net Worth. Of course, the entry also notes that the fortune was also fleeting. Just two generations later, his net worth was gone -- wasted away by invaders and infighting.
PHOTO GALLERY
The Richest Men Ever
21. Jay Gould (railroad tycoon, 1836-1892) $71 billion
22. Carlos Slim (business magnate, 1940- ) $68 billion
23. Stephen Van Rensselaer (land owner, 1764- 1839) $68 billion
24. Marshall Field (Marshall Field & Company founder, 1834-1906) $66 billion
25. Sam Walton (Walmart founder, 1918-1992) $65 billion
26. Warren Buffett (investor, 1930- ) $64 billion
Calling all HuffPost superfans!
Sign up for membership to become a founding member and help shape HuffPost's next chapter