Let's be real ladies: a greased up man shoving his banana-hammock-clad junk in your face is not the definition of a good time.
Knowing that most women aren't as enthused with strippers as men are, one San Francisco based start-up decided to change the game and give women what they really want: Man servants.
The company, appropriately called ManServants, states that their vision is "to empower women to make their own rules. Rules a ManServant may then follow." The idea is that instead of hiring creepy strippers for their bachelorette parties, women can hire gorgeous models to do the things they actually desire: hold their umbrellas, serve them Champagne by the pool, massage their bodies with their sexy model hands and even snap selfies for them (which in the old days was called "taking a picture").
According to the website, each Manservant is customizable, just like a Build-A-Bear! Customers can tell the company what they want their Manservant to look like, what he should wear, how he should behave and even give him a new name (the site suggests "Garçon, Bartholomew, or Ryan Gosling.")
All of this comes at a price of course. The company's founders tell The Huffington Post that prices will be available in September when the service launches in San Francisco.
Oh, and if you think Manservants is just an escort service dressed up as a bachelorette schtick, think again. The website explicitly states, "A ManServant keeps his penis in his pants and out of the lady's face." Phew!
Watch the hilarious advertisement above for more info. Then, let us know in the comments section if you would rent a man for the day.
Related
Before You Go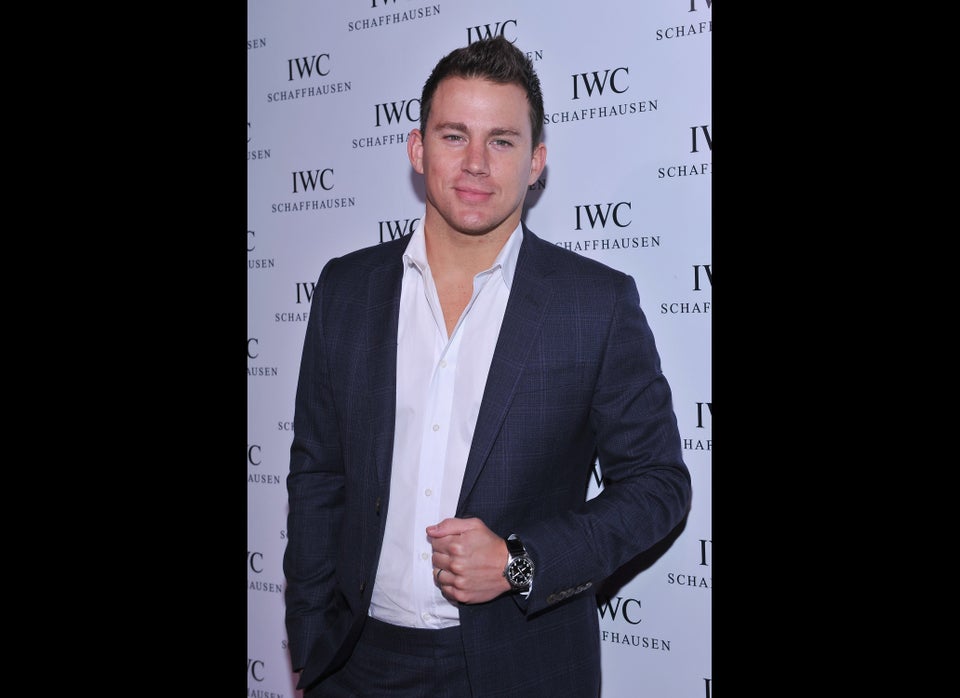 Male Celebrities Who Used To Be Strippers