If you've ever fantasized about finding a bar where everybody knows your name, now's your chance. If you have at least $21 million, that is.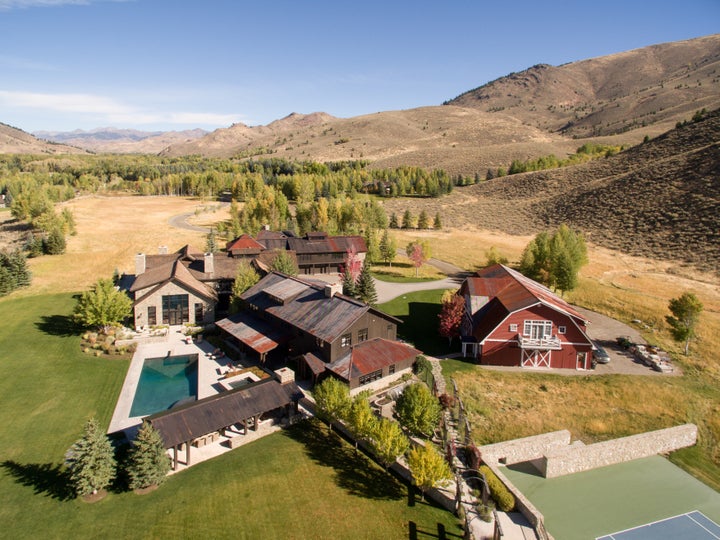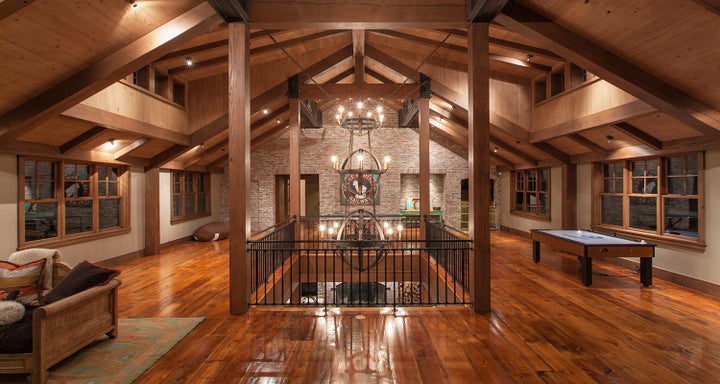 A 30,000 square-foot mansion in Sun Valley, Idaho will be sold at an absolute auction by DeCaro Luxury Auctions on Nov 2. The home, which sits on 13 acres, is made with materials from all over the world: stone from China, pillars from Egypt and ... an antique bar from Ireland.
Yes, you read right. In addition to the 11 bedrooms, 14 bathrooms, guest house and barn, the sprawling mansion comes equipped with an (awesome looking) pub.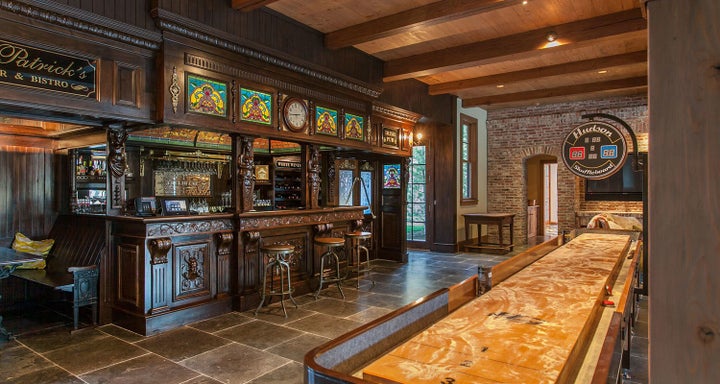 If drinking isn't your thing, perhaps the tennis courts, salt water swimming pool or breathtaking, 360-degree mountain views might tempt you to place a bid.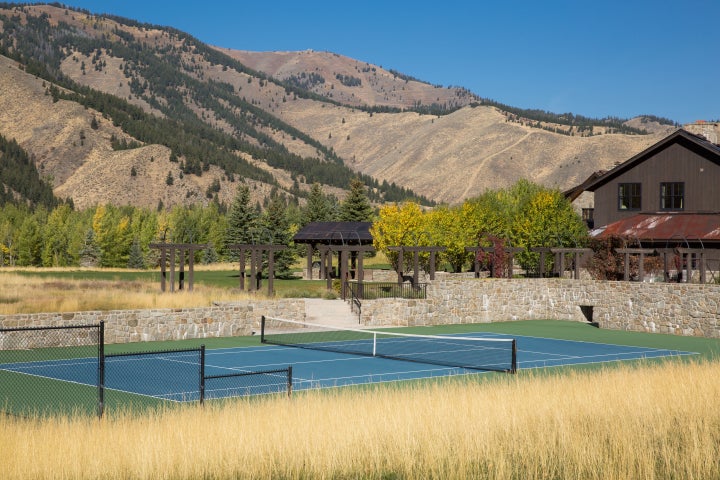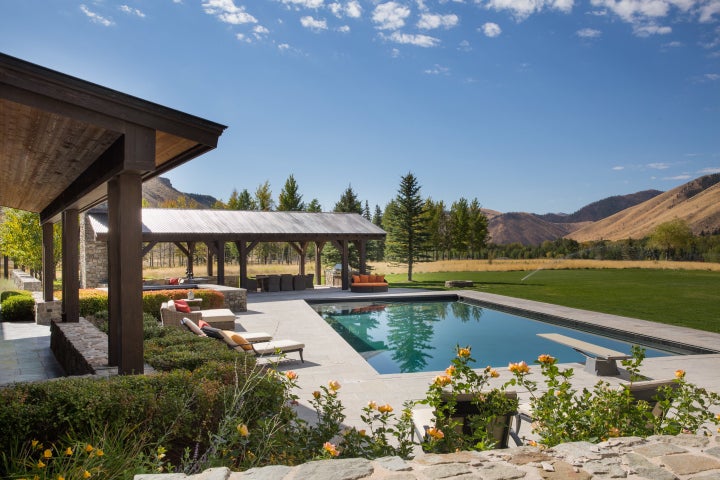 Head to Decaro Luxury Auctions for more information, and take a look at more images from the home below.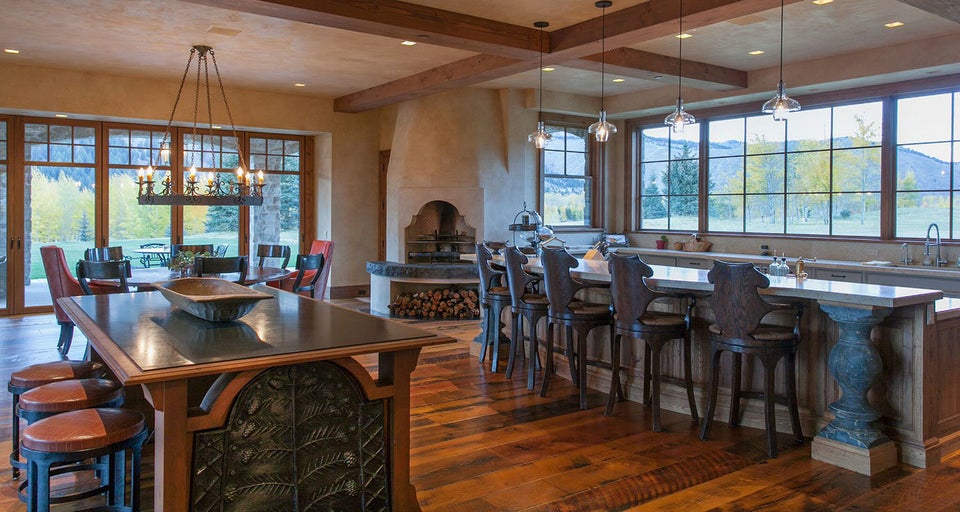 Sun Valley, Idaho Mountain Mansion