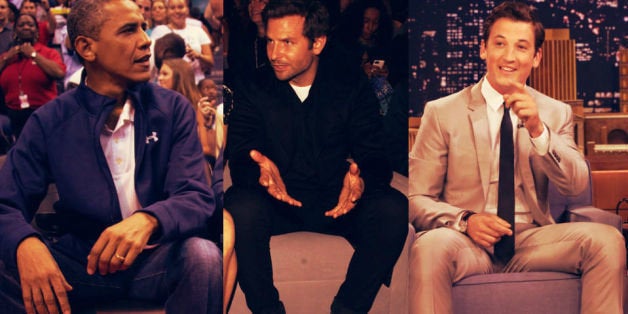 To a certain degree, a manspread will be determined by its environment. In many cases, slight spread of the knees within the boundaries sanctioned by the seating area in question is perfectly acceptable.
We've selected a few familiar faces to demonstrate a rough scale below -- their degree of manspread rated between zero (least) and five (most). Some notable figures exemplify respectable spreads, while some of their famous peers have yet to catch on.
Jay Z: 4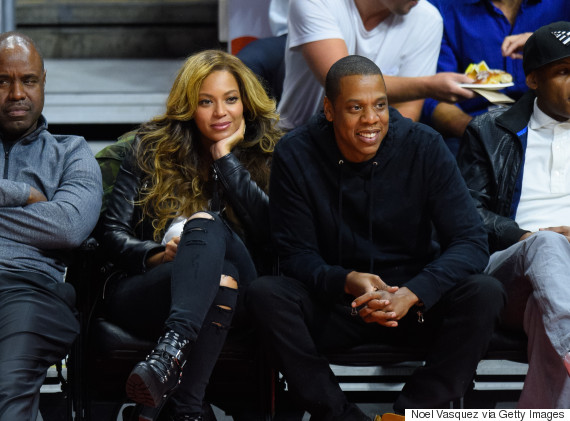 Jon Hamm: <0, because we've all seen the pictures.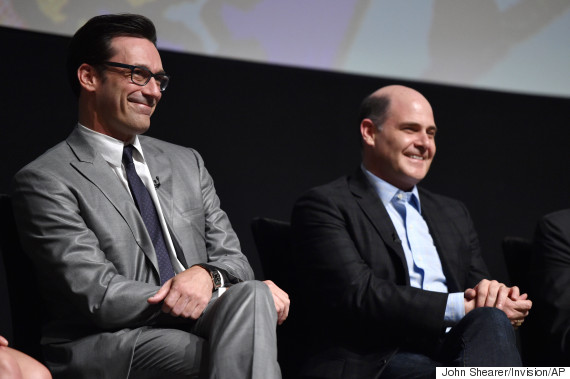 Justin Timberlake: 0, adjusted for proximity to Shaq; Shaq: 1, adjusted for body size; Kevin Hart: 1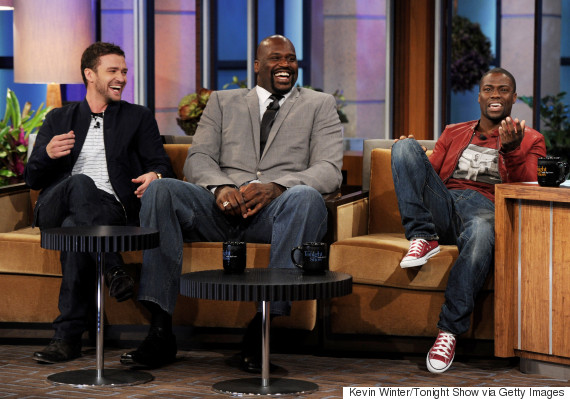 Barack Obama: 3; Joe Biden: 2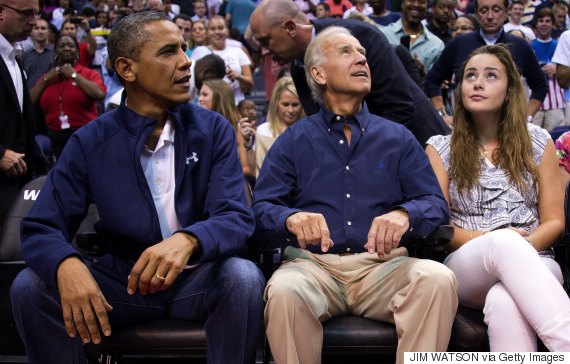 Barack Obama: 4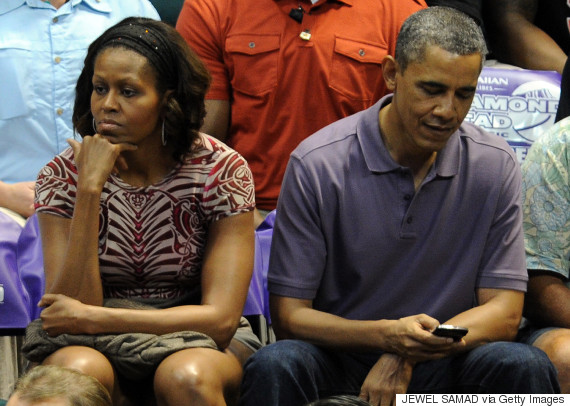 Joseph Gordon-Levitt: 3, adjusted for feminist credentials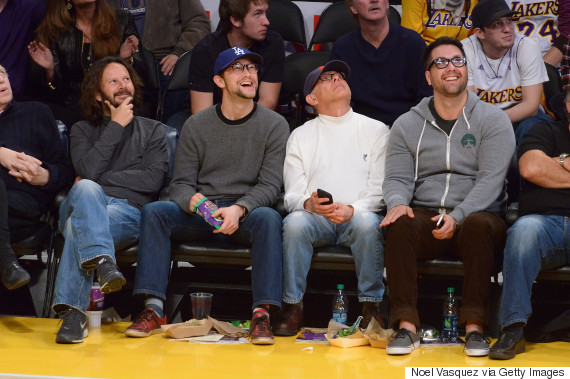 Larry David: 3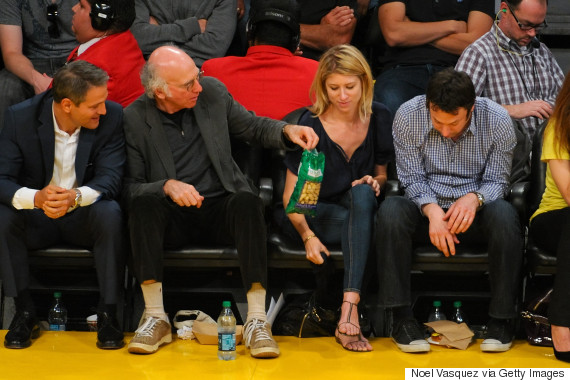 These two dudes next to Angela Merkel: 5;5, adjusted for impact on head of state.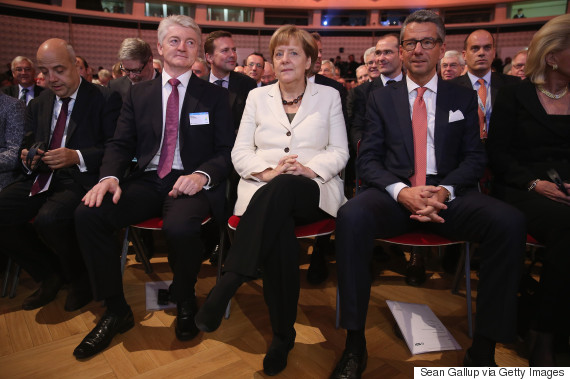 Ben Affleck: 4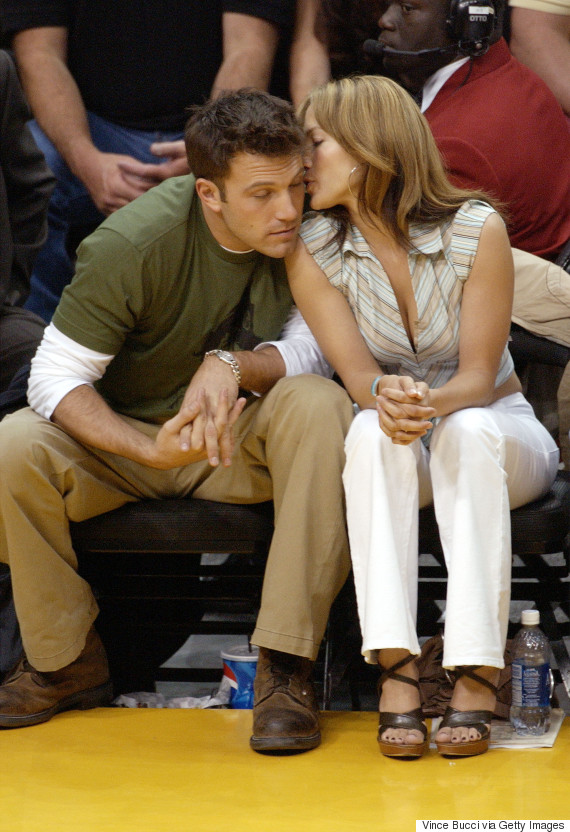 Mitch McConnell: 0; Harry Reid: 3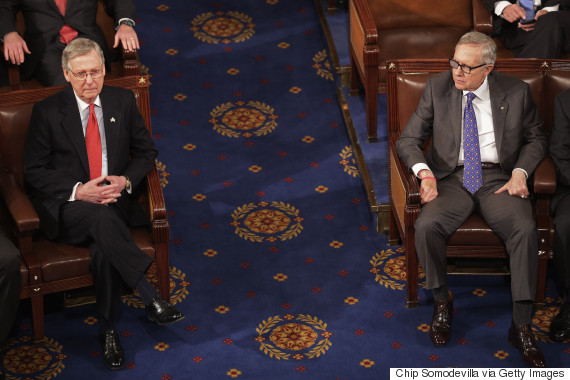 Ashton Kutcher: 3

Justice Clarence Thomas: 5; Justice Antonin Scalia: 4 Chief Justice John G. Roberts: 0 Justice Anthony M. Kennedy: 0; Justice Ruth Bader Ginsburg: dissenting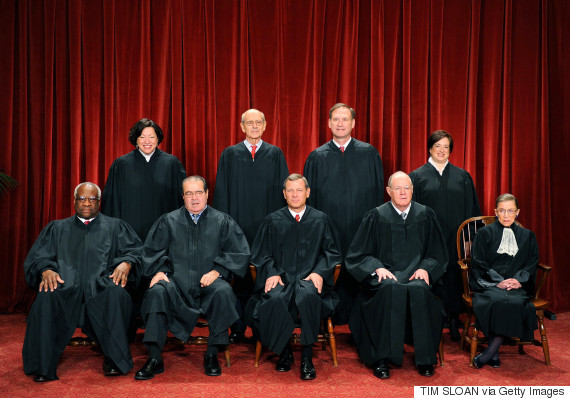 Benedict Cumberbatch: 0

Bradley Cooper: 4, adjusted for proximity to Anna Wintour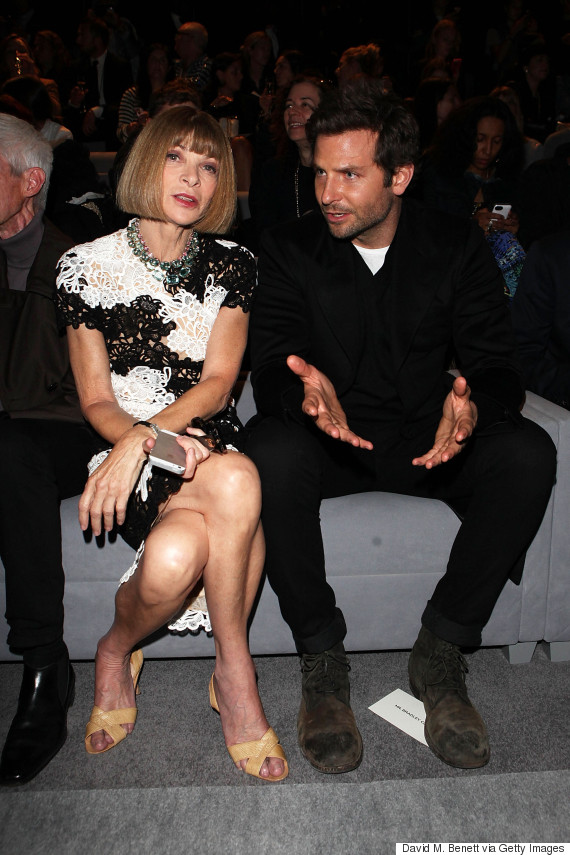 Baz Luhrmann: 4, adjusted for proximity to Anna Wintour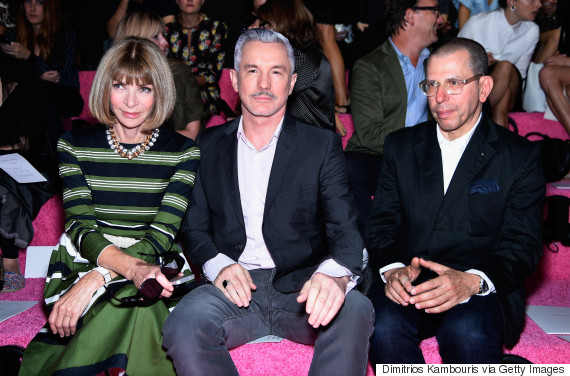 Dane Dehann: 2; Miles Teller: 4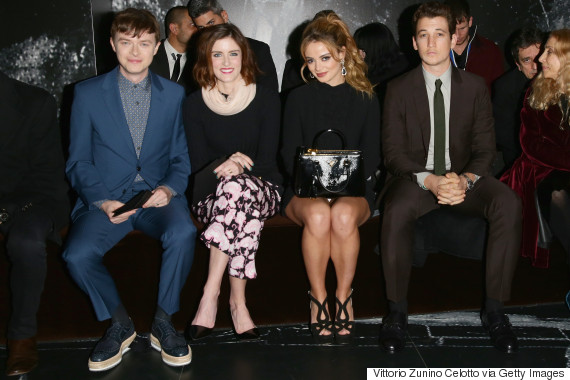 Ben Stiller: 2; Drake: 4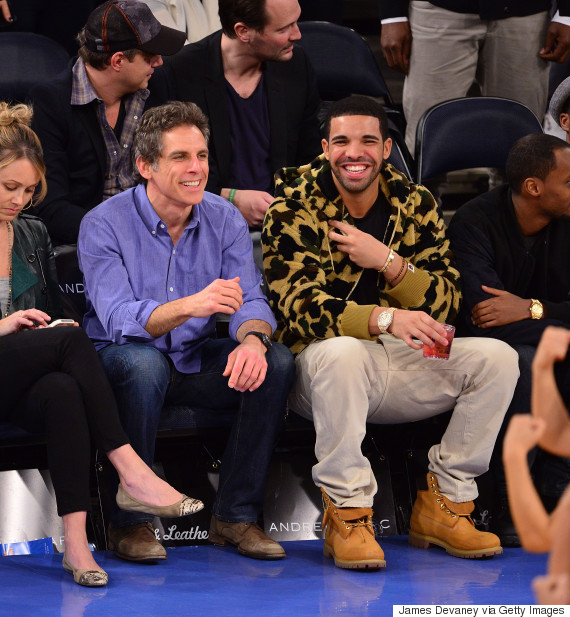 Abraham Lincoln: 2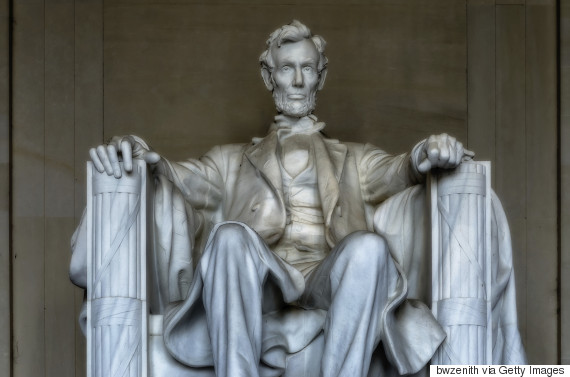 John Slattery: 3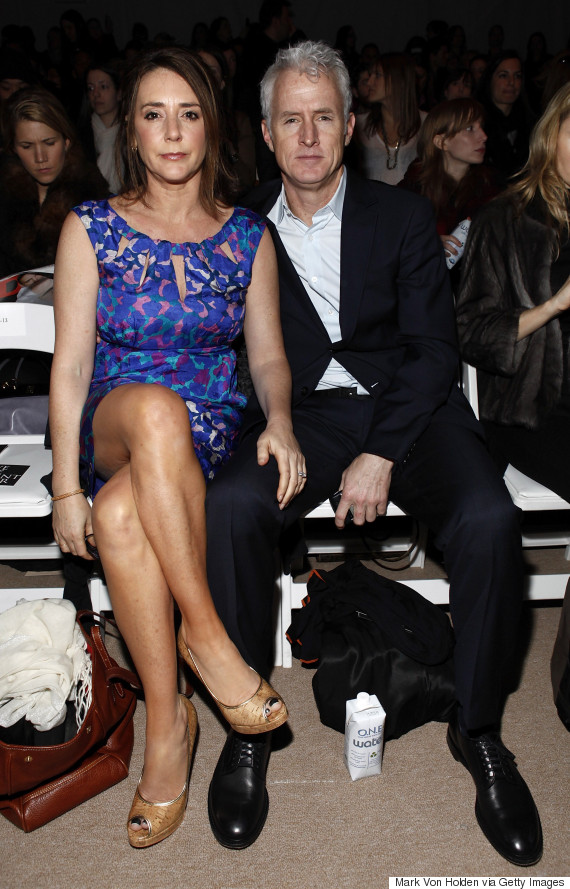 Charlie Hunnam: 0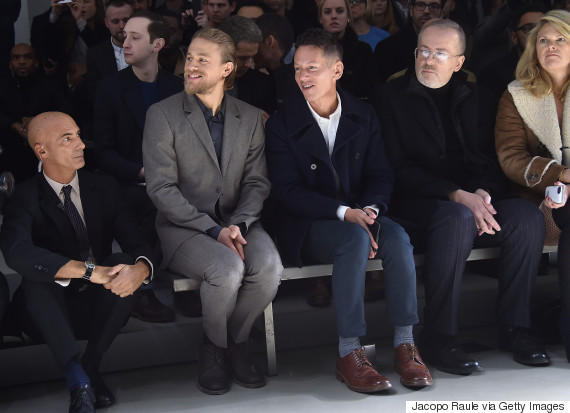 Benjamin Franklin: 3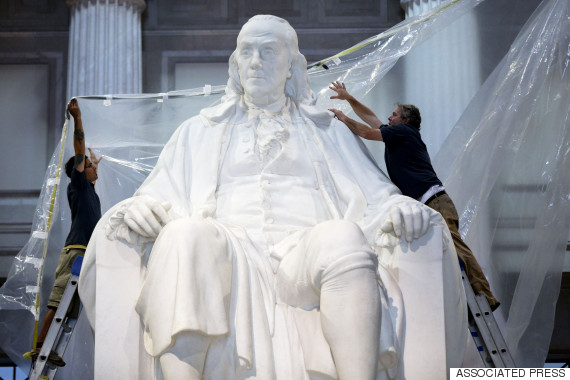 Jack Nicholson: 5; Adam Sandler: <0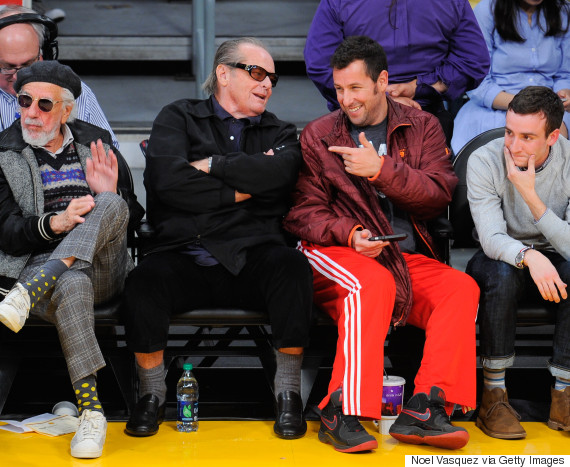 Channing Tatum: Likely 5, location of left leg unknown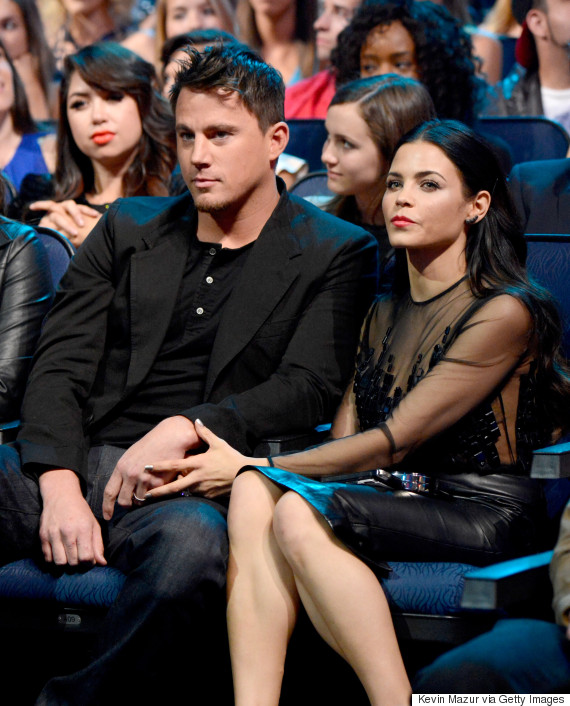 Leonardo DiCaprio: 3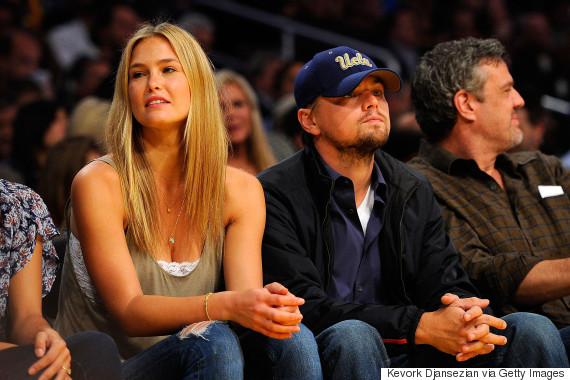 Adam Levine: 3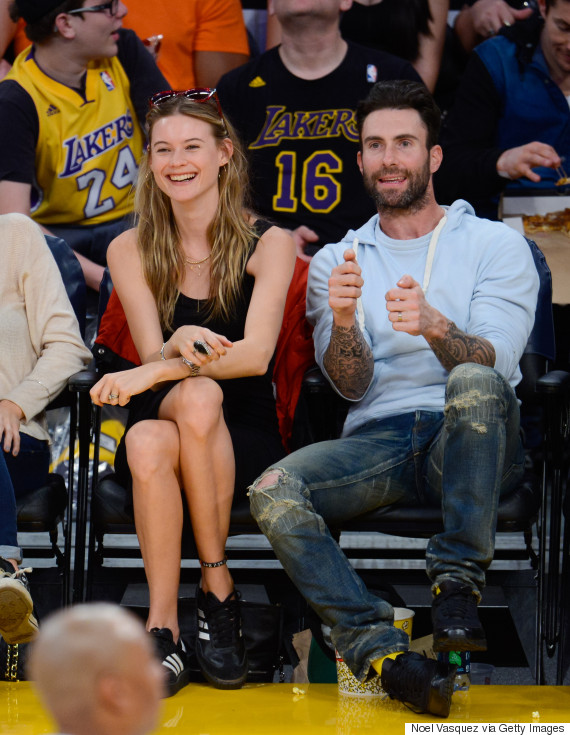 Chris Pratt: 2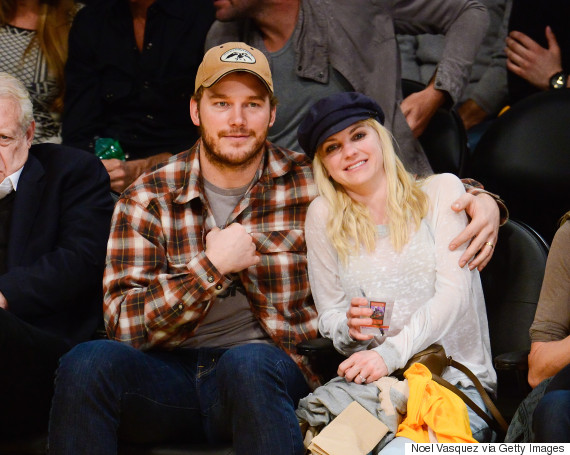 Miles Teller: N/A. While Mr. Teller is not imposing on anyone's space, this spread is noteworthy on width alone.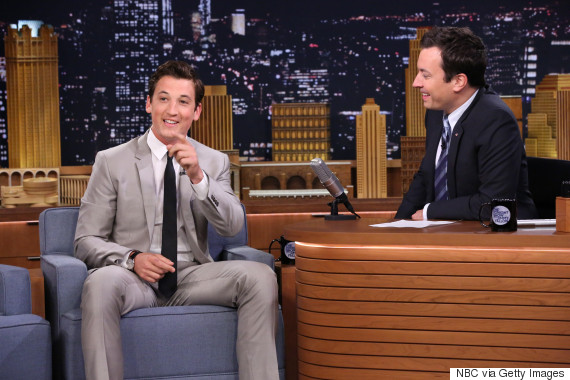 Calling all HuffPost superfans!
Sign up for membership to become a founding member and help shape HuffPost's next chapter
BEFORE YOU GO
PHOTO GALLERY
Famous Men Who Support Women (Swoon!)