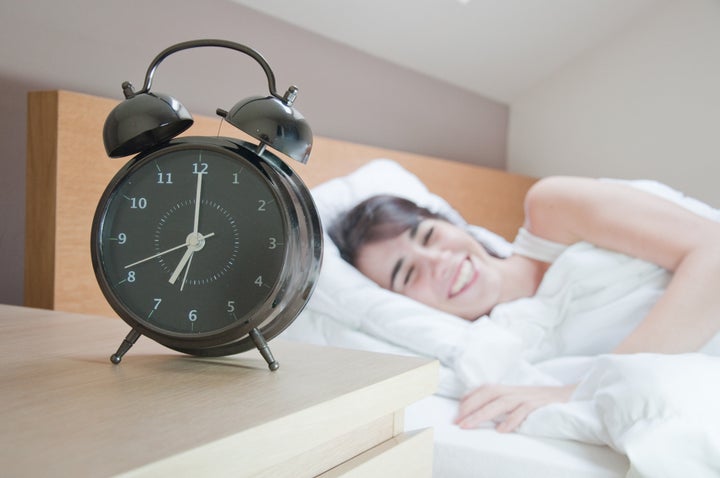 At times, it's inevitable: you wake up on the wrong side of the bed. And it sets the tone for your day.
That's where the morning mantra comes in. Mantras and affirmations are terrific tools to reroute your thoughts -- getting your mind back on the right (and optimistic) track. Author, speaker and HuffPost blogger Melissa Van Rossum says she believes that the morning is a powerful time to practice a mantra or affirmation. "When you first wake up I find that your mind is the most receptive to ideas and suggestions," she tells The Huffington Post in an interview.
If, instead of having our first thought of the day be about our to-do list, or if instead of reaching for our phones from underneath the covers, we spend a quiet moment on a positive or motivational thought, perhaps we can be more in control of the day's tone.
So, here's a task for you. For the next few days, find some words, mantras, prompts or affirmations that resonate with you. Print them out or store them in a folder on your desktop. Make these important words your first priority of the morning. Then, notice if the pace of your day has changed.
Here are a few to get your started: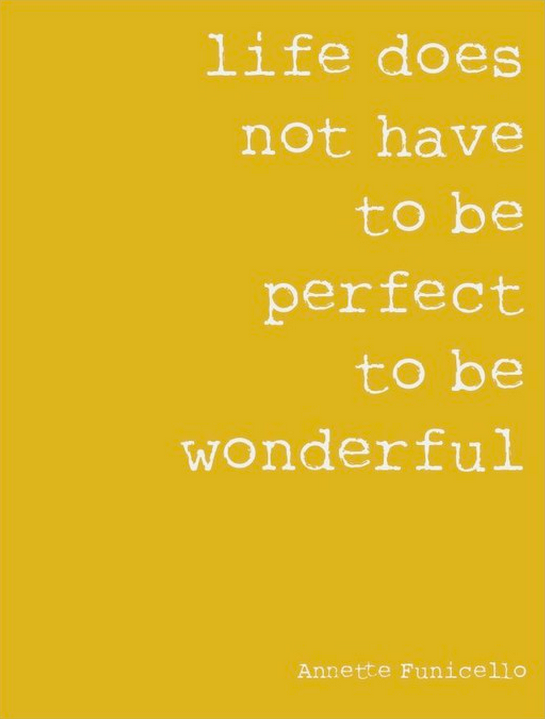 Morning Mantras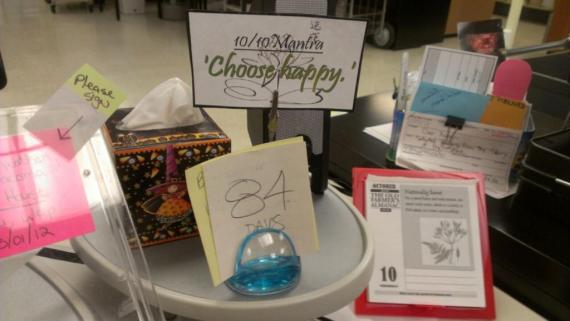 For more on inspiration, click here.
Related