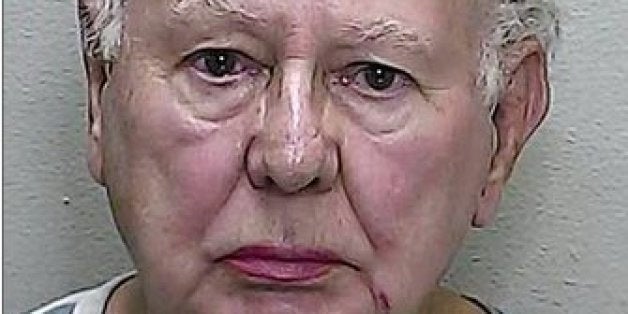 An elderly cross-dresser got attention not for his blush, but his bluff.
Rodriguez, who was dressed as a woman and accessorized with makeup and lipstick, tried shoving $87 worth of Walmart items in his purse, according to a Marion County Sheriff's Office report.
Bizarrely, Rodriguez allegedly had more than $800 on him at the time of the theft, according to the Sun Sentinel.
Rodriguez was charged with petty theft and booked into jail still wearing lipstick.
Before You Go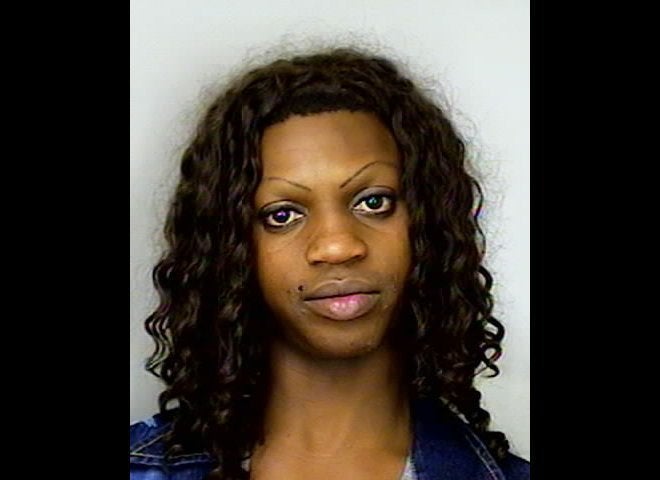 Brelon Small
Popular in the Community