A Wisconsin farmer and 16 of his cows are dead after a "deadly dome of air" formed at the farm's manure holding tank.
"When he broke up that hard crust basically the methane or sulfur dioxide came out of the manure and was sitting there because there was a heavy fog mass," his father, Bob Biadasz, told the station. "It [the gasses] typically would go up in the air and dissipate."
However, weather conditions caused Mike to inhale toxic levels of gas, authorities believe.
"It was the perfect disastrous storm [waiting] to happen," Bob Biadasz said. "It was a matter of seconds. It was tasteless, odorless and he was gone. Just like that."
Mike Biadasz was found dead about 6:30 a.m. after some other workers arrived to haul away manure from the football field-sized tank, according to WAOW.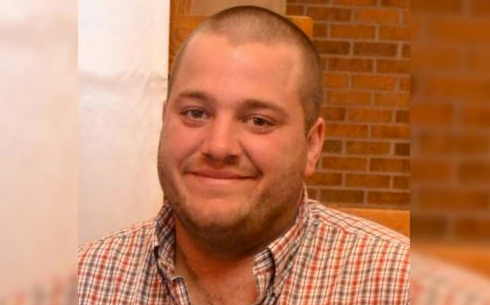 Portage County Coroner Scott Rifleman said methane and sulfur dioxide fumes were believed to be the cause of death, according to KSAT.com.
"The family is devastated, absolutely devastated," he said, according to the website. 
"This was just a tragic series of events that occurred.  It's just a fluke."  
Sixteen cows also died from the fumes. 
A funeral service was scheduled for Thursday. The family plans to honor Biadasz by creating a farm safety program in his name.
REAL LIFE. REAL NEWS. REAL VOICES.
Help us tell more of the stories that matter from voices that too often remain unheard.
BEFORE YOU GO