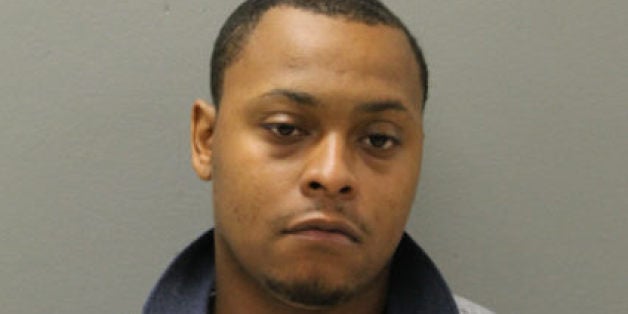 A Blue Island, Illinois, man shot two people during a backyard game of beer pong when he tried to distract his opponent by waving a gun in his face, prosecutors say.
The opponent tried to push Shannon away and the gun fired two shots. The first struck Shannon's opponent in the finger, and the second hit the shoulder of a 20-year-old bystander who was not involved in the game.
The injuries were not life threatening and the victims were able to drive themselves to Roseland Community Hospital. Police arrested Shannon at his home late Saturday. He was released after paying a $100,000 bond, according to CBS Chicago. He is due back in court July 10.
Shannon used to live in Arkansas and had a concealed carry permit in that state, DNAinfo reports. However, he failed to update his paperwork when he moved to Chicago in February.
Popular in the Community