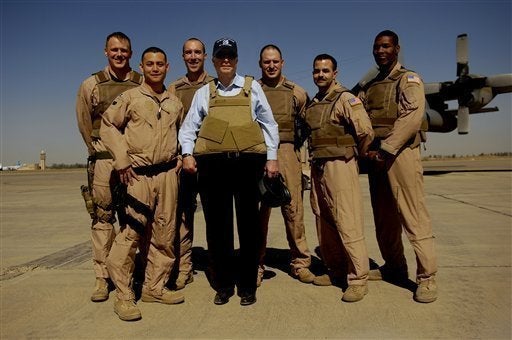 Arabs keen to see the end of George W. Bush's presidency fear that a win for likely Republican candidate John McCain will bring little change to U.S. policies they blame for destabilizing the Middle East.
For Arab politicians who have gained from U.S. policy in countries including Iraq and Lebanon, continuity may be a good thing.
But Bush's many critics in the Arab world worry that McCain will continue current U.S. policies, which they fault for unleashing chaos in Iraq and providing unflinching support for Israel in its conflict with the Palestinians.
Popular in the Community