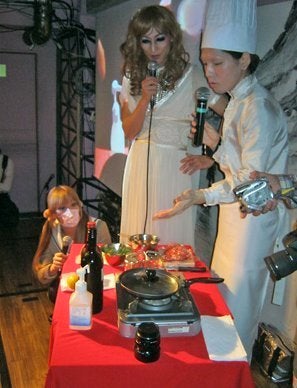 Mao Sugiyama, of Tokyo, has been charged with indecent exposure more than two months after the headline-grabbing meal, which five patrons shelled out $250 to consume, according to News On Japan.
WARNING: Graphic descriptions below.
The 23-year-old self-described "asexual" and three other people who helped organize the event face charges, according to the Metropolitan Police Department.
An MPD spokeswoman told AFP that the four suspects conspired to "openly display the severed male genitals to the assembled 71 guests" at a music club on May 13.
Sugiyama also said the dinner was designed to raise awareness about "sexual minorities, x-gender, asexual people."
The Japan Daily Press reports that, if convicted of indecent exposure, Sugiyama could face up to two years in jail and a fine of roughly $32,000.
Indecent exposure in Japan is described as displaying obscene objects, according to the Japan Daily Press. The paper seems to hint that the charge is a bit absurd considering people attending the event likely knew what they were in for.
WARNING: GRAPHIC PHOTOS OF THE MEAL (Click At Your Own Risk)
Related
Before You Go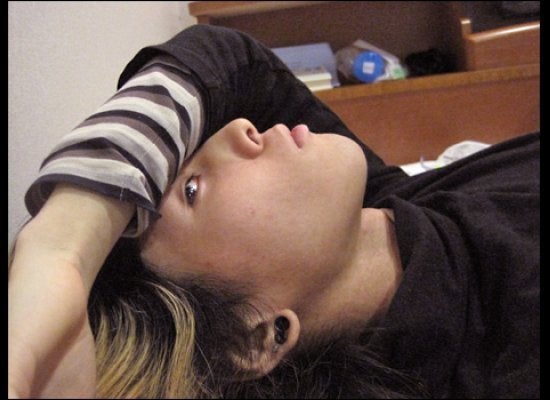 Mao Sugiyama's Meal
Popular in the Community