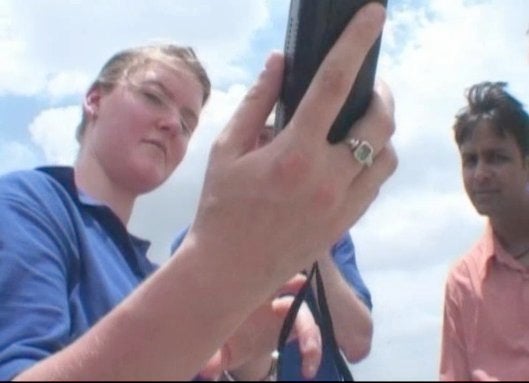 When disaster strikes, the need for quality, updated information becomes crucial to the success of relief efforts.
Map Action speeds this process along by sending their staff members directly on-site to collect data, utilize GPS technology, and map out which areas need the most help.
According to their website, Map Action is the only non-governmental organization (NGO) with a notable track record in field mapping for disasters; so far they have helped relief agencies provide aid in 25 emergencies, ranging from tsunamis, earthquakes, volcanoes, to floods and tropical storms.
HandsOn, an environmental program that provides information on what people around the world are doing to create impact, caught up with Map Action to provide some insight on their operations.
WATCH:
Related
Popular in the Community