The duo have uploaded dozens of videos on Vine jamming to everything from Lady Gaga to Bob Marley.*
*Make sure to hit the sound button in the bottom right hand corner of the Vine window.
And despite the admittedly frigid winter that's hit much of the East Coast, Maple spends quite a bit of time playing in the snow, oh-so-majestically.
Oh, and she's totally into throwbacks and is all about that cowbell.
And just look at that nose.
Before You Go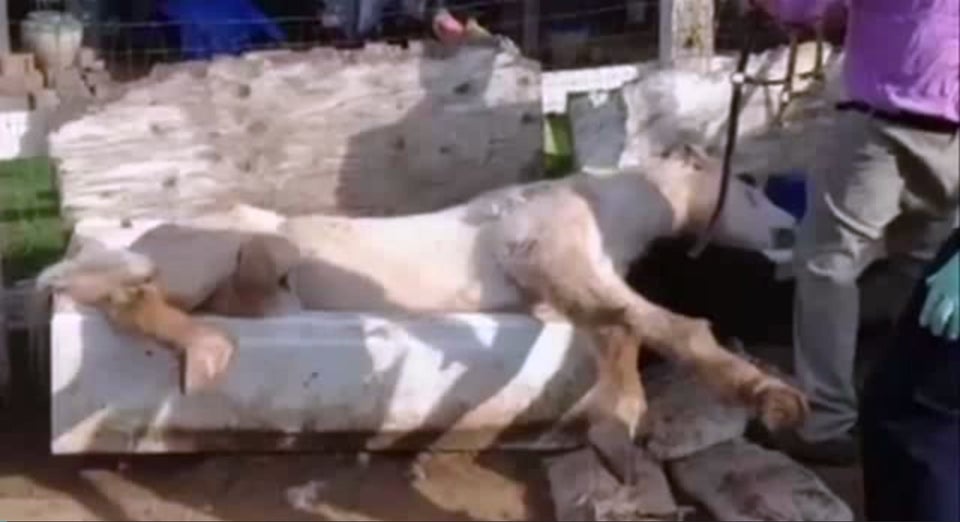 Animals In The News