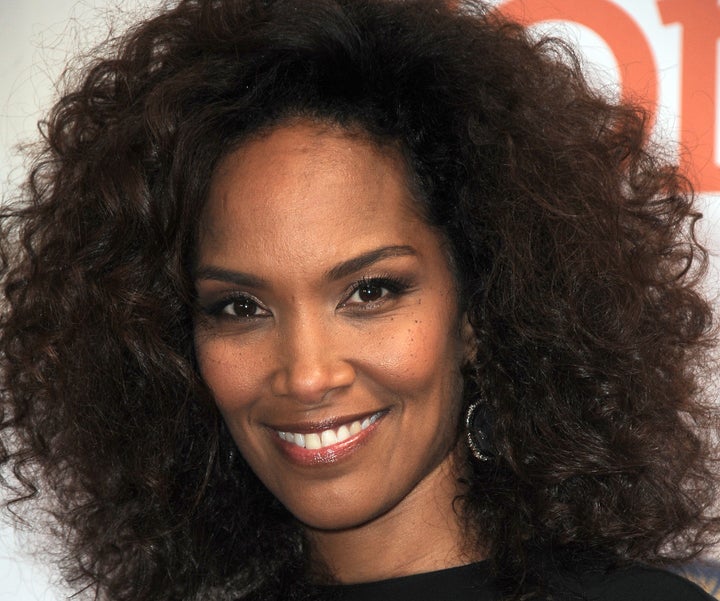 The Los Angeles native has worked in TV for 20-plus years, writing for such notable shows as "Moesha" and "The Jamie Foxx Show" and creating "Girlfriends," "The Game," and, most recently, BET's hit show "Being Mary Jane." She and her husband, Salim Akil, joined forces to launch their production company, Akil Productions, in 2000.
Not that Akil seems to mind. "There was a time in my career when I thought being celebrated was important, but now I'm really more interested in being able to do the work," she said during an interview with The Huffington Post. "And the interesting thing is, I can't be this successful and nobody know who I am. I think the audience that I've had a conversation with over my 20-year writing career are primarily black women, and I think that statement is more about society than it is about me. And that is, there's no value in the audience that I value. But now, the tide is turning; things are changing."
Now in its third season, "Being Mary Jane" stars Gabrielle Union as a successful news anchor, Mary Jane Paul, who grapples with issues surrounding her career, finding love and family.
The show is notable for its portrayal of issues specifically affecting the black community, particularly black women. According to Akil, she manages to pull from the experiences of the people in her life to help create the show's introspective dialogue.
"I have a lot of men in my life, I have a lot of women in my life -- and they're dynamic human beings. And so, part of my job as a writer is being a listener," she said. "When I create characters I try to put a full human being together. A full 3D perspective of human being. And I feel like I've been doing that."
"My goal is to always create dynamic characters that look like and feel like people we know," she added.
"What choices are we making as women to put ourselves in the situations that we feel 'we're a victim to,'" she said. "The question I've been asking is, 'Are we choosing this or are we just susceptible to the challenges and the burden of being black and a woman in this society?'"
In May, Akil alongside husband, Salim, will kick off their new multi-year deal with Warner Bros. TV through their Akil Productions. The deal will also transition Brock Akil from showrunner of "Being Mary Jane" to executive consultant. The new merger will allow the pair to develop talent and various projects, including black, male centered-stories told through the lens of Salim, she said.
"I'm an artist in a business and we need canvases to paint, and artists have to be sponsored," she said of the decision to sign the production deal. "Warner Brothers is an opportunity for us to grow and have more canvases. We have a lot more stories to tell, and we need people who believe in the stories that we like to tell, and we need people to champion them."
"Being Mary Jane" airs Tuesday at 10pm/et on BET.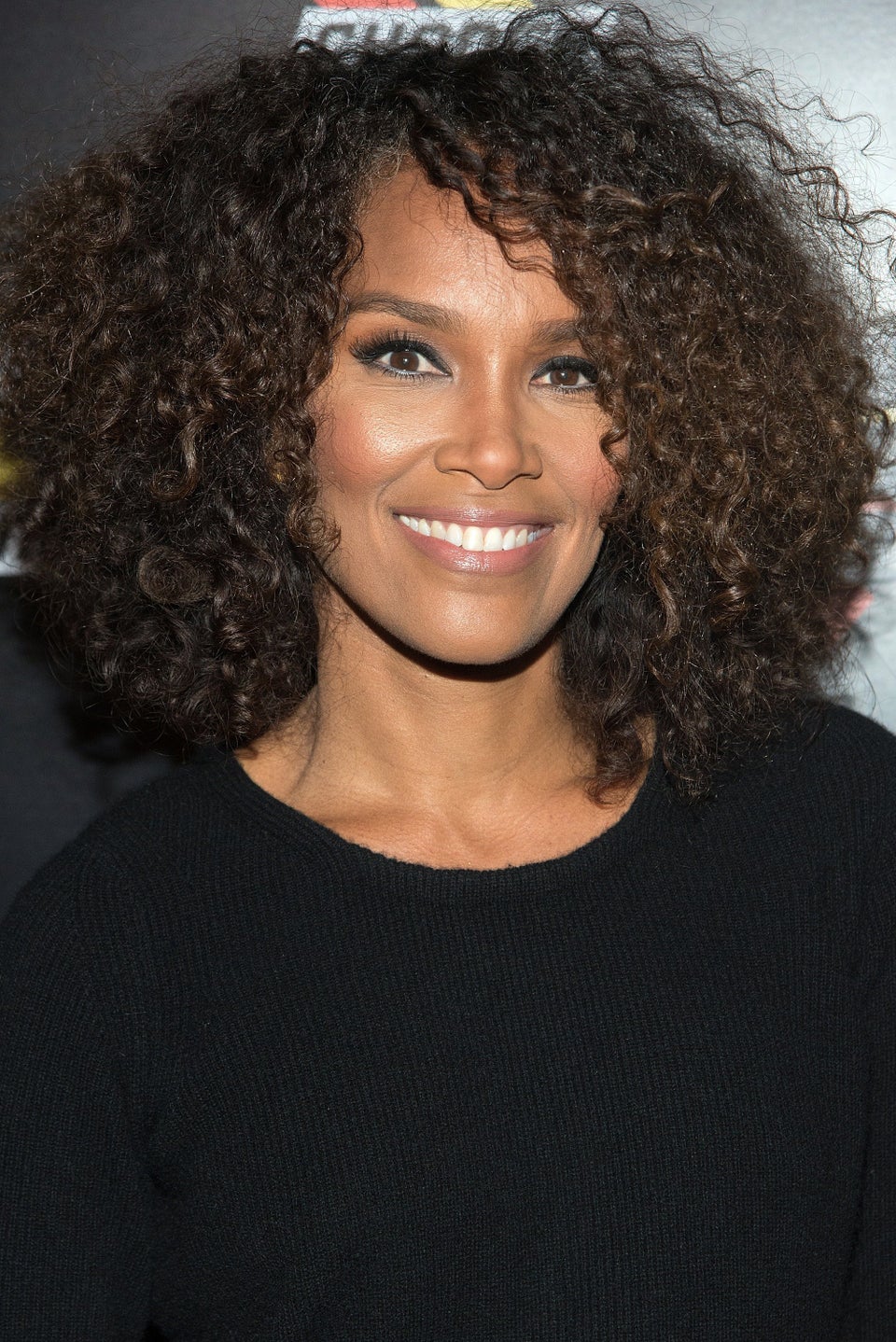 A Few Beautiful Black Women Of Hollywood
Popular in the Community