Designer Mara Hoffman has teamed up with social advocacy group Art Not War on a portrait series that not only shows off Hoffman's spring 2017 collection, but also features a group of seriously badass women.
According to a release, each woman represents "diverse ages, backgrounds, and aesthetics, with one commonality: each individual is doing inspiring work in the social justice or art space focusing on domestic violence, human trafficking, reproductive rights, civil rights, queer rights, self-care, and policy change."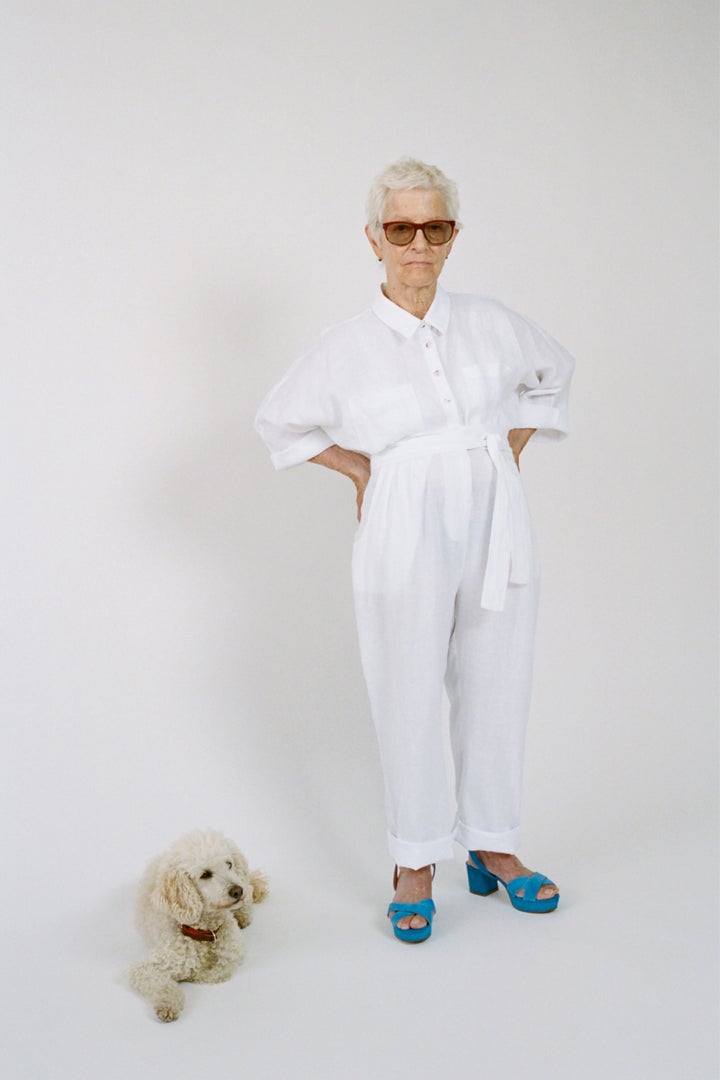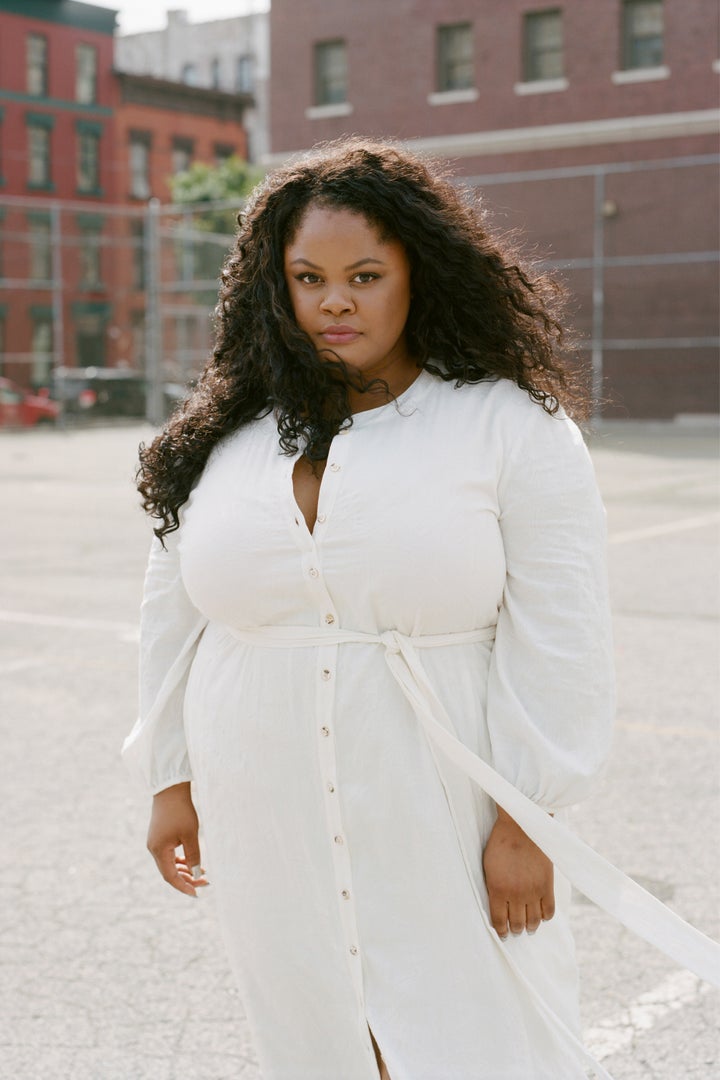 The series, aptly released in conjunction with International Women's Day on March 8 during Women's History Month, is Hoffman's second move to use her platform to stand in solidarity and highlight female achievement. Her New York Fashion Week show in February kicked off with a speech by the Women's March on Washington organizers.
Hoffman told The Huffington Post that "the importance of giving these [women] even more of a spotlight just got louder and louder," ever since she first began the project in August. She says she "really came to understand just how important it is for us, as creatives, to join together and lend ourselves to those doing the on-the-ground work in the name of women."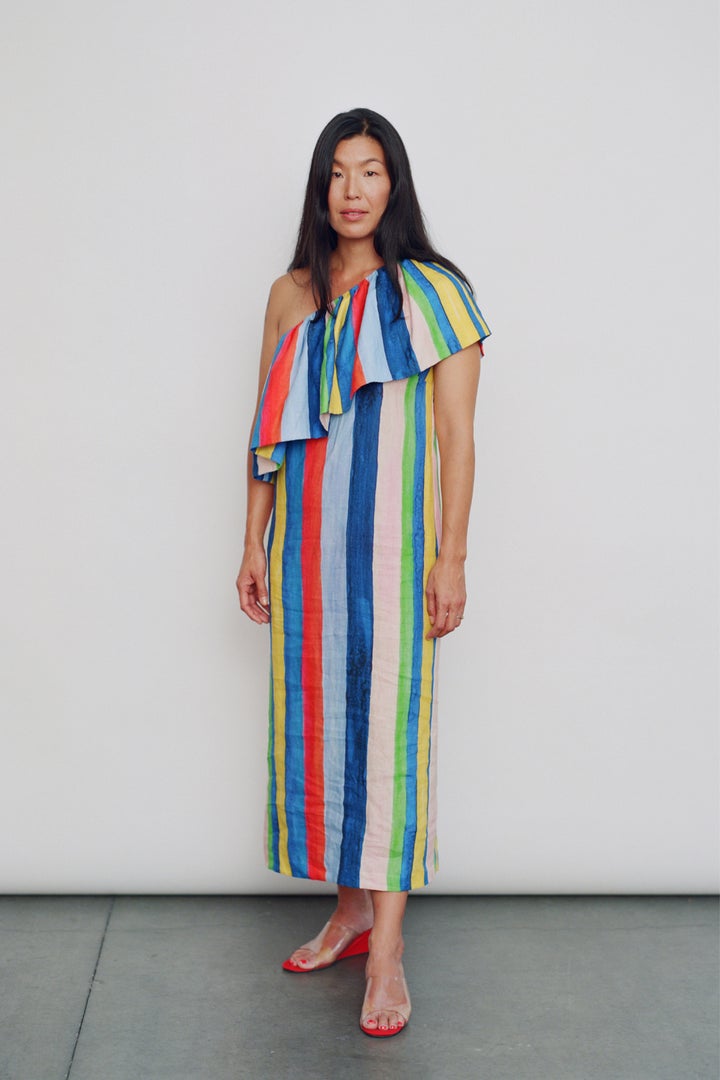 As for why she opted to raise them up in this way, Hoffman said, "This group of people are contributing and putting themselves on the line for my rights and the rights of others, and this project was my way to thank them for their courage and their hope, especially in the times we are facing right now."
Check out more images from the project below and at A Woman Works, and head to Mara Hoffman to buy the collection, available now.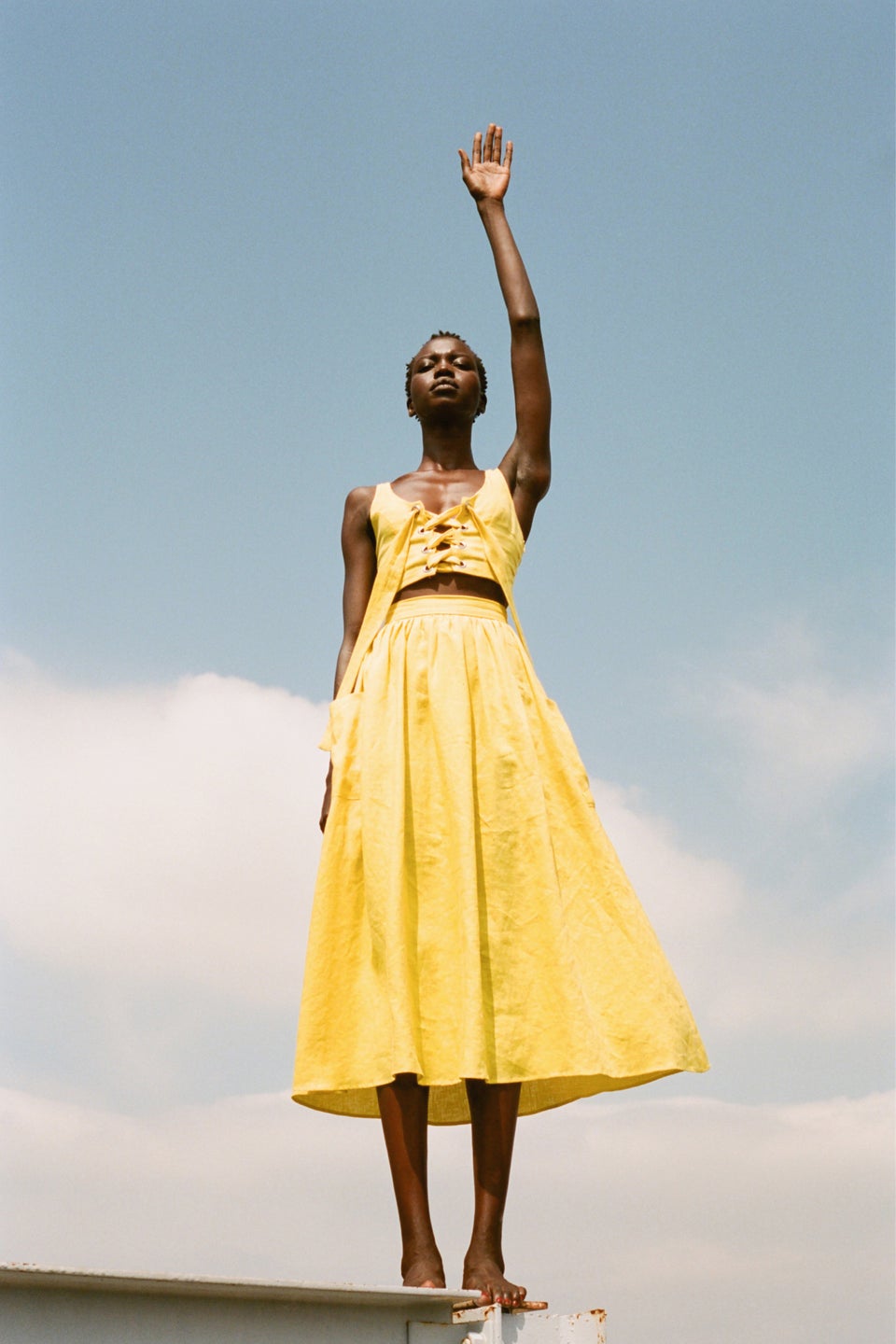 Amber Mahoney / Mara Hoffman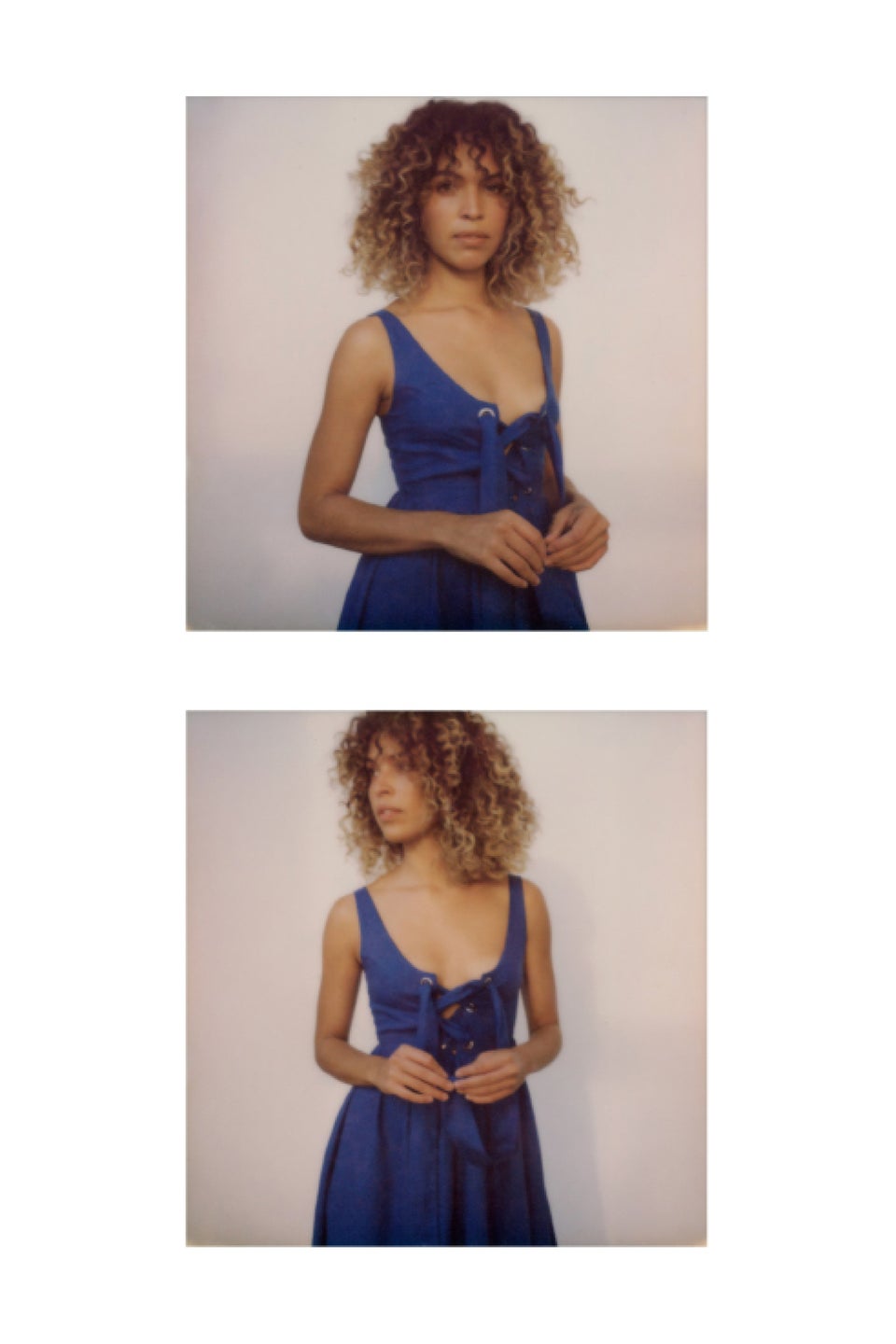 Amber Mahoney / Mara Hoffman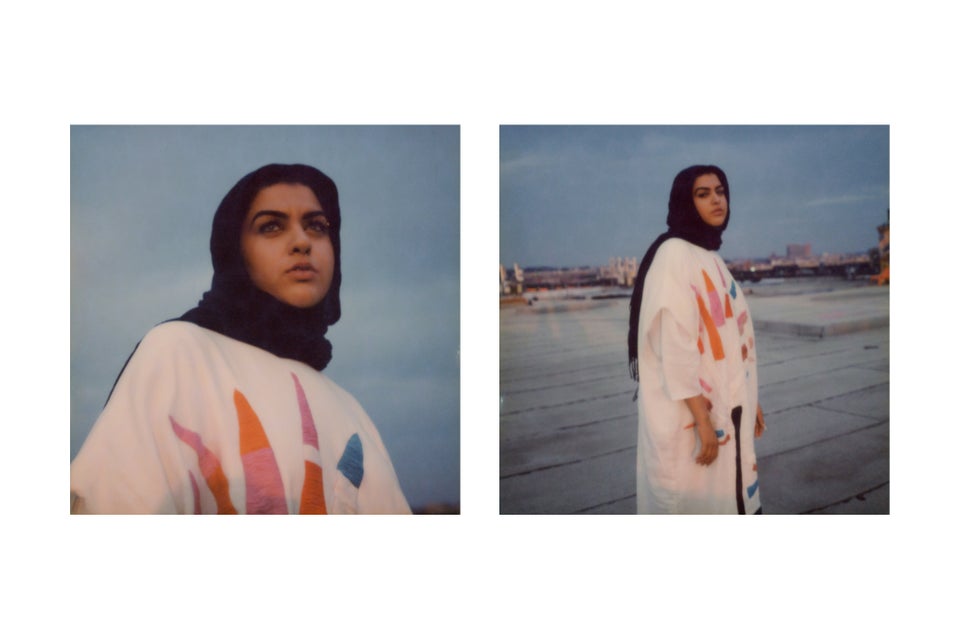 Amber Mahoney/Mara Hoffman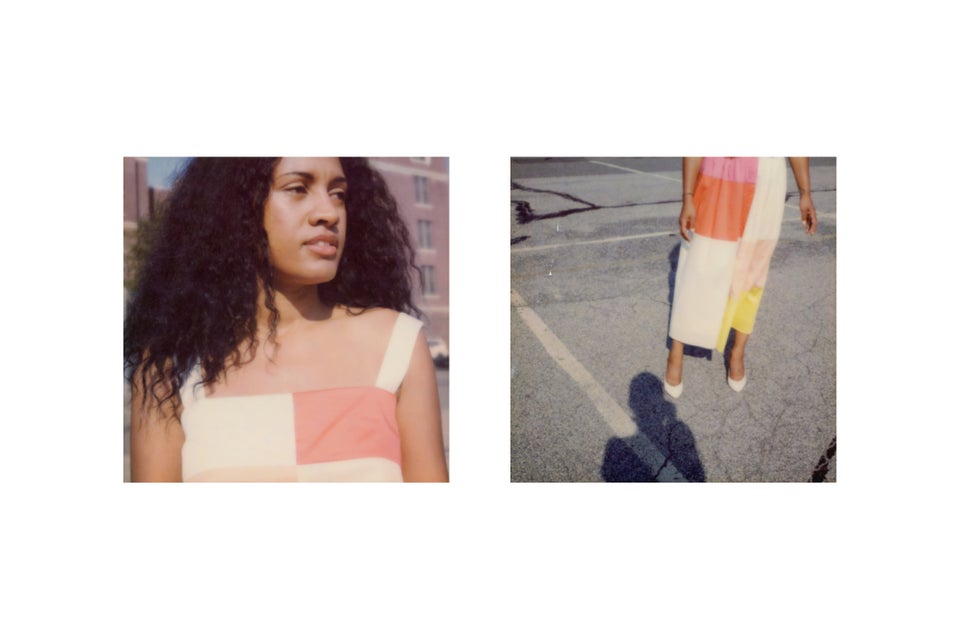 Amber Mahoney / Mara Hoffman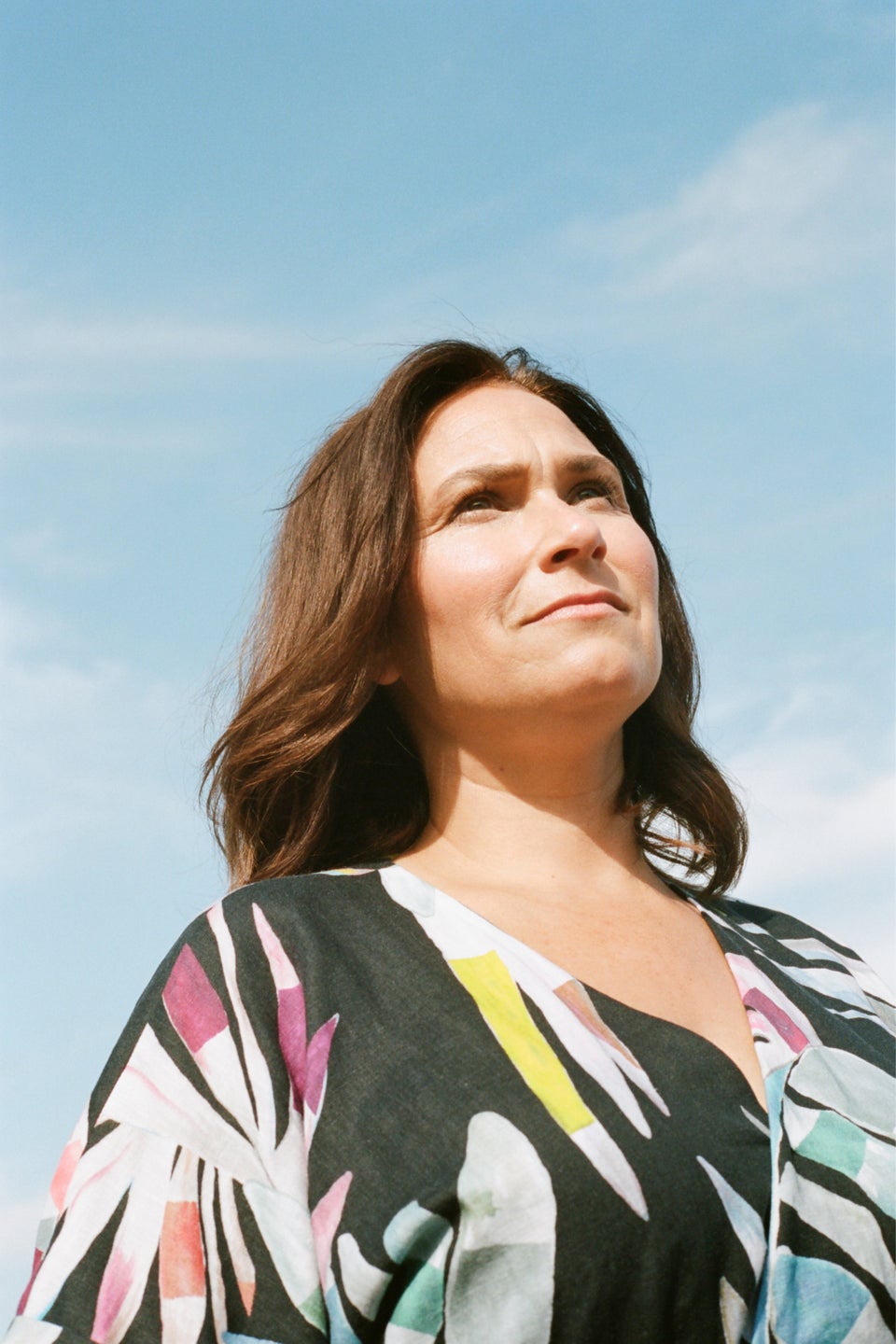 Amber Mahoney / Mara Hoffman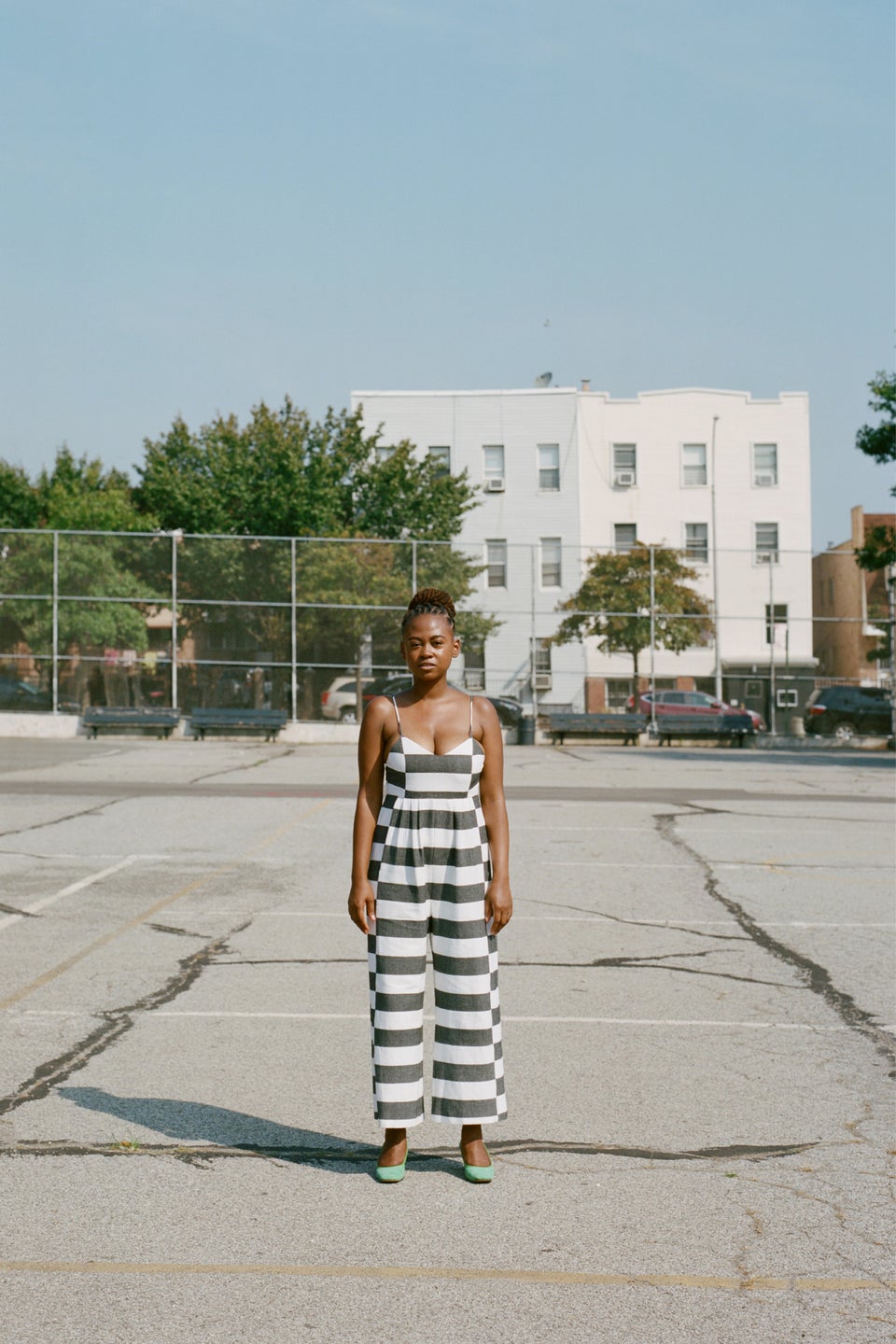 Amber Mahoney / Mara Hoffman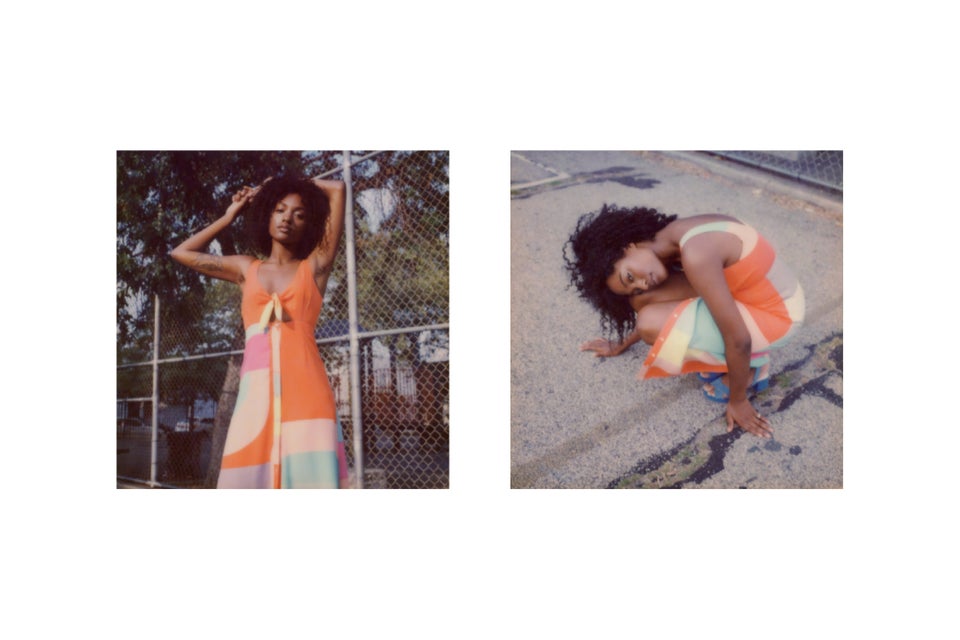 Amber Mahoney / Mara Hoffman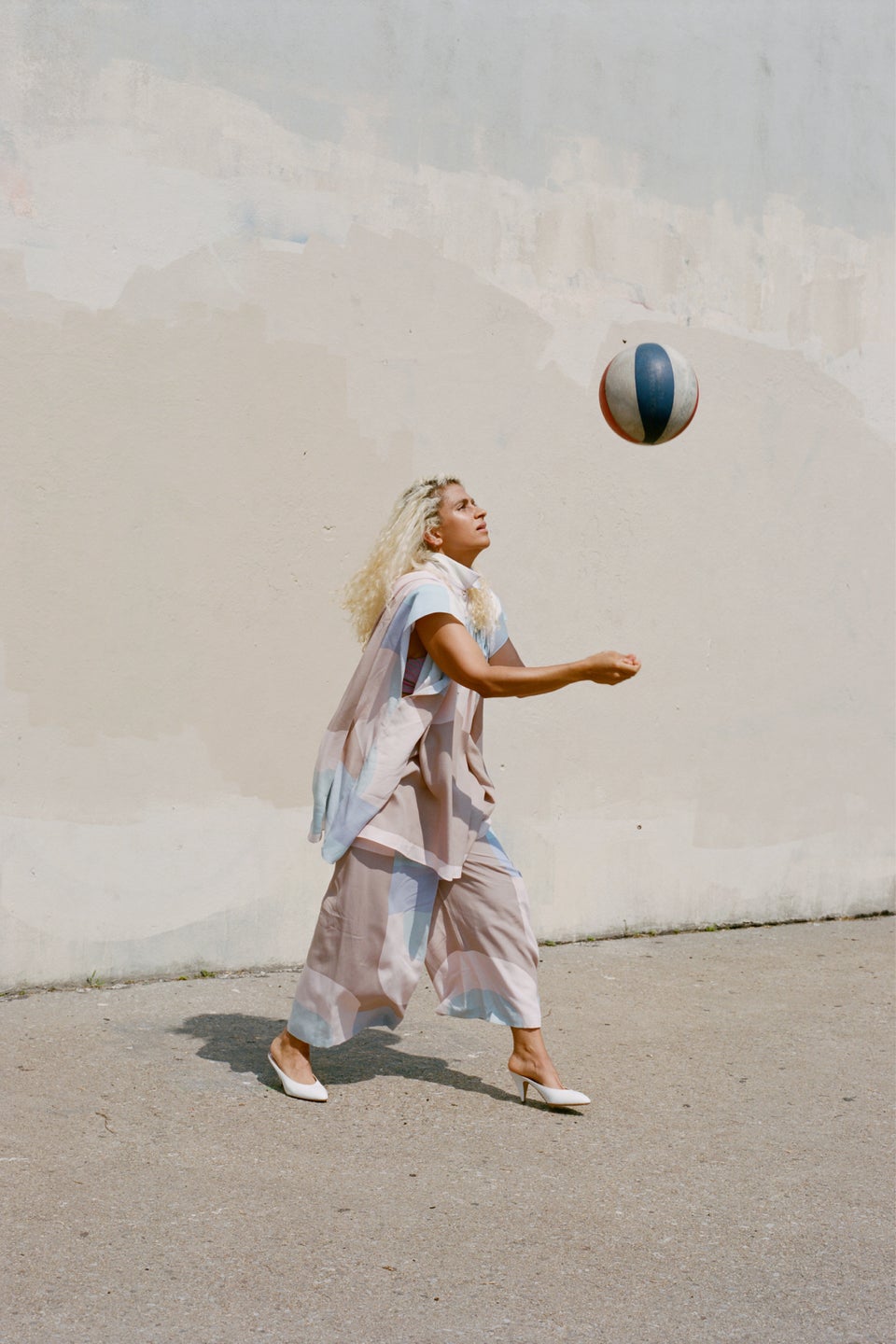 Amber Mahoney / Mara Hoffman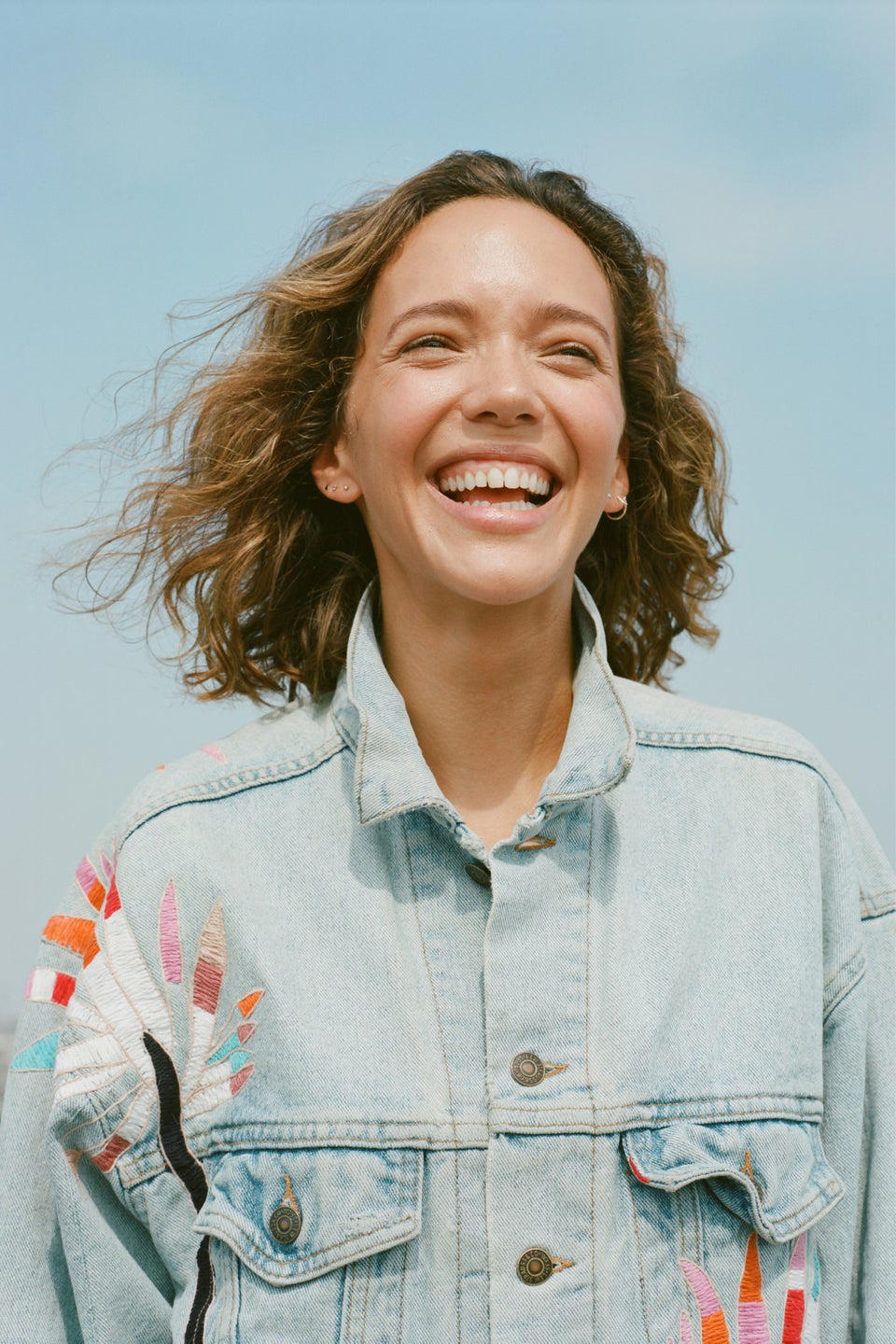 Amber Mahoney/Mara Hoffman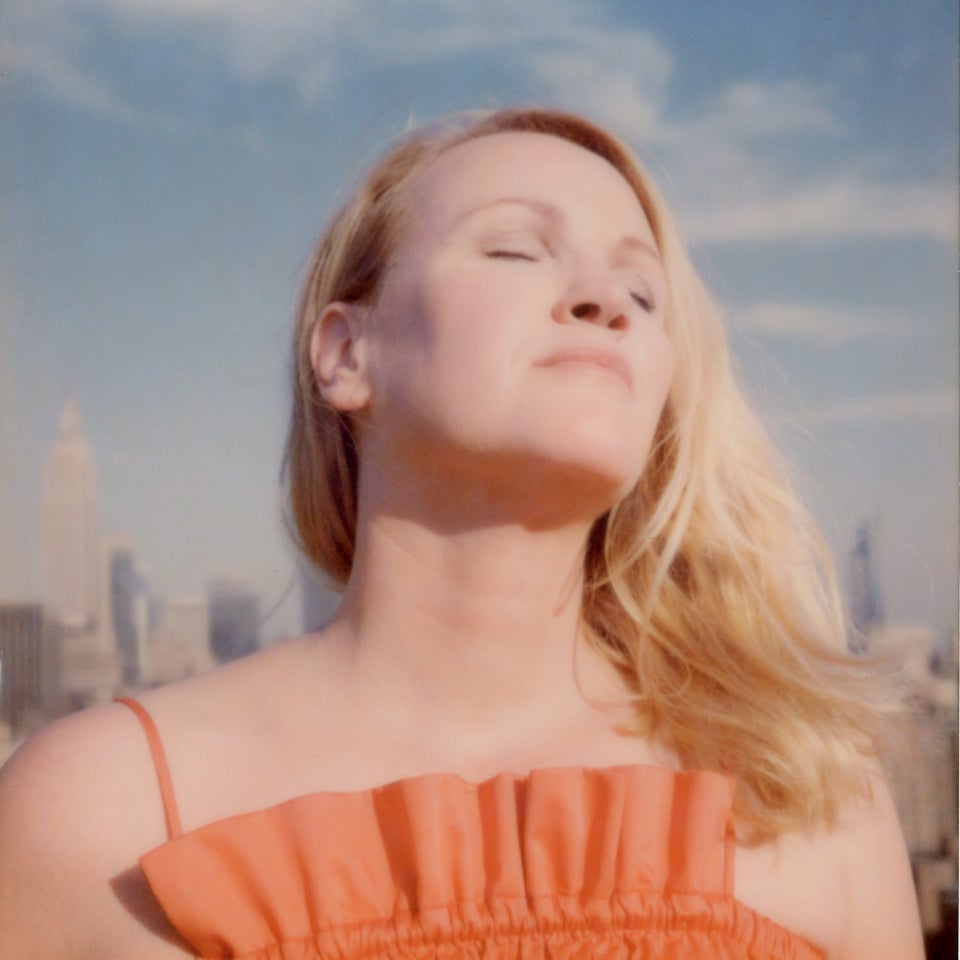 Amber Mahoney / Mara Hoffman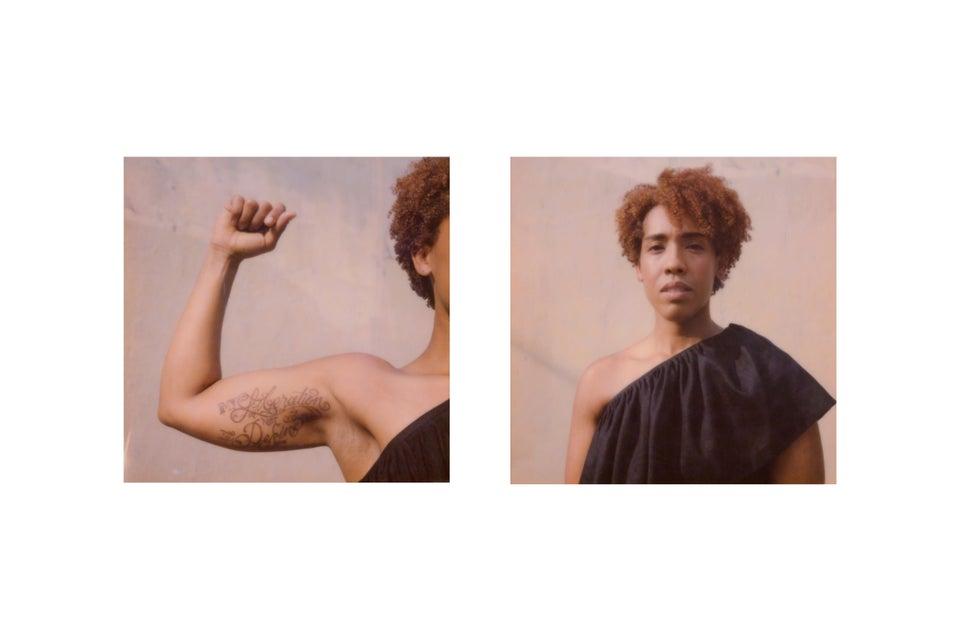 Amber Mahoney/Mara Hoffman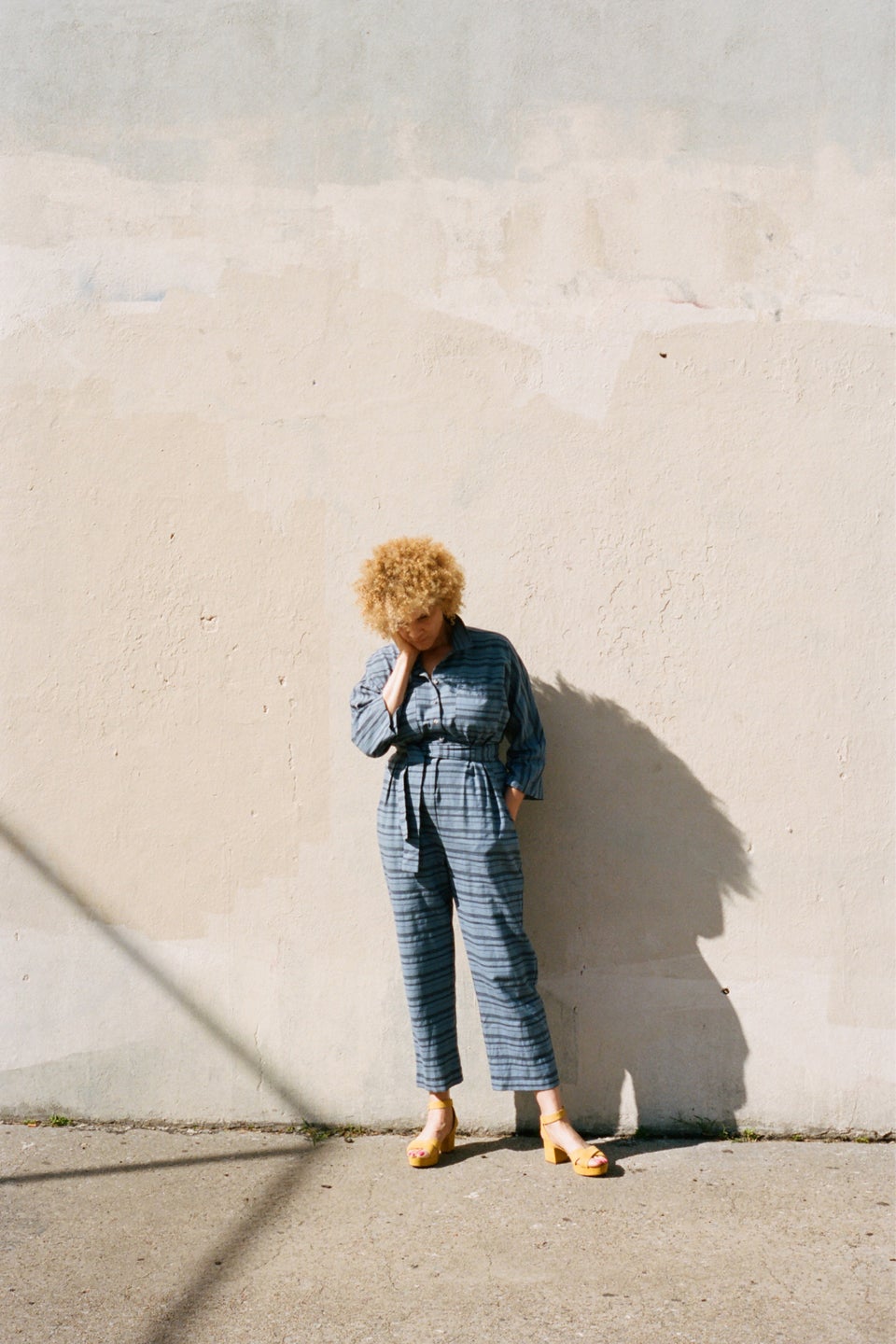 Amber Mahoney / Mara Hoffman
Amber Mahoney / Mara Hoffman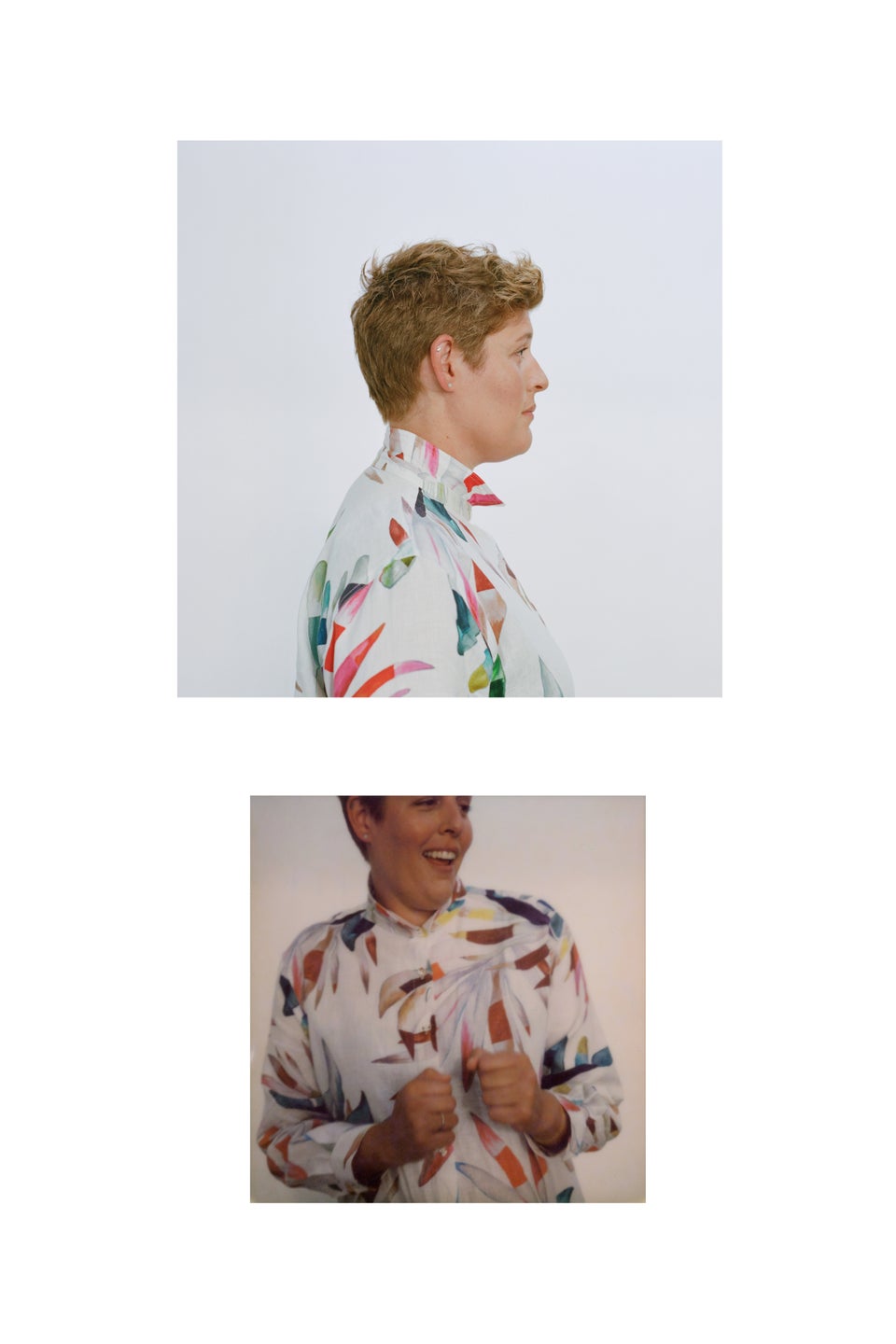 Amber Mahoney / Mara Hoffman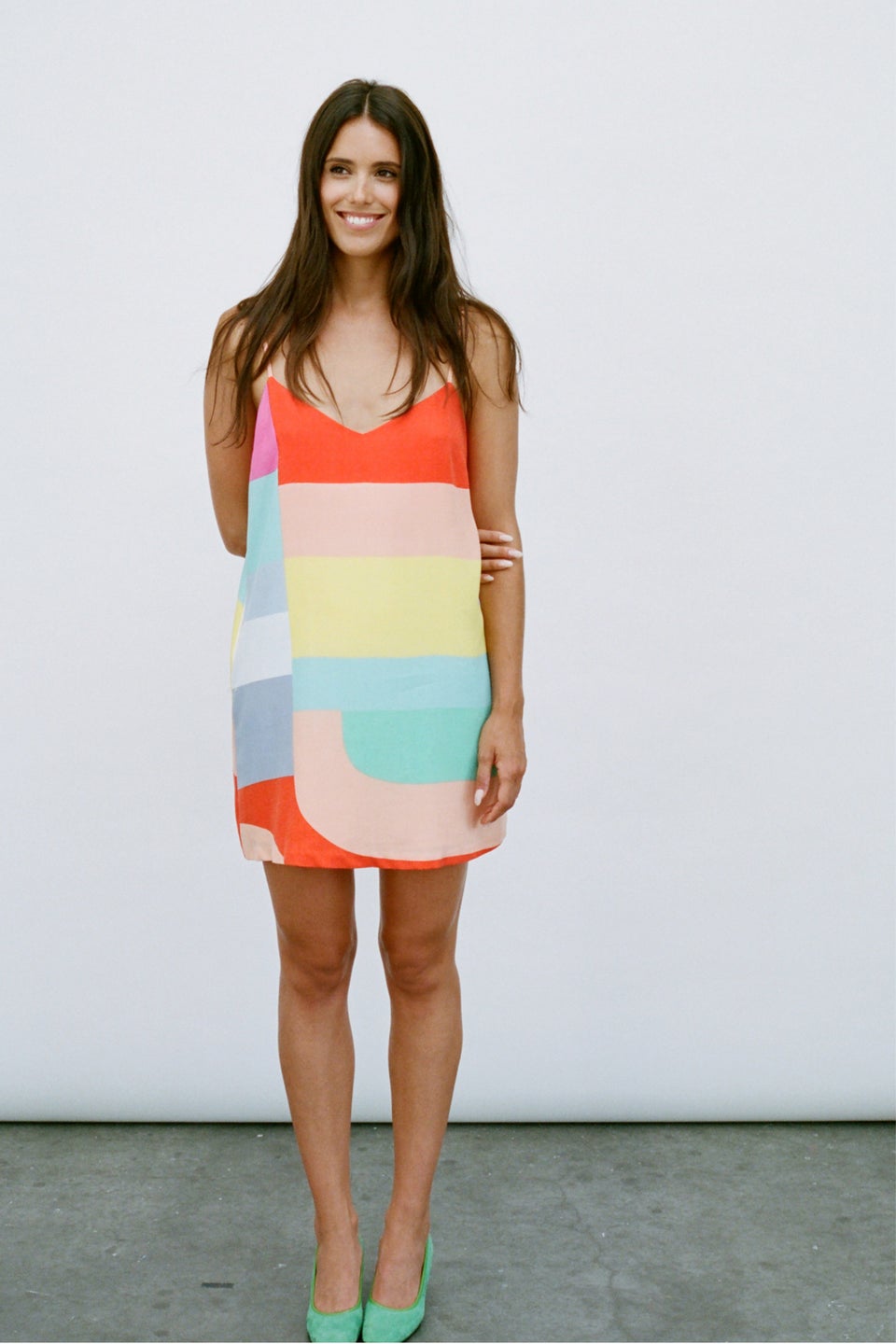 Amber Mahoney/Mara Hoffman