I read a lot of books. Mostly romance and its various sub-genres. I'm also drawn to suspense and I pepper in some literary fiction too. I love novels that can pull me into the pages so completely that I forget about my surroundings, my responsibilities, politics--the real world. The ten books I'm about to list all did that and more. Although it's difficult to choose just ten, these books stayed with me long after I was finished turning the pages. The books are listed by release date and include both traditionally published and independently published titles.

1. Low, by Mary Elizabeth. Independent, January 4, 2016. Romance. Mary Elizabeth is a wordsmith, her prose is beautiful, her storyline exciting and her characters unforgettable.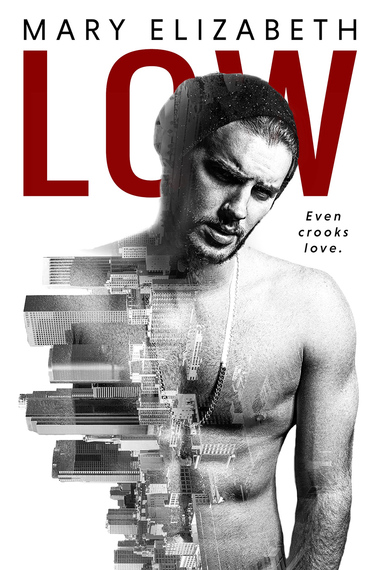 2. Hidden Bodies, by Caroline Kepnes. Atria Books, February 23, 2016. Suspense. Kepnes does acrobatics with words. Her characters are killer and her sense of humor, dead on.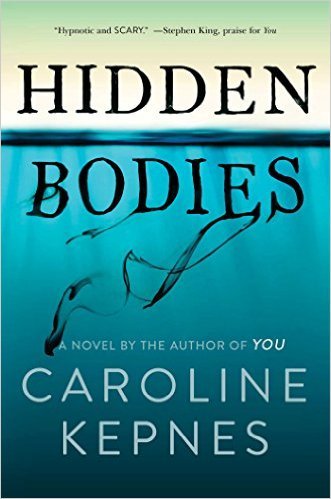 3. Undone, by John Colapinto. Soft Skull Press, April 12, 2016. Suspense. A book that became more famous for its rejections than its brilliance. A tale of pseudo-incest. You'll have to read it to find out what that means.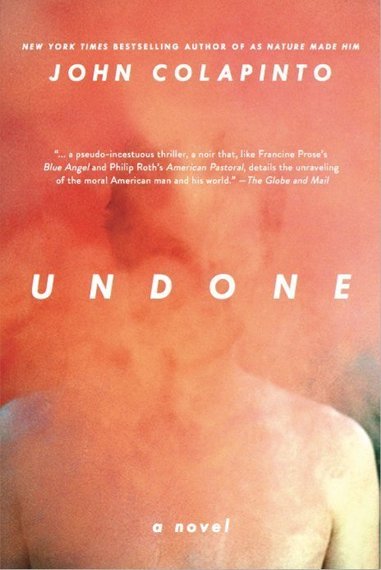 4. LaRose, by Louise Erdrich. Harper Collins, May 10, 2016. Lit Fiction. A heartbreaking tale of neighbors, families, tradition, loss and revenge. Only Erdrich can weave a tale of moral complexity like this and never once become pedantic.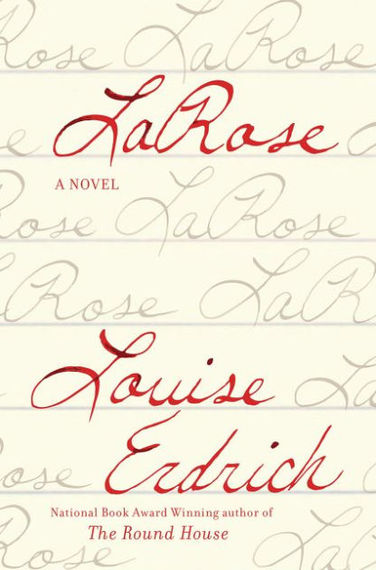 5. Full Tilt and All In, by Emma Scott, Independent, June 28, 2016. Inspirational Romance. See what I did there? I cheated and listed two books as one. That's because this is a duet and you'll read both of them if you know what's good for you. Full of life, love and glorious feels.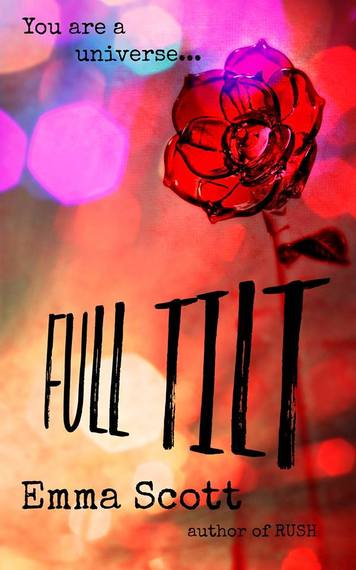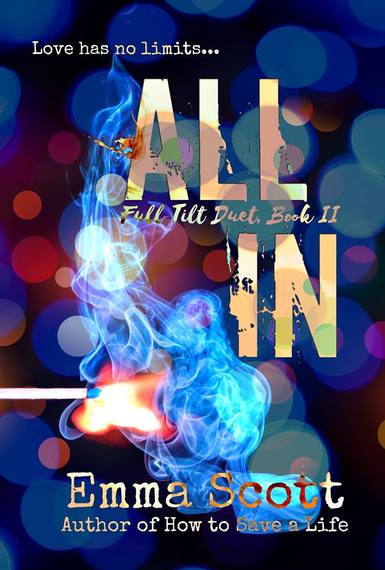 6. Professed, by Nicola Rendell, Independent, July 28, 2016. Romance. Rendell is the new kid on the block with chops. She manages to make a perfect potion out of smart, sexy and silly--every time.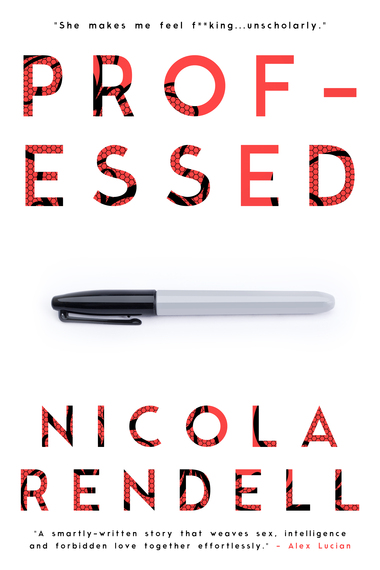 7. It Ends With Us, by Colleen Hoover, Atria Books, August 2, 2016. Inspirational Romance. I can't say anything about this book other than READ IT.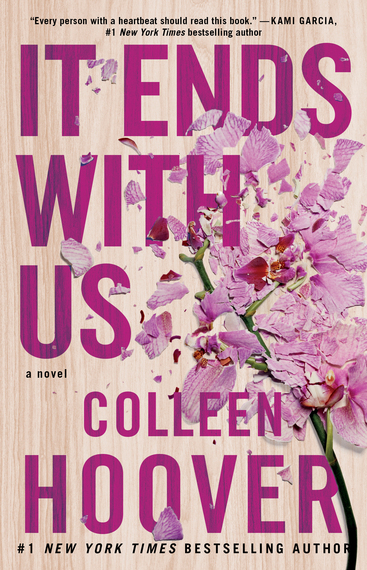 8. All the Ugly and Wonderful Things, by Brynn Greenwood. Thomas Dunne, August 9, 2016. Lit Fiction. The title says it all. You will hold your little heart in your hands and keep blowing on it to make sure it's still alive.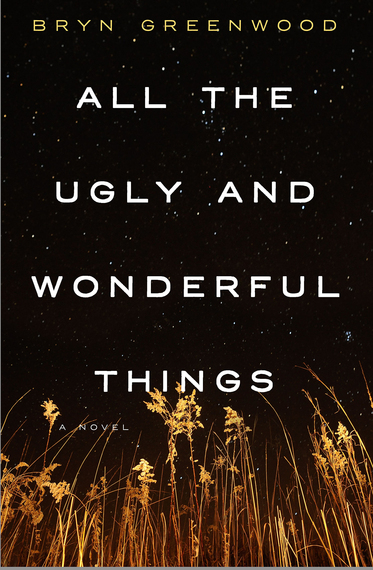 9. Imposter, by K. Larsen. Independent, November 19, 2016. Suspense. This novel isn't what you think it is. It pretends to be a whodunit, and it is, but underneath it teaches us about what love and family really mean.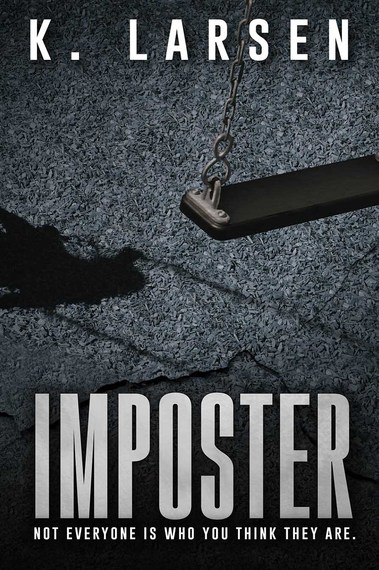 10. An Exaltation of Larks, by Suanne Laqueur, Independent, November 22, 2016. Inspirational Romance. This novel is listed as a "saga," and it is. By the time you reach the end, you'll come out a different person than you started.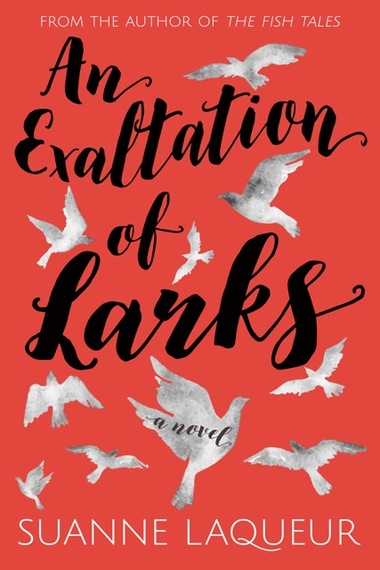 Another book I feel the need to mention that was definitely a favorite but was published in 2015, is Hausfrau, by Jill Alexander Essbaum, Random House, March 17, 2015. An incredible debut novel written by a poet. The linguistic complexity is as stunning as the story is gutting.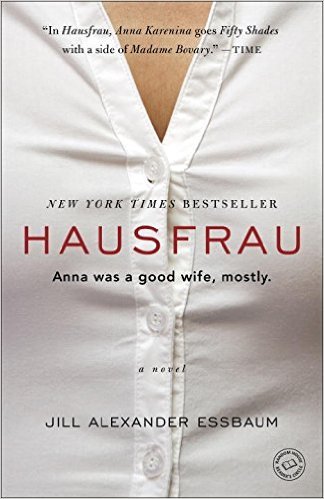 All in all there were many other books that I loved and that helped me through the days, made me laugh or cry or helped me ignore the news for a while. So thank you to all the incredible authors out there who write books. I found something to appreciate in every page that I turned. I highly recommend each book on this list. Grab them all, read them quick. Another year is coming and that can only mean one thing. . . more books to read!
A version of this list first appeared in the New York Daily News
REAL LIFE. REAL NEWS. REAL VOICES.
Help us tell more of the stories that matter from voices that too often remain unheard.