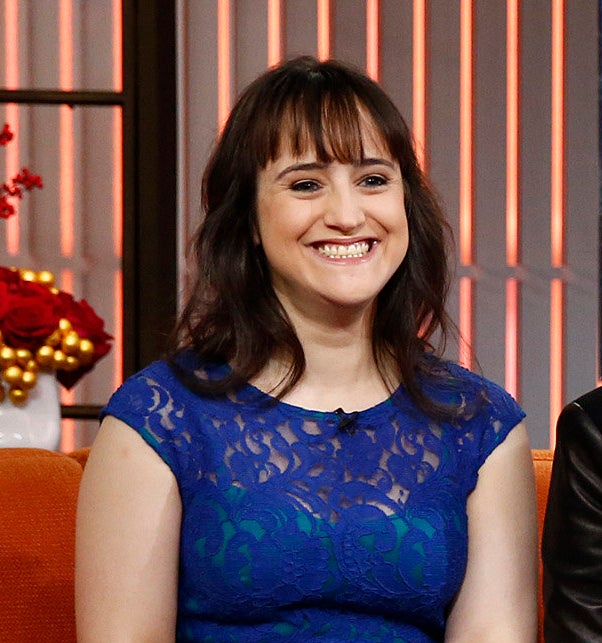 Mara Wilson, the child star of "Mrs. Doubtfire" and "Matilda," opened up about her sexuality in a series of tweets on Sunday, revealing to her followers that she identifies as bisexual and queer.
Now 28, Wilson began the June 12 thread by expressing her grief over the massacre at Pulse nightclub in Orlando, Florida earlier that day.
She continued the thread:
Naturally, followers responded by asking Wilson to clarify if what she discovered was related to her sexuality. She responded by pointing to the Kinsey Scale, which is also referred to as the Heterosexual-Homosexual Rating Scale. Developed by pioneering sex researcher Alfred Kinsey, the scale is used to measure a person's sexual experience or response at a given time, assigning them a number ranging from zero, which means exclusively heterosexual, to six, meaning exclusively homosexual.
Still, fans shouldn't expect Wilson to reveal more about her private relationships. She went on to note:
Congratulations, Mara, and kudos to you for living your authentic life!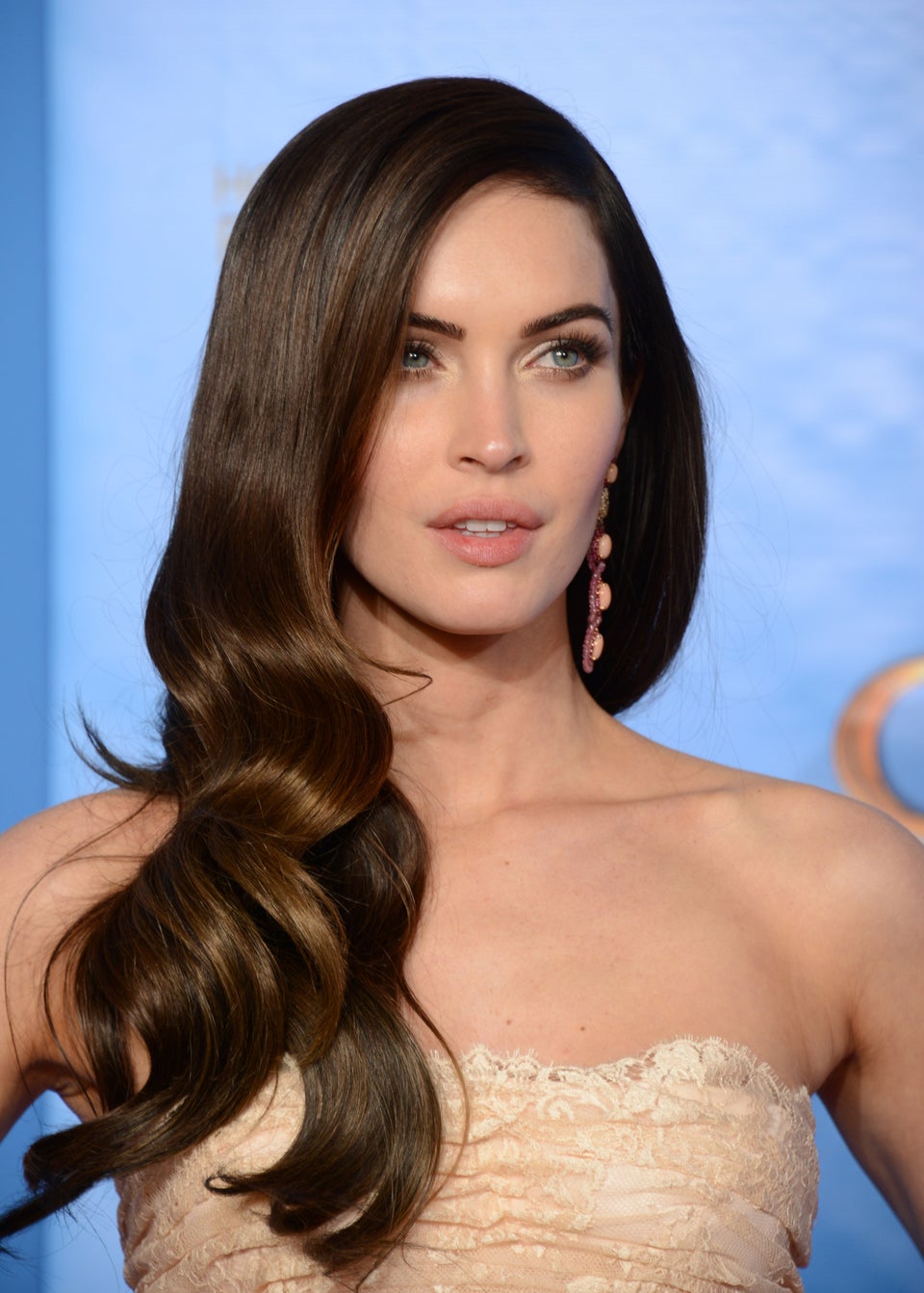 28 Bisexual Celebrities
Popular in the Community