Mara Wilson is no stranger to the challenges of being in the spotlight, but when she started experiencing mental health issues, the difficulties took on a whole new meaning.
The actress and writer, who partnered with the mental health organization Project UROK earlier this year, told HuffPost Live host Nancy Redd she was constantly anxious and obsessing over things that didn't make sense or weren't in her control. What's worse, she said, is that she felt like she was alone in her experience.
"It would worry me because I didn't think anybody else had this," she said. "People would say they'd get a song stuck in their head and I would think 'Do you get scary thoughts stuck in your head, too?'"
Wilson, who was later diagnosed with obsessive compulsive disorder, explained that being in the public eye only exacerbated her anxiety because she felt like it was something that needed to be kept a secret. The conversation around mental illness at the time was more of a hushed chatter, and it made it difficult to explore what was really going on.
"There was a big stigma around this," she said. "We were all worried ... especially with me being a child actor, how the public would approach it and would understand it."
"Twenty years ago, we didn't talk about mental illness," she added.
Check out the video clip above to hear more from the conversation.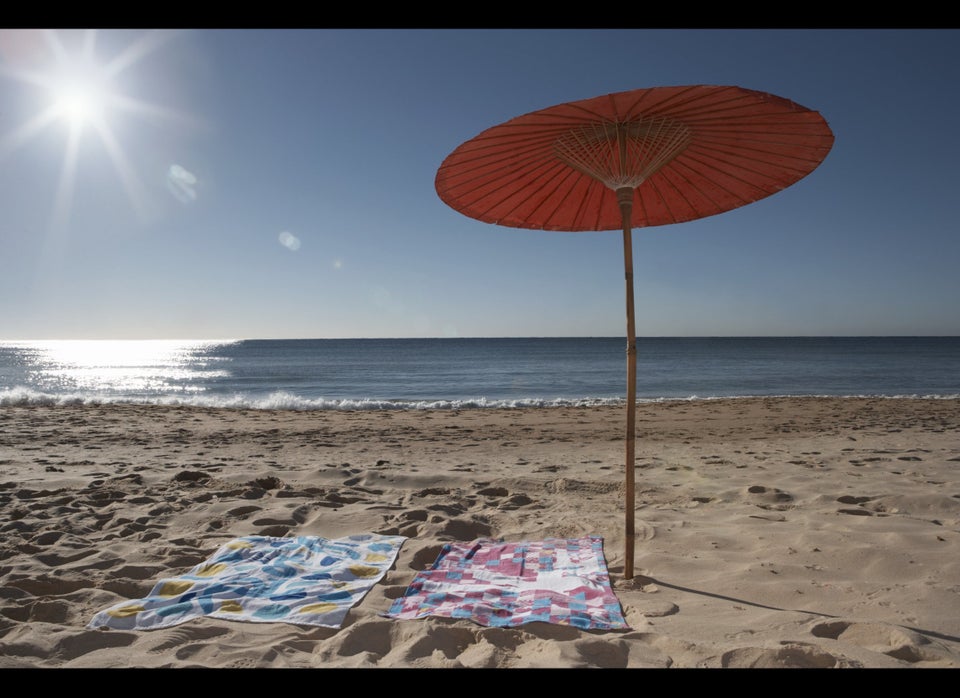 12 Surprising Causes Of Depression