Records from a routine inspection January 26 note 13 violations at Mar-a-Lago's dining establishments, including three deemed "high priority," the most severe category. In coolers, foods like shrimp and burgers were found at temperatures up to 50 degrees Fahrenheit, much warmer than the required 41 degrees. A ham was stored at 57 degrees. And fish that was intended to be served raw had not undergone proper parasite destruction and needed to be cooked or thrown away immediately, inspectors said.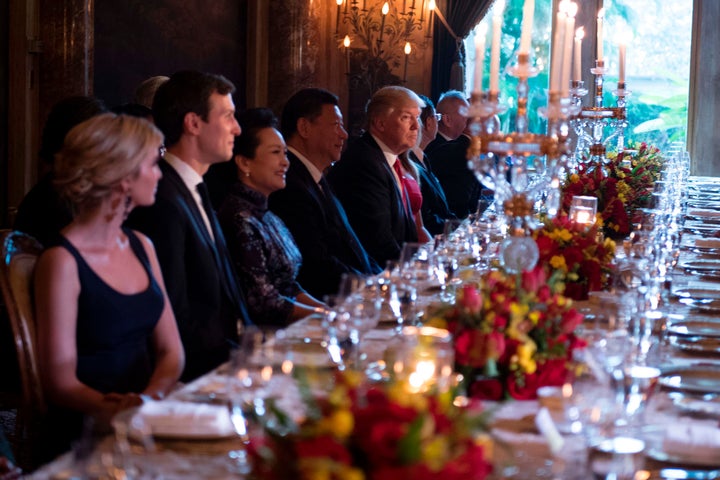 The number of violations was bigly for the property ― and records show there were two more the following day, as well ― but it's not an uncommon number for a restaurant undergoing routine inspection, according to Stephen Lawson, a spokesman for the Florida Department of Business and Professional Regulation. A statement from Mar-a-Lago pointed out that all of the urgent violations were corrected the same day they were found. As far as restaurants go, Mar-a-Lago's inspection was relatively average.
But then again, when the Japanese prime minister is one of your upcoming dinner guests, one bad fish could really screw things up.
We'll stay away anyway, thanks.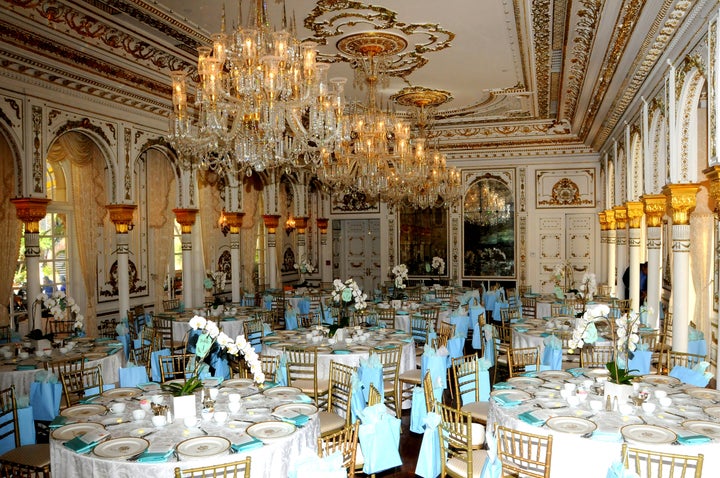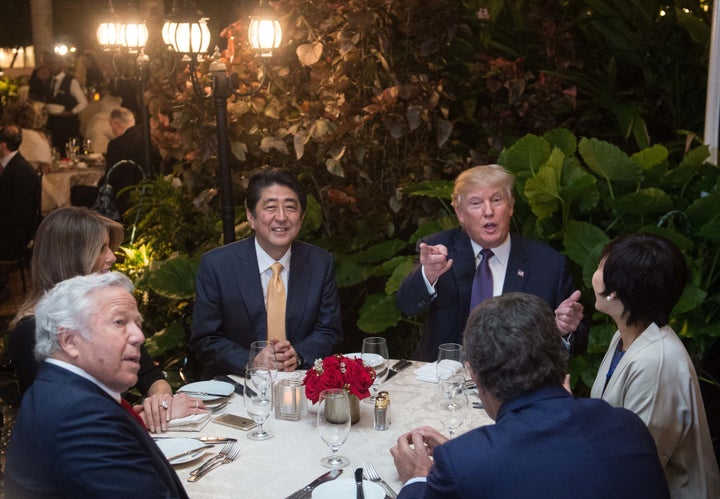 UPDATE: This post originally reported 10 violations at Mar-a-Lago. It has been updated to include three violations found the same day at a second food service location on the property, for a total of 13 violations.
Before You Go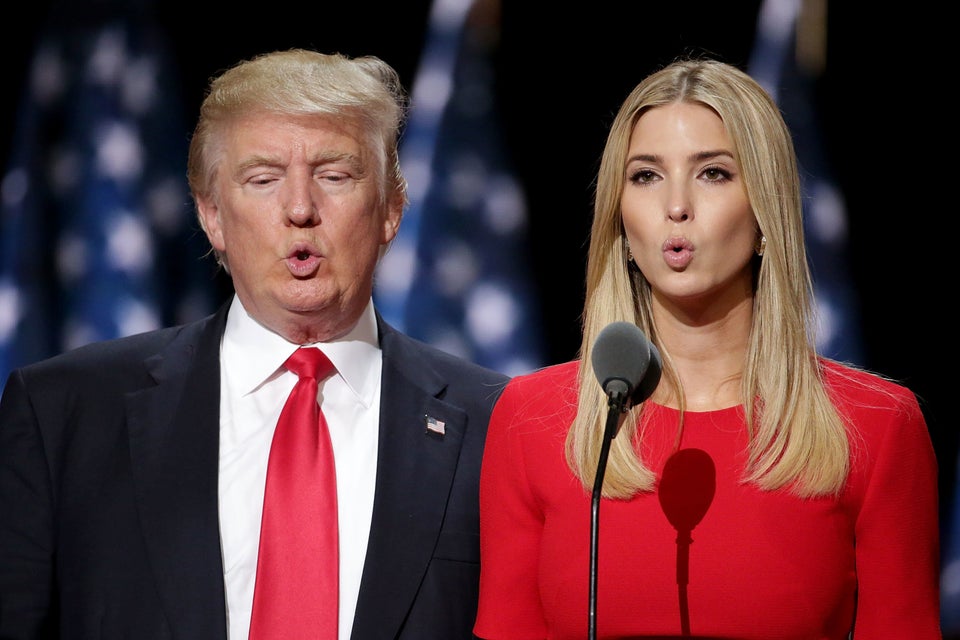 Stores That Have Dropped The Trumps
Popular in the Community