A missing Arkansas woman who was "scared for her life" before she disappeared has turned up dead not far from where her car was found abandoned.
"It's not what we wanted," a distraught Sandy Goldman told The Huffington Post on Friday. "We wanted her back -- we wanted her home."
A body was found in Pine Bluff on Tuesday, after an anonymous tipster reported finding it in a heavily wooded area on the city's east side. On Thursday, the Arkansas State Crime Lab identified the body as that of Goldman's daughter, 23-year-old Maranda Goldman, according to a press release from Lt. David Price. A cause of death has not yet been determined.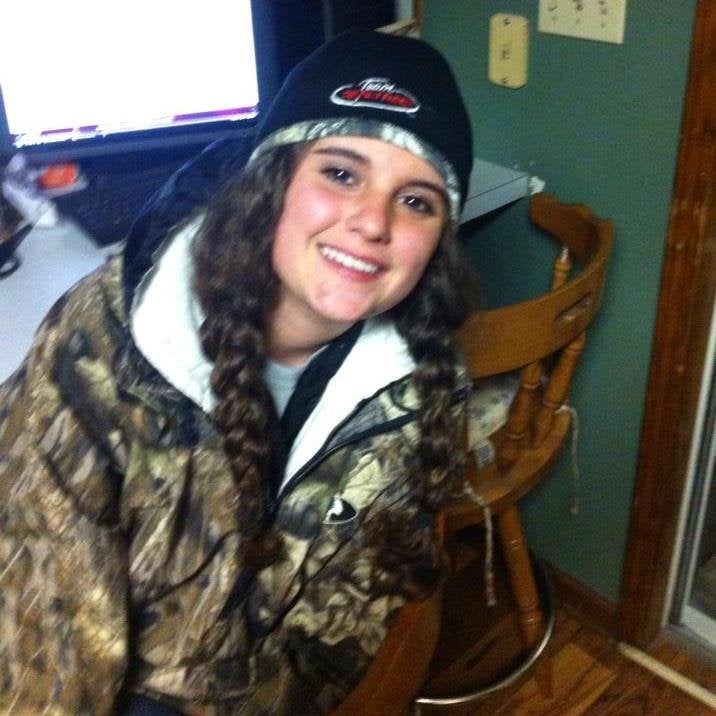 The circumstances of the case are suspicious, and in an Oct. 12 interview with HuffPost, Sandy Goldman said she feared for her daughter's safety.
"She had been in with a bad group of people," Goldman said. "They thought she had turned as a snitch, so she was really scared for her life."
Goldman did not provide any additional details, and on Friday she said she did not know if those issues are connected to her daughter's death.
"I don't know if that had anything to do with what happened to her, but she didn't just end up in a field for no reason," she said.
A spokesperson with the Pine Bluff Police Department was unavailable for comment Friday.
"They're still investigating," Sandy Goldman told HuffPost. "Hopefully they'll soon have some news on what happened."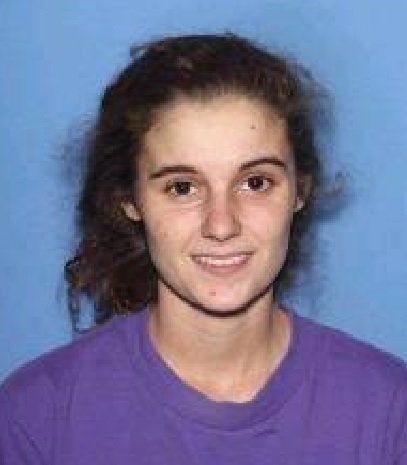 Maranda Goldman was last seen alive on Oct. 8, when she left her family's Woodlawn home to run errands.
According to Sandy Goldman, her daughter called her while she was out and said she'd been shopping at a Goodwill store in Pine Bluff -- some 45 minutes from the family's home -- when she noticed the merchant was taking job applications. Her daughter told her she planned to freshen up at a friend's Pine Bluff home and would then return to the store to put in an application.
A cashier at the store later confirmed Maranda Goldman had purchased a belt and pair of pants, but said the young woman never returned to complete an application. Her car was in the parking lot when the employee left that evening and was in the same spot when she returned to work the following morning.
Maranda Goldman's cell phone was powered off the day of her disappearance and the Goodwill store doesn't have exterior video cameras, leaving the young woman's actions after leaving the store a mystery.
The location where her body was found is roughly two miles from the Goodwill store.
"Just keep us in your prayers," Sandy Goldman told HuffPost as she prepared to visit her daughter at an area funeral home on Friday.
Anyone with information in this case is asked to contact the Pine Bluff Police Department at 870-730-2090.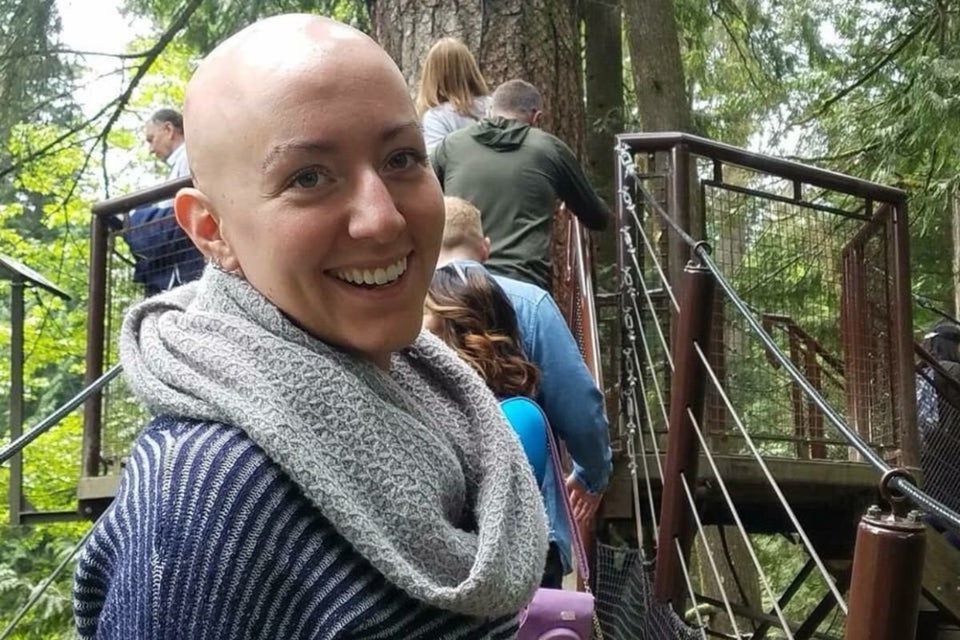 Missing People
Related
Popular in the Community