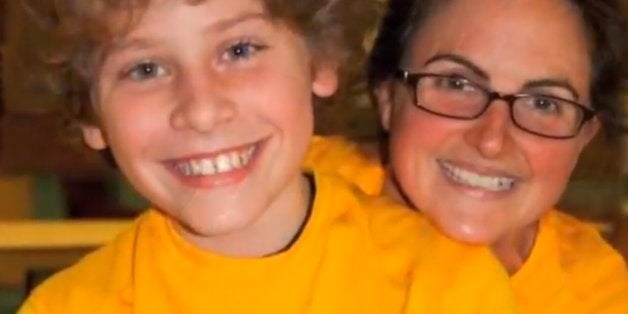 Nikolas Toocheck became the youngest person to complete marathons on every continent Saturday when he conquered one in the Caucasus Mountains and crossed Asia off his list. But the most aspirational quality about the 11-year-old may have less to do with his physical stamina and more to do with his generous heart.
With each step taken, Nikolas has raised money for kids in need of coats, donating those funds toward Operation Warm -- a nonprofit his grandfather founded. The sixth-grader -- who isn't old enough to join his school's cross country team, The Philadelphia Inquirer reported -- has raised more than $40,000 for the nonprofit, providing more than 2,000 children in need with new coats, according to the organization.
Nikolas raises funds for Operation Warm through the philanthropic campaign he started about two years ago, Running the World for Children. His goal is to eventually raise $1 million for the organization.
According to Montgomery Media, Nikolas had run races in the U.S., Zimbabwe, Switzerland, Chile, Antarctica and Australia before completing his race on Saturday in the country of Georgia. Marathon Tours & Travel, which specializes in travel services for runners, said most of the 450 people who have completed the seven-continent feat have been in their 40s and 50s, the Philadelphia Inquirer reported.
Operation Warm works with local partners across the country, such as schools, public and private agencies, rotary clubs and firefighter departments, to channel new coats to children who need them most. The organization believes the service they provide benefits children's educational opportunities, too, as poor families "prioritize food, heat and rent above winter clothing, resulting in frequent absenteeism from school." Last year, Operation Warm provided coats for about 210,000 kids in 43 states and Washington, D.C.
And it's those kids that inspire Nikolas to keep running.
While Nikolas' mother, Tara, said she is "freaking out on this side of the world" when she's away from her son while he participates in races thousands of miles away, the invaluable lessons gained are well worth her nerves.
"His determination, commitment and resiliency are amazing," she told The Huffington Post in an email. "This whole experience isn't really about the running to me. It's about a child developing amazing character with compassion and learning about the world -- his role in it, that it is so much more than himself, and the impact one person can make to change the world."
To learn more about Operation Warm, visit its website.
Related
Before You Go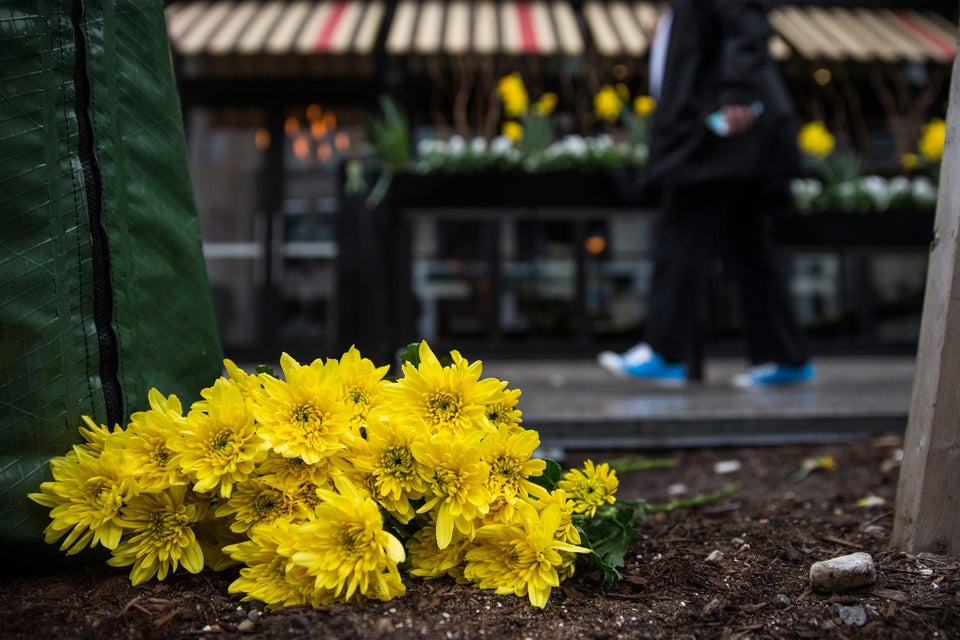 Photo by Andrew Burton/Getty Images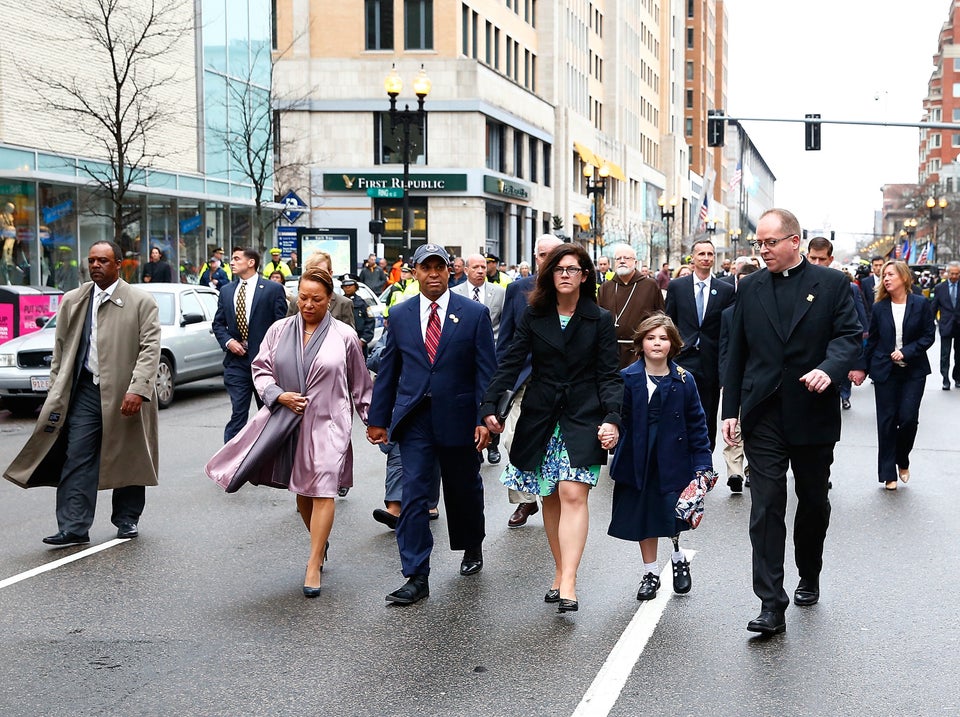 Photo by Jared Wickerham/Getty Images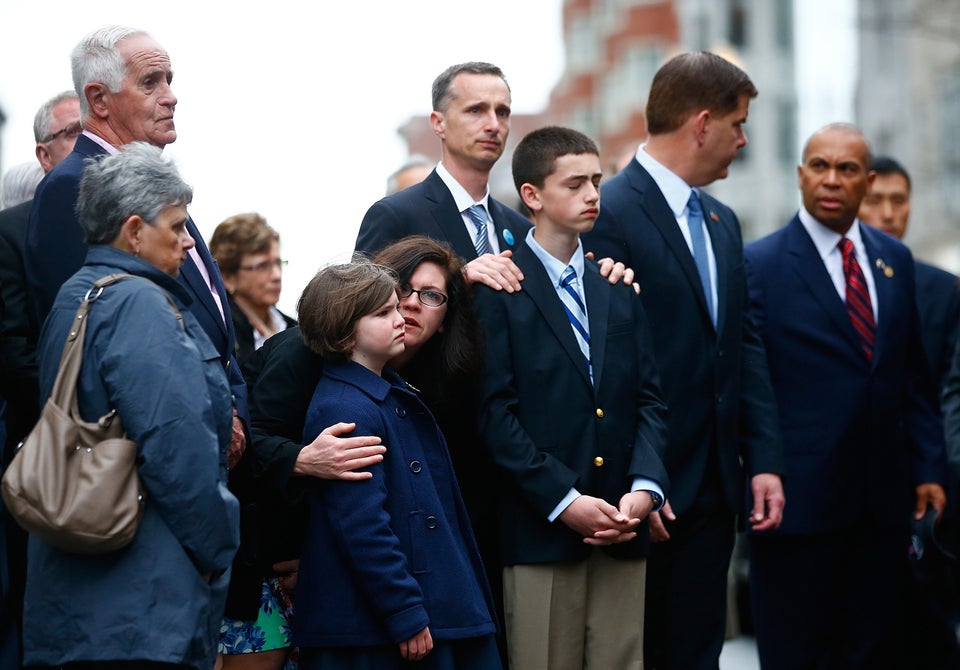 Photo by Jared Wickerham/Getty Images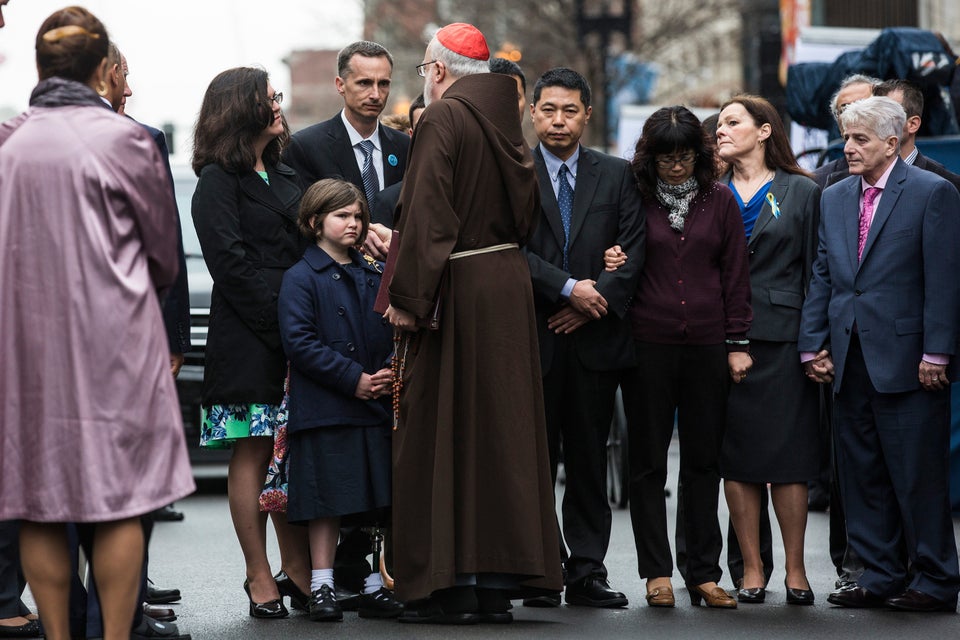 Photo by Andrew Burton/Getty Images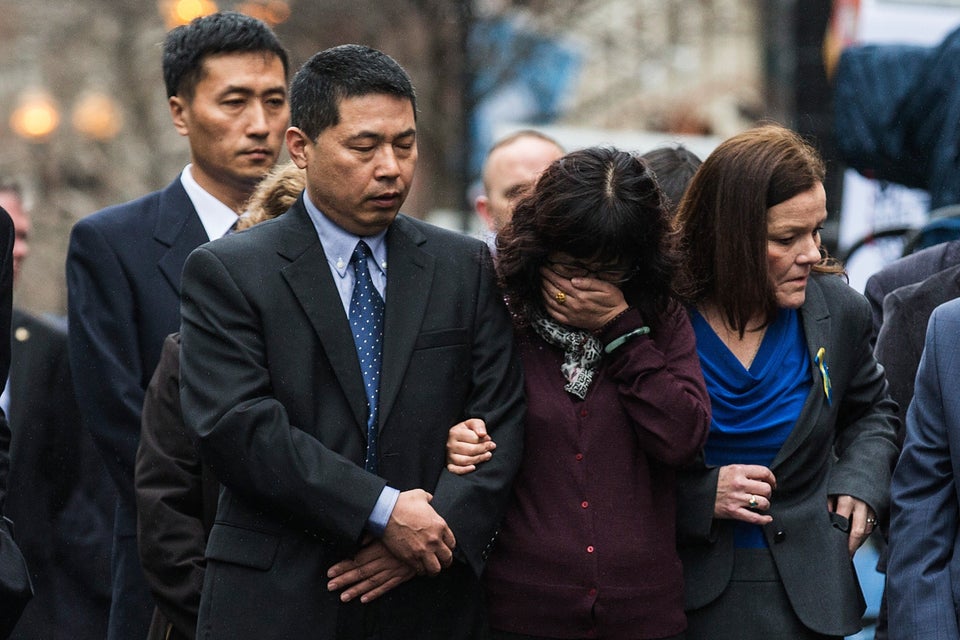 Photo by Andrew Burton/Getty Images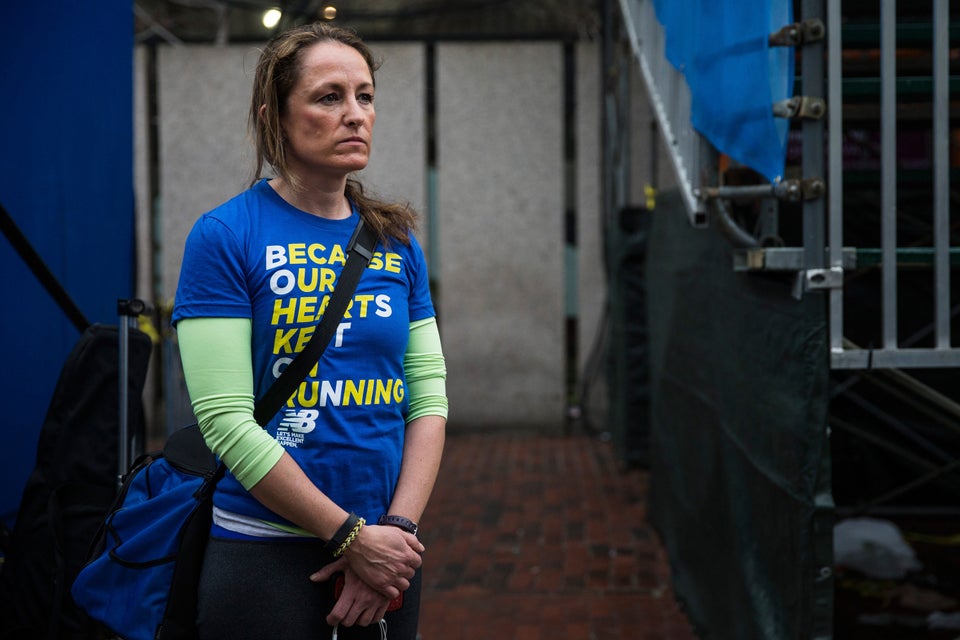 Photo by Andrew Burton/Getty Images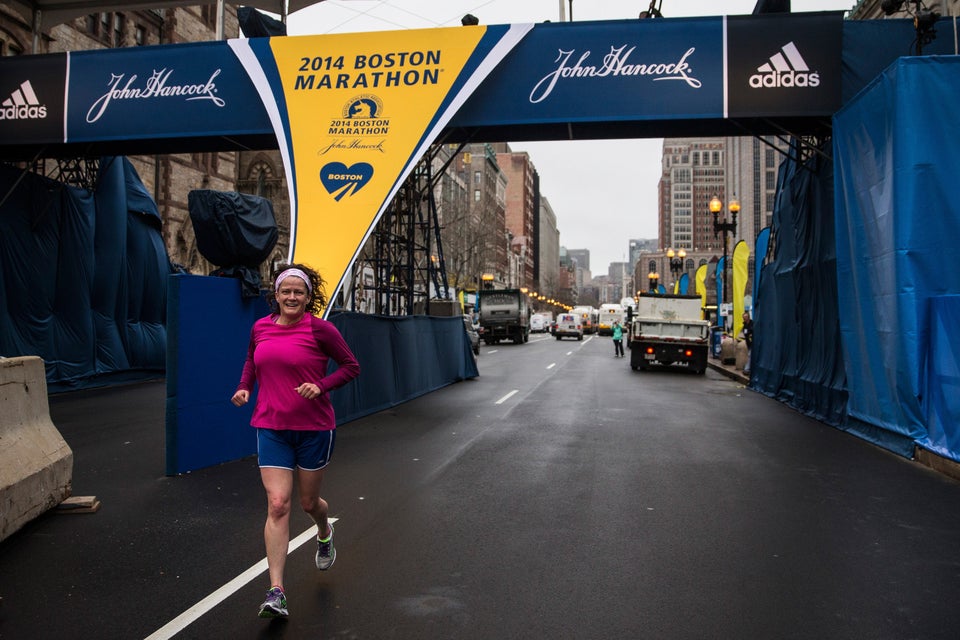 Photo by Andrew Burton/Getty Images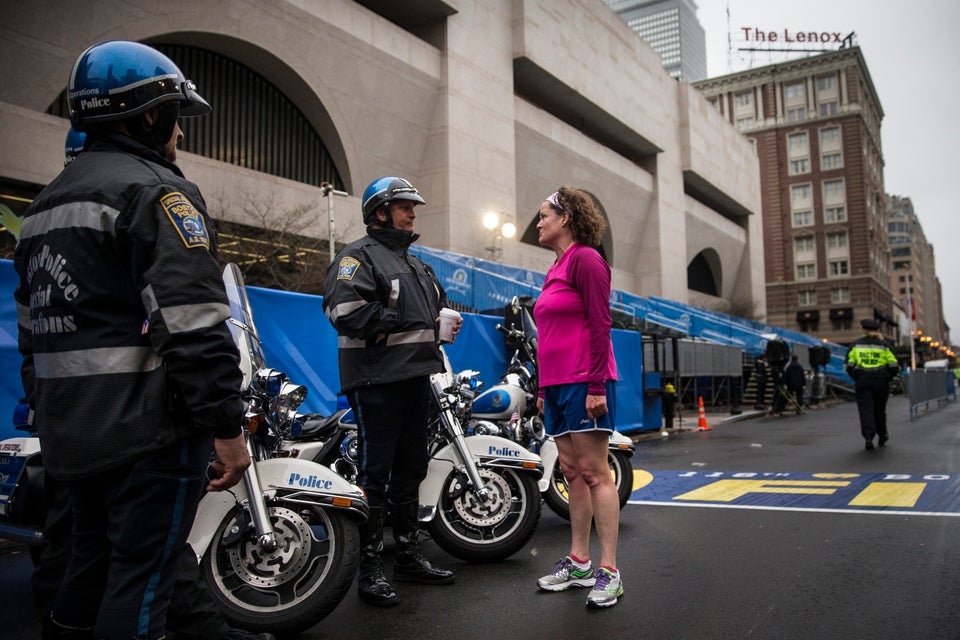 Photo by Andrew Burton/Getty Images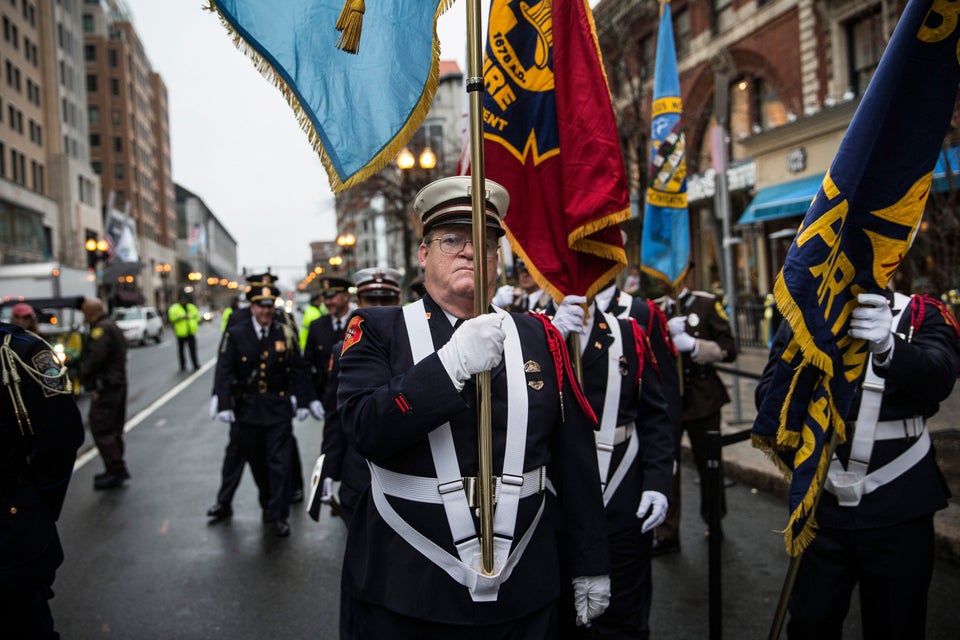 Photo by Andrew Burton/Getty Images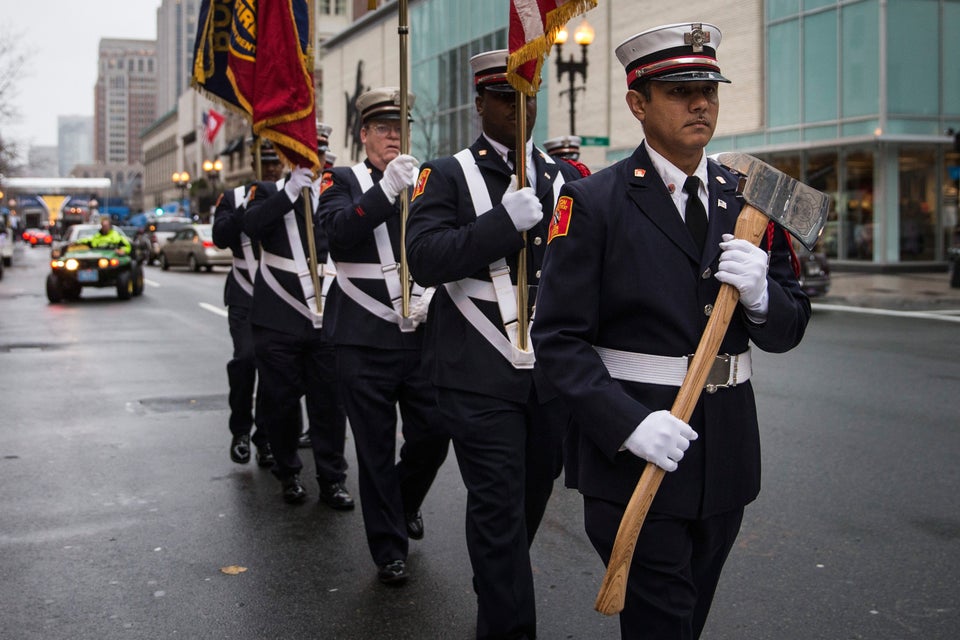 Photo by Andrew Burton/Getty Images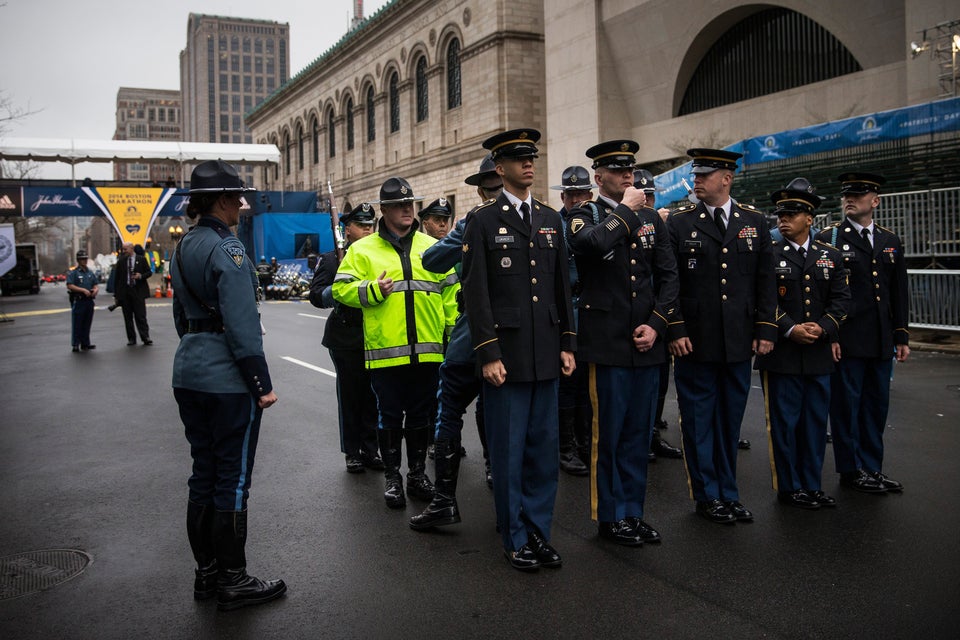 Photo by Andrew Burton/Getty Images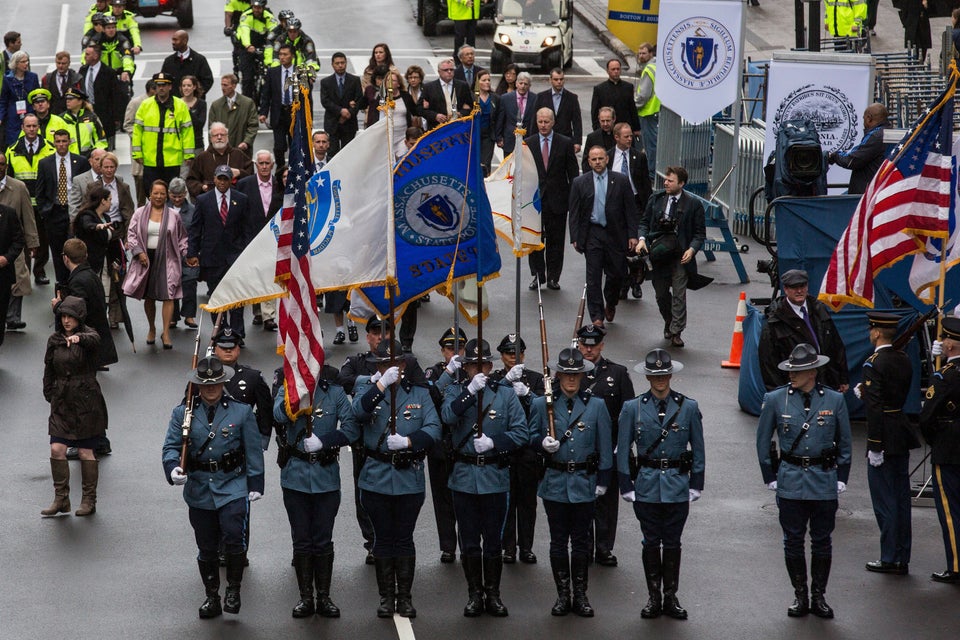 Photo by Andrew Burton/Getty Images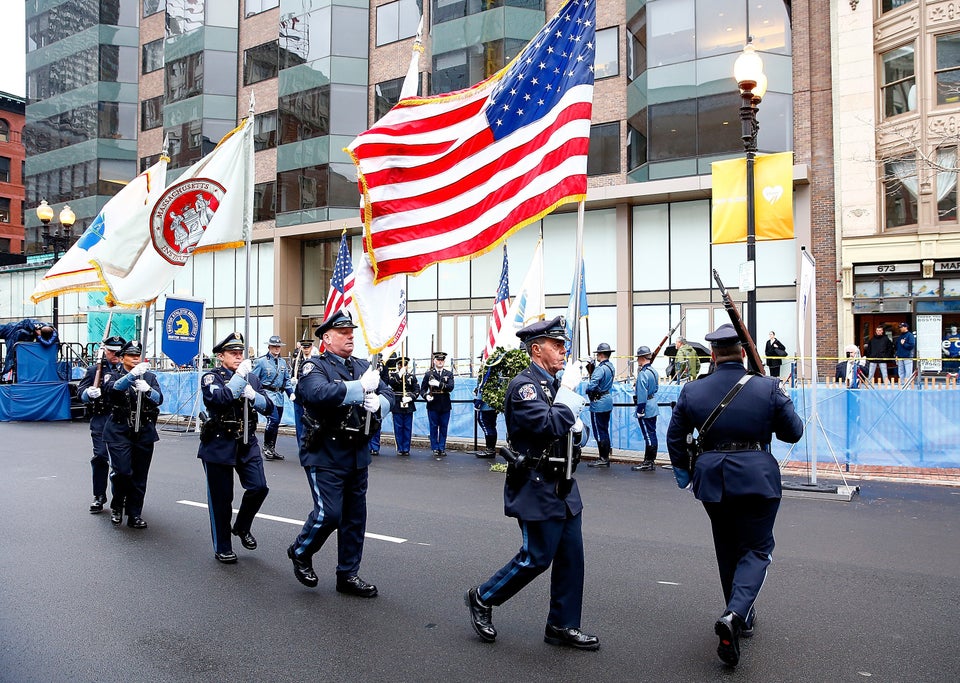 Photo by Jared Wickerham/Getty Images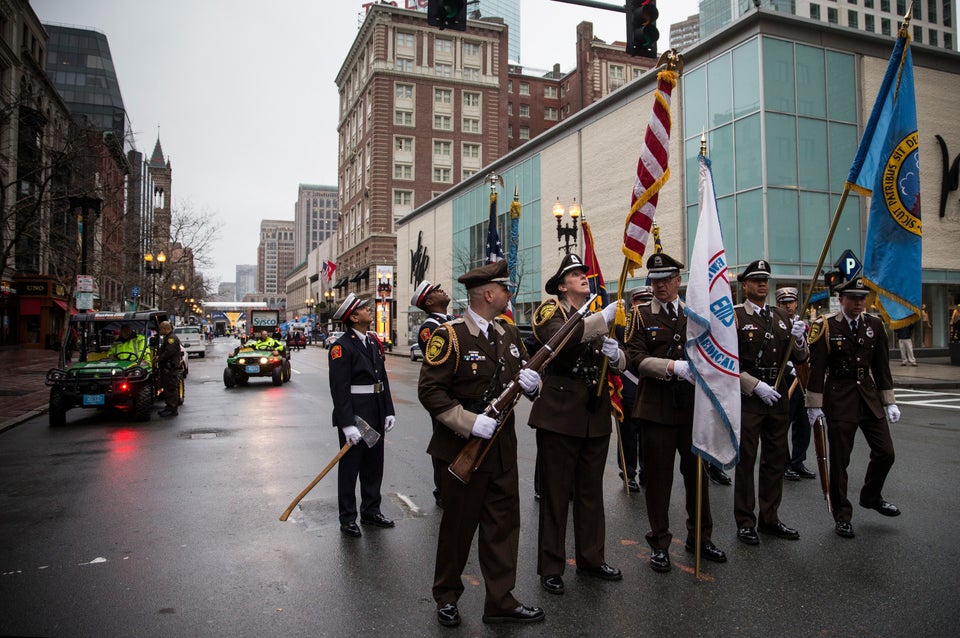 Photo by Andrew Burton/Getty Images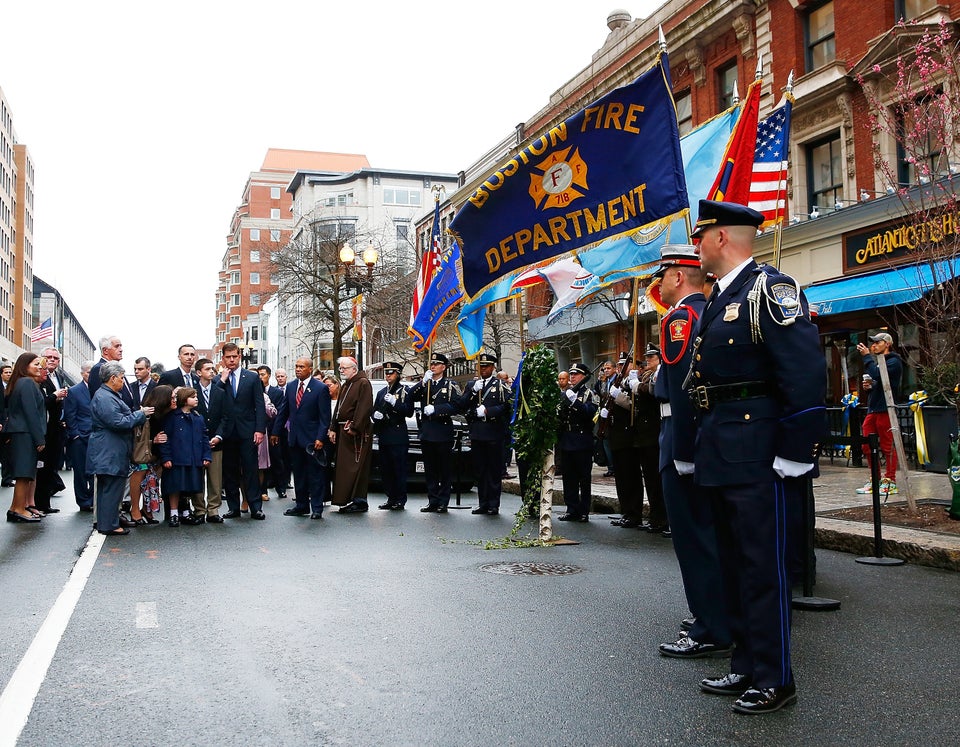 Photo by Jared Wickerham/Getty Images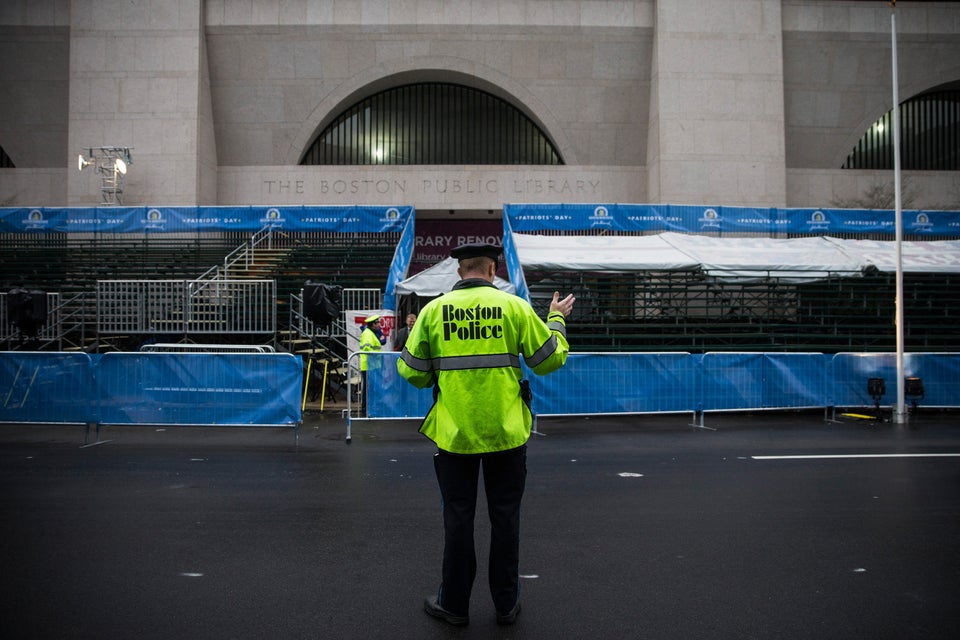 Photo by Andrew Burton/Getty Images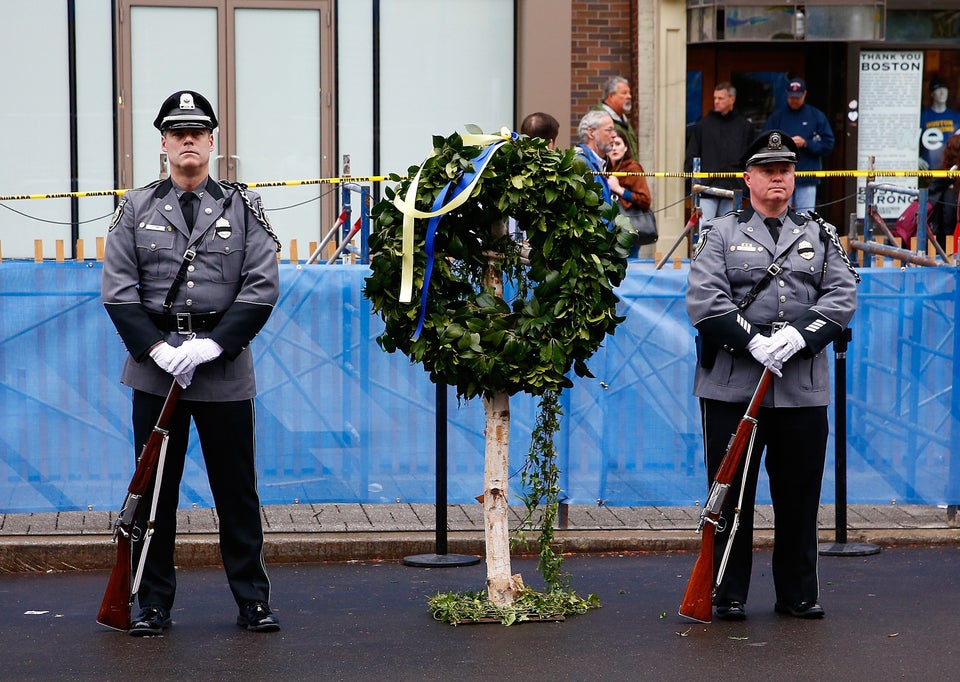 Photo by Jared Wickerham/Getty Images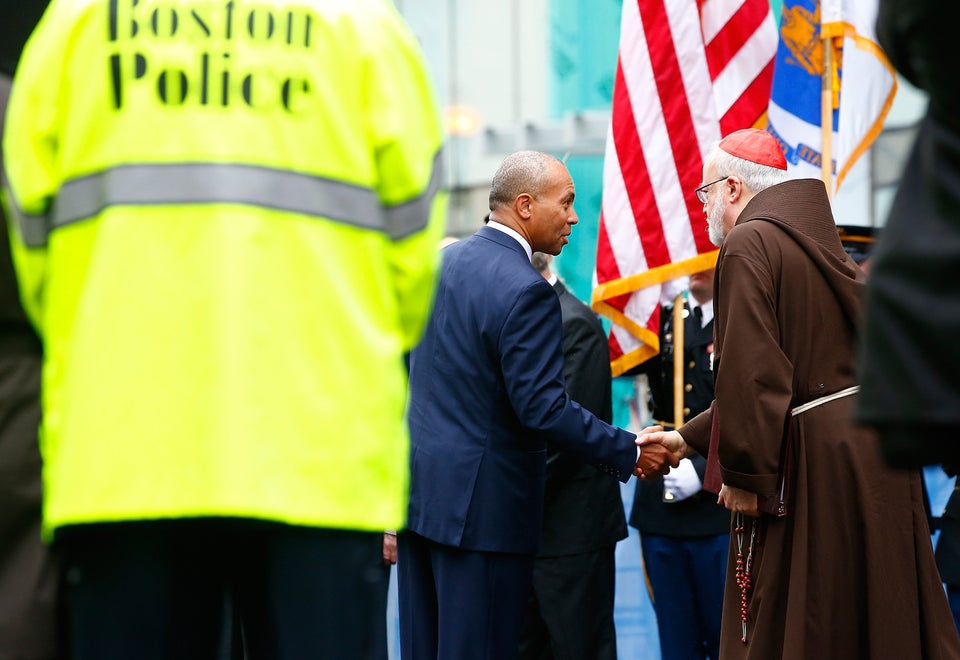 Photo by Jared Wickerham/Getty Images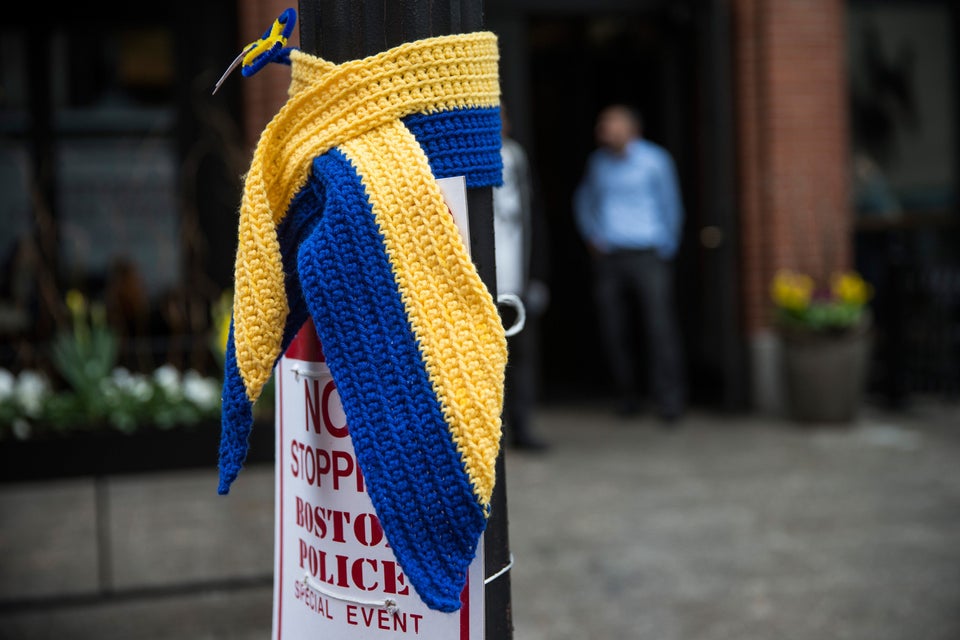 Photo by Andrew Burton/Getty Images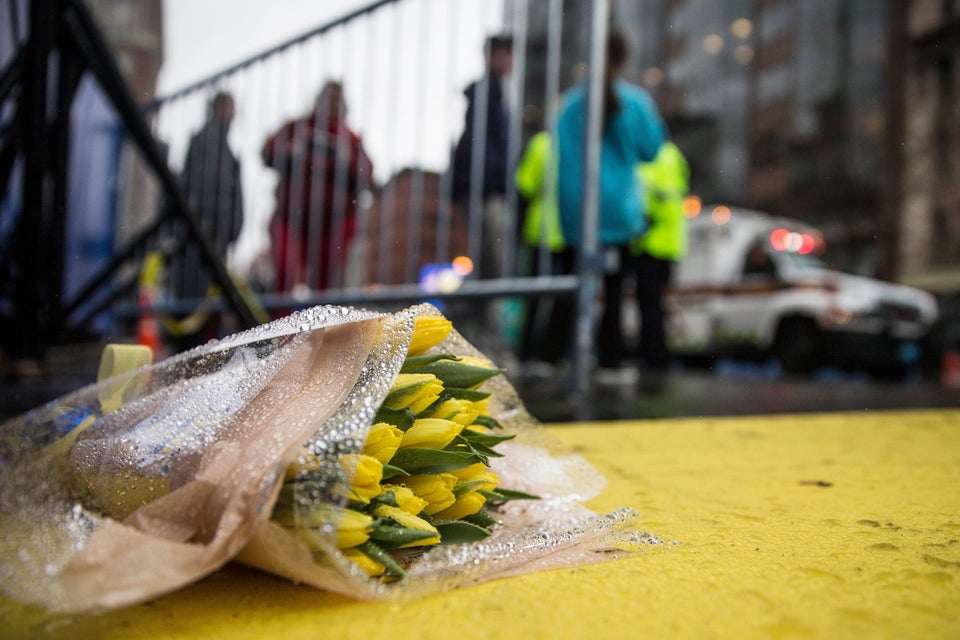 Photo by Andrew Burton/Getty Images
Popular in the Community