Part of the beauty of running a race is taking in the scenery around you.
With the ING New York City Marathon this weekend -- a major event that people travel the world for -- we decided to take a look at some of the most beautiful races in the world.
The New York City marathon takes runners through all five boroughs and finishes in Central Park, among changing leaves and cheering fans.
Check out some of our favorite marathons that are definitely worth traveling for!
Marine Corps Marathon, Washington, D.C.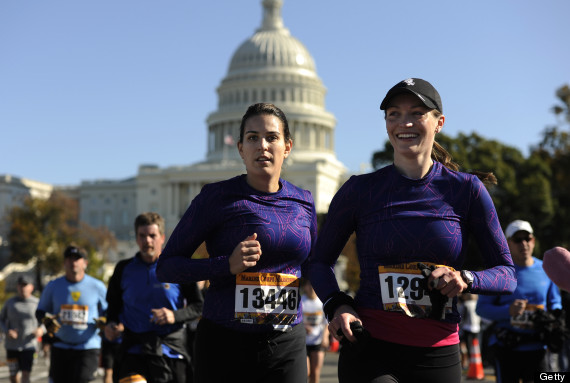 Nicknamed the "Marathon of Monuments," the annual October race begins in Arlington, Va., and takes runners past all of D.C.'s notable sites -- from historic Georgetown to the National Mall.
Boston Marathon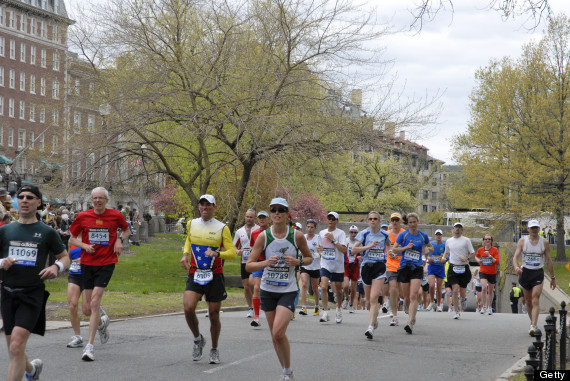 America's oldest marathon, the Boston Marathon route weaves through quaint New England towns and Boston's historic sites.
Paris Marathon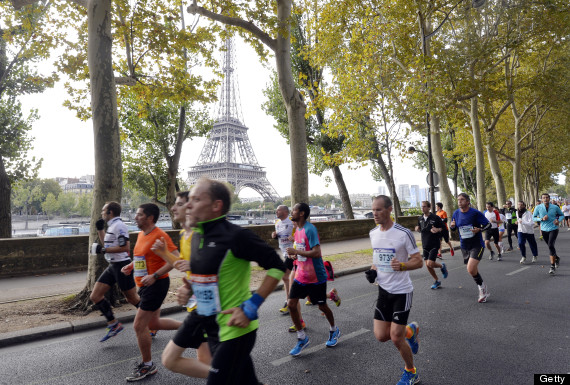 See the sights of Paris and burn off all that delicious French food at the exact same time! Sounds like a win to us.
Athens Classic Marathon, Greece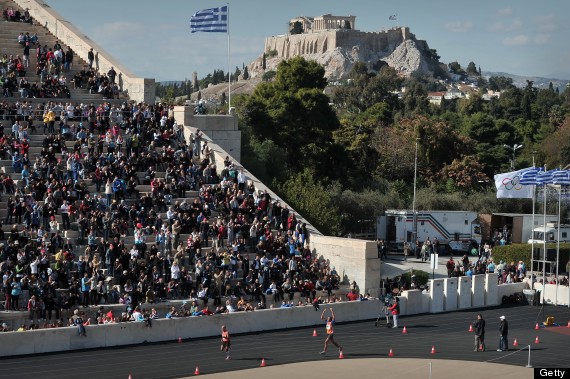 Run a marathon where it all began -- in Marathon, Greece, where the long-distance endurance run garnered fame. The race begins in Marathon and heads to Athens, where it finishes at the Panathinaiko Stadium.
London Marathon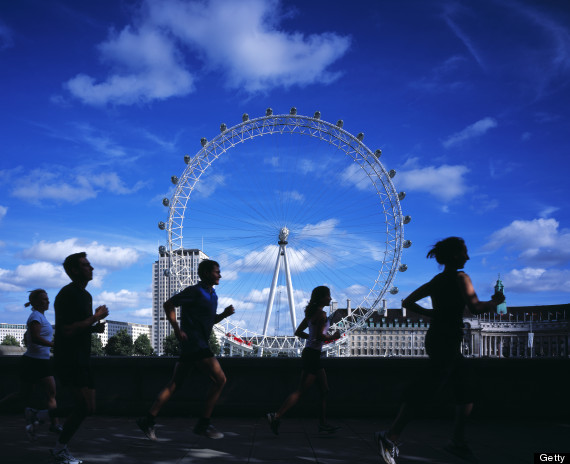 Another classic urban race, the London Marathon runs along the River Thames. Runners catch sight of the Big Ben, Buckingham Palace and the London Eye, among other landmarks.
The Great Wall Marathon in Tianjin, China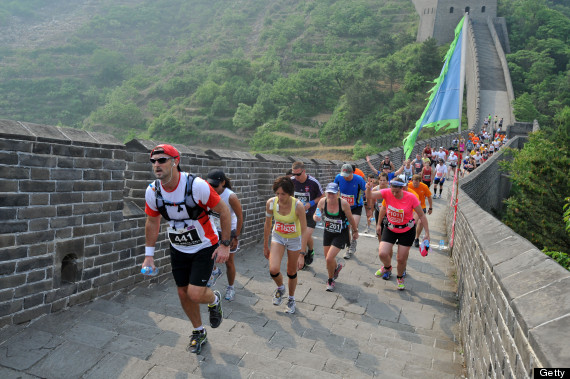 Because of the wall's steep ascents and descents -- and all those thousands of steps -- the Great Wall Marathon is known to be one of the most challenging in the world. The race runs on and alongside the Huangya Pass, Tianjin section of the Great Wall of China.
Ultra-Trail Du Mont Blanc, French, Swiss and Italian Alps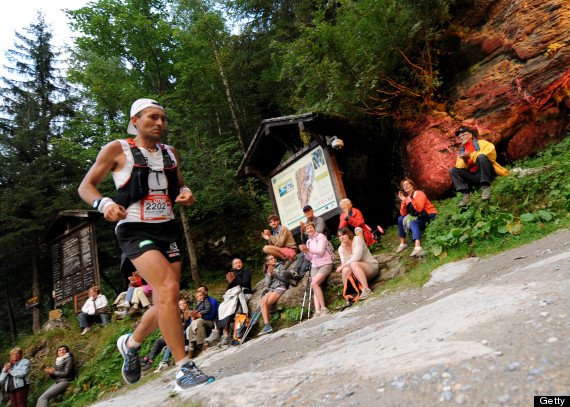 Known to be the most difficult foot race in Europe, the Ultra-Trail Du Mont Blanc loops around Mont Blanc, and takes most runners 30 to 45 hours. That's a whole lot of time to admire the beauty of the Alps.
Honolulu Marathon, Hawaii It really doesn't get much better than a marathon in paradise. The route starts at Ala Moana Beach Park, and ends in Waikiki's Kapiolani Park.
Everest Marathon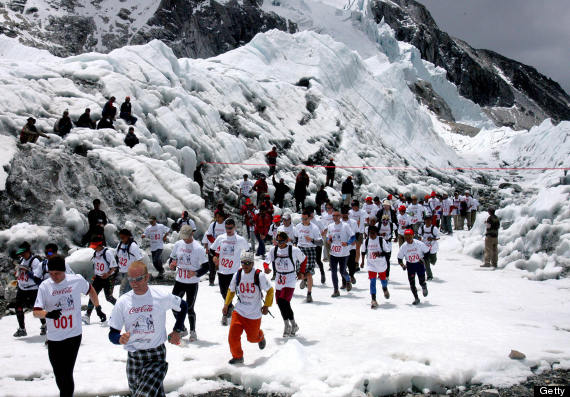 Mount Everest. Marathon. 'Nuff said.
Related
Before You Go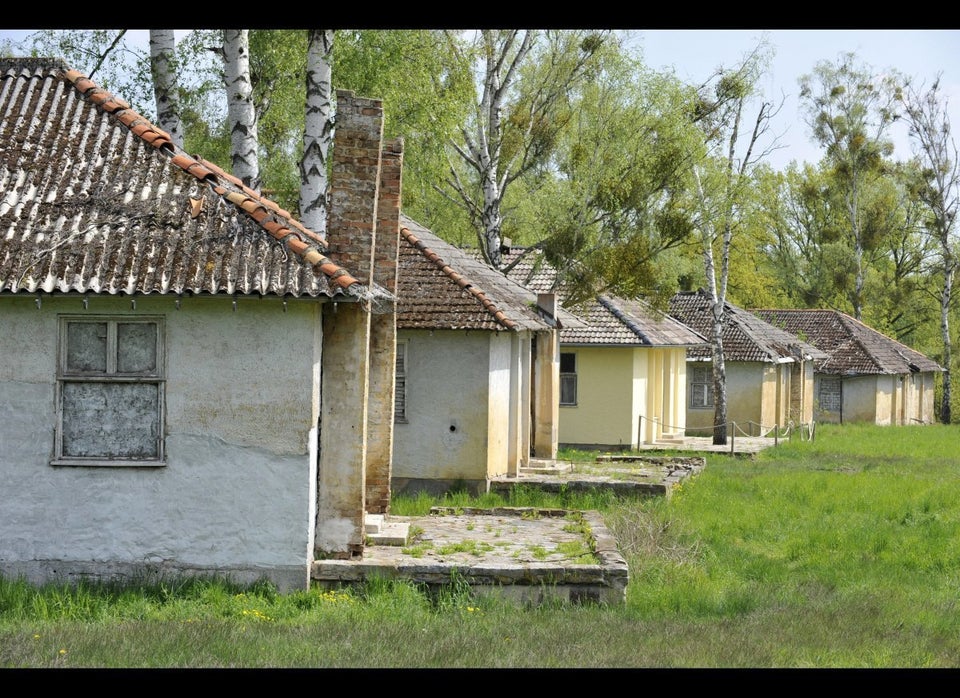 Abandoned Olympic Venues