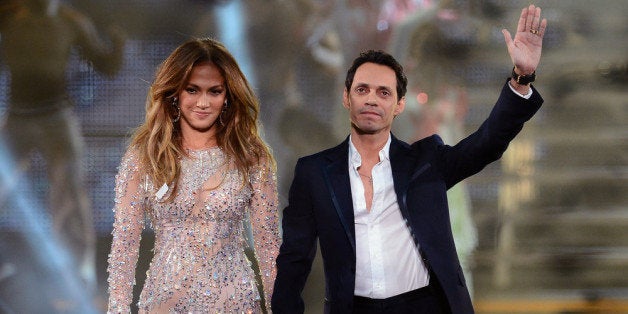 Jennifer Lopez will be coming out with her autobiography soon, and her ex, Marc Anthony, can't wait to read it.
Anthony joked at a recent press conference:
"I never speak about my personal life, but if Jennifer's going to write a book that deals with her life, I expect to be in it."
"I wish her the best. I have nothing personal to say. She is a marvelous woman, an incredible mother, the mother of my children. I'm crazy about reading it."
It's good to know there are no hard feelings. Marc Anthony and JLo split up in 2011 after seven years of marriage and having twins Max and Emme. We can only imagine what will be in those juicy pages.
Before You Go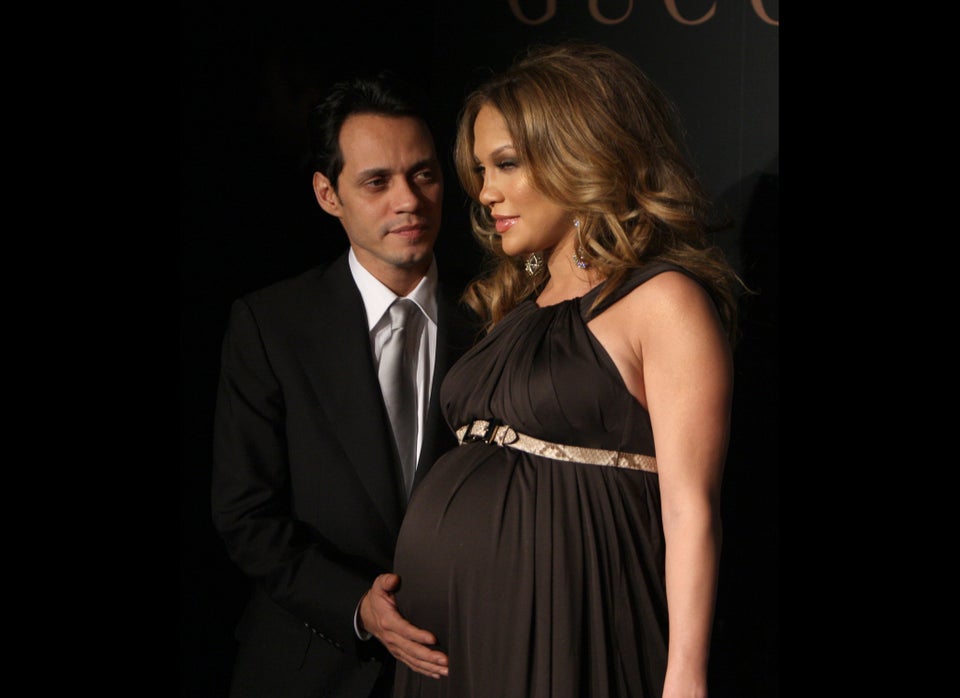 Jennifer Lopez Twins - 4th Birthday
Popular in the Community