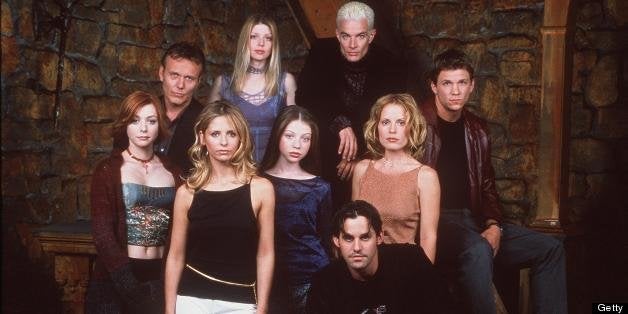 Marc Blucas is heading to "Blue Bloods," The Huffington Post can exclusively reveal.
The "Buffy the Vampire Slayer" and "Necessary Roughness" star will appear as Russell, a movie star who joins Danny (Donnie Wahlberg) for a ride along to research a new role, in the CBS drama's upcoming fourth season. Blucas' character is described as "extremely charismatic, talented, good-humored, accessible and friendly."
However, things don't go as planned during Russell's ride along. His secret life gets him in trouble and he makes a deal: In exchange for Danny's help and silence, Russell is prepared to help him find a perpetrator.
Want more Blucas? The actor will next be seen in ABC's midseason drama "Killer Women," opposite "Battlestar Galactica" alumna Tricia Helfer.
No airdate for Blucas' guest spot has been set, but "Blue Bloods" returns on Friday, Sept. 27 at 10 p.m. ET on CBS.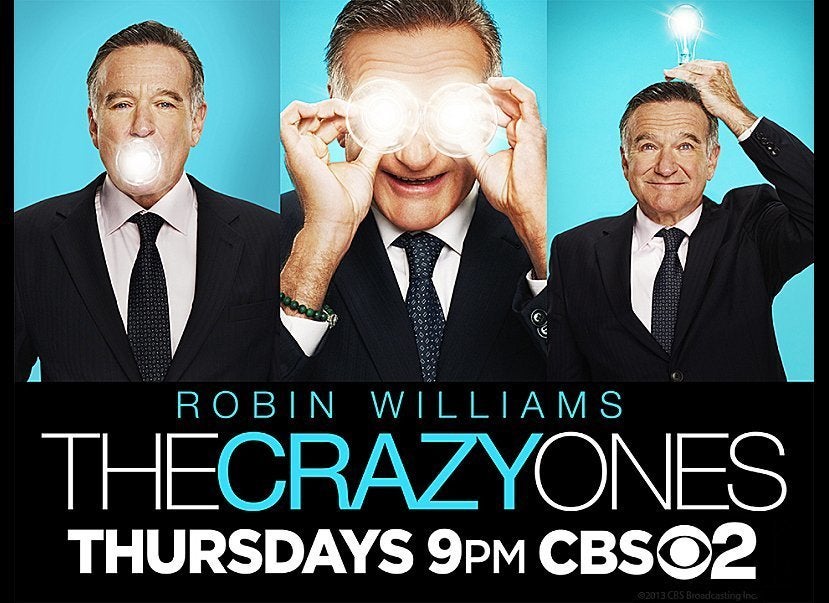 CBS New Shows 2013-2014
Popular in the Community