It is rare for me to fall in love with high fashion. Often what I see on the runway makes me laugh out loud (could be why I'm never invited to the shows). But seriously, who doesn't find some of the looks hysterical, unattractive and sometimes even dangerous (the shoes). Not to mention that the models often look skeletal and ill.
Enter Marc Bouwer. You may recognize his work if you saw Angelina Jolie at the Oscars in this stunning gown: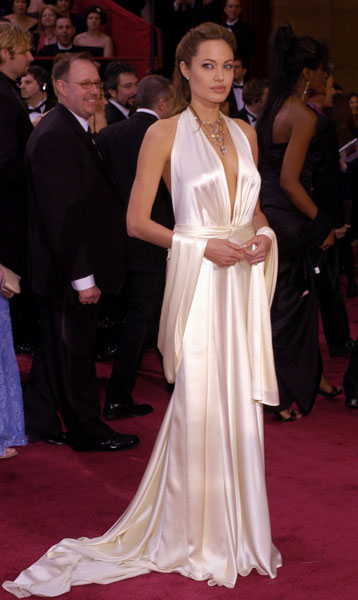 Or perhaps you noticed Beyonce in this Marc Bouwer confection: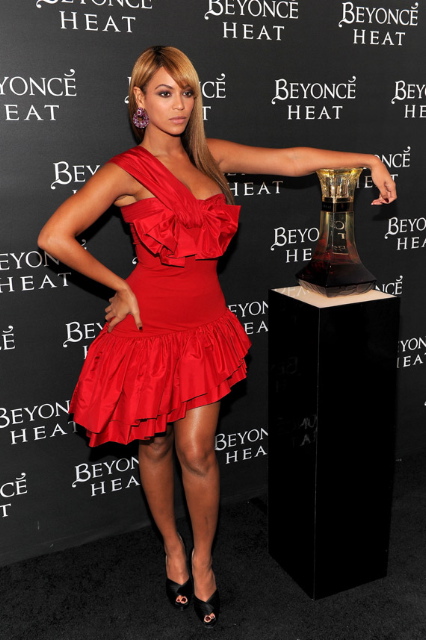 He has dressed: Sarah Jessica Parker, Sandra Bullock, Charlize Theron, Jennifer Lopez and so many more I can't list them all. His clothing flatters women and is beyond gorgeous. He does not use models who are skeletal and has made women from Taylor Swift to Blythe Danner look amazing.
The most exciting thing though, is Marc's new show currently playing on YouTube. That's right. No live fashion show during fashion week in the tents in Bryant Park. No over the top production, with long waits in the freezing cold outside. None of the snobbery that goes on at the shows with who does, and does not, get in. No pecking order to determine how good a seat you get. Marc's new show can be watched from the privacy of your own home. You can see each design, and it's variations, in perfect detail and it's so beautifully presented that I believe this is the future of fashion shows. I don't think, as our technology continues to advance, that we will be in the tents much longer.
So relax and check out this amazing fashion show:
Here is Marc with Petra Nemcova. Fantabulous!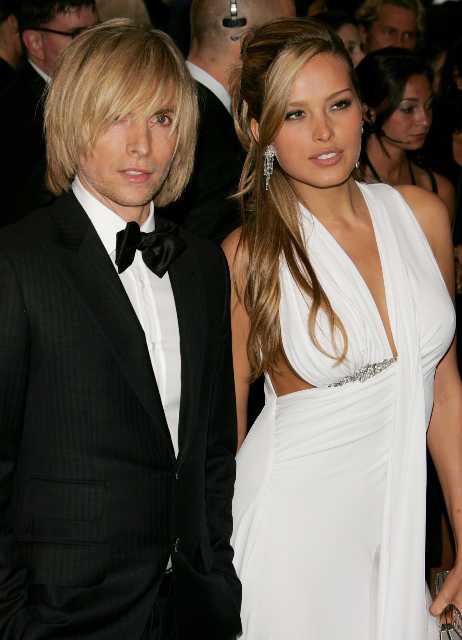 For more Marc Bouwer you will find him here.