Forget the Grammys and the Oscars. February's most important award ceremony is "Encore 2016: Celebrating the Encore Effect." Though this get-together receives far less fanfare, it is a celebration of one of the 21st century's most important social, economic, and political developments: how to make the most of our miraculously long lives.
The Encore mission is both simple and powerful: "to tap the skills and experience of those in midlife and beyond to improve communities and the world." This mission flies in the face of traditional assumptions, which saw the neediness of older adults tower over their "skills and experience." Sadly, these assumptions linger and continue to pull talented, capable "seniors" out of the productive economy and into roles of dependency and disability.
One of the brilliant things about Marc Freedman's Encore is its starting point: it sees the aging of the population as an asset. It sees these extra decades of life as a resource that can -- and must -- be put to good use. It aligns our social needs with the wants and desires of this new crop of "old people," who are remaining vital, imaginative, and motivated even when convention wants them to retire and play golf. It results in keeping us more active, which keeps us healthier and not only makes our lives better as we age but saves money on health care.
At a moment when primary campaigning may leave us worrying about the health of the American Dream, the Encore 2016 celebration provides a welcome reminder of all that's great about America. The Encore concept marries the spirit of enterprise with social good, and it uses this marriage to help capture the opportunities of population aging, one of the 21st century's most transformative forces.
It's hard to imagine how anyone who attended the event would have walked away with a less sunny conclusion. Some of our thorniest challenges -- providing care for the elderly who need it; educating older adults who want and need to remain economically engaged; forging multigenerational connections for boomers and millennials who must share cubicles and water coolers -- are being met head-on by clever, resourceful adults fully committee their "second act."
The setting in San Francisco was perfectly symbolic. In the shadows of the young, hip, digital-everything legion, over 600 attendees gathered from more than a dozen countries to celebrate what adults can do who did not grow up #txting. The event attracted organizations including nonprofits, academia, religious groups, and the private sector.
At the event, Marc Freedman and company awarded winners of The Purpose Prize, which the Wall Street Journal has called "the MacArthur Genius Grant award for retirees." Though one may quibble with the term "retirees," the point is spot on.
The Purpose Prize, which has just celebrated its 10th anniversary, was awarded to six diverse and dedicated individuals. Recipients included Dr. Samuel Lupin, who won for Intergenerational Collaboration by modernizing the traditional doctor's house call and making health care services available to 4,000 home-bound elderly patients.
Then there was Ai-Jen Poo, who delivered the keynote. Poo's new book, The Age of Dignity, is tour-de-force story about the exploding need in America and globally for elder caregiving. Poo gets it exactly right in The Age of Dignity, claiming "Every previous nationwide infrastructure we've built has involved a massive amount of ambition and creativity that often corresponds to leaps forward in technology and social innovation. The Care Grid is no exception."
A round of applause -- and an encore -- are most certainly due to "Encore 2016: Celebrating the Encore Effect."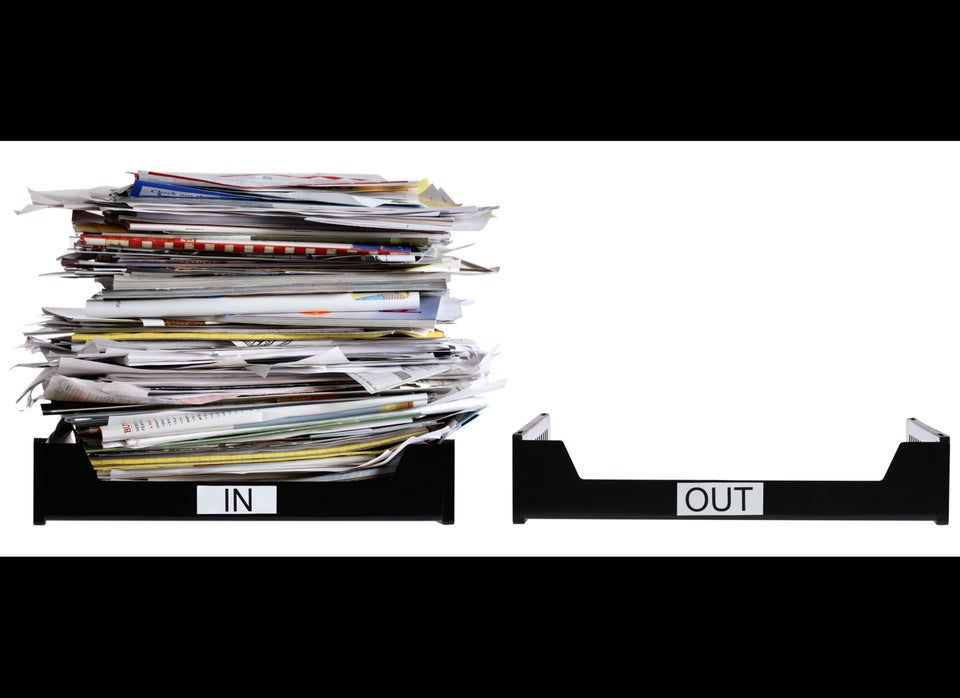 What Causes The Most Work Stress For Post 50s?