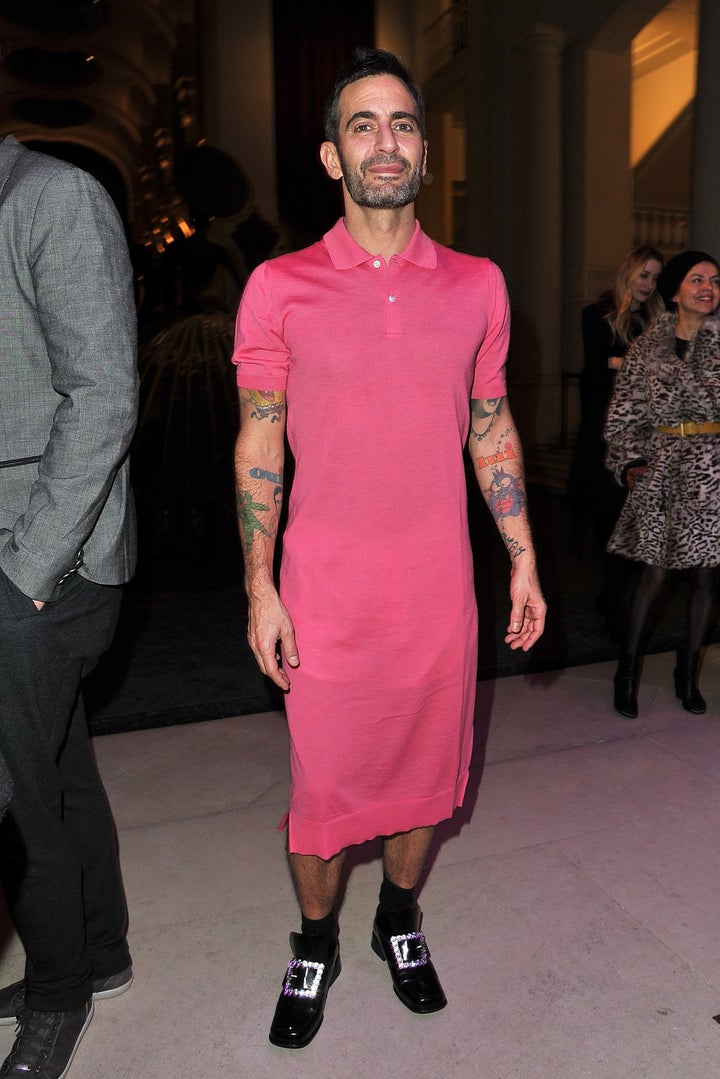 Fragrance king Marc Jacobs is set to launch a whole new line... of makeup.
"The ritual of waking up and making those choices is something people really enjoy. We currently are working on defining what Marc Jacobs cosmetics will be, what they'll say, what makes them distinctive. I think that will take some time, but the first meeting was good."
We'll be patient waiting for details, because... MARC JACOBS MAKEUP!!
See Marc Jacobs' fall 2012 line below!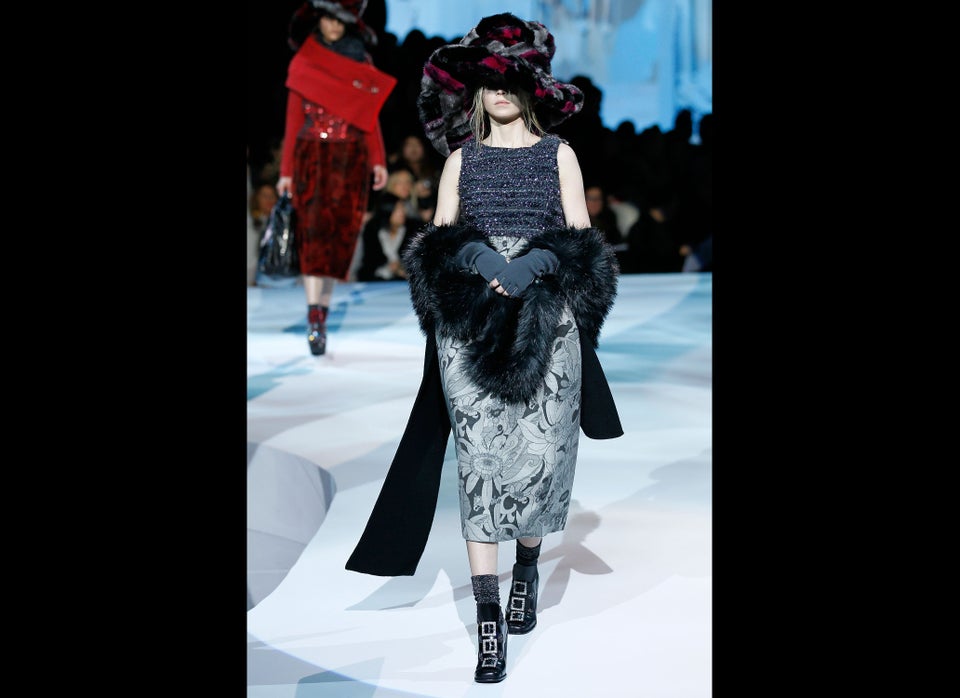 Related