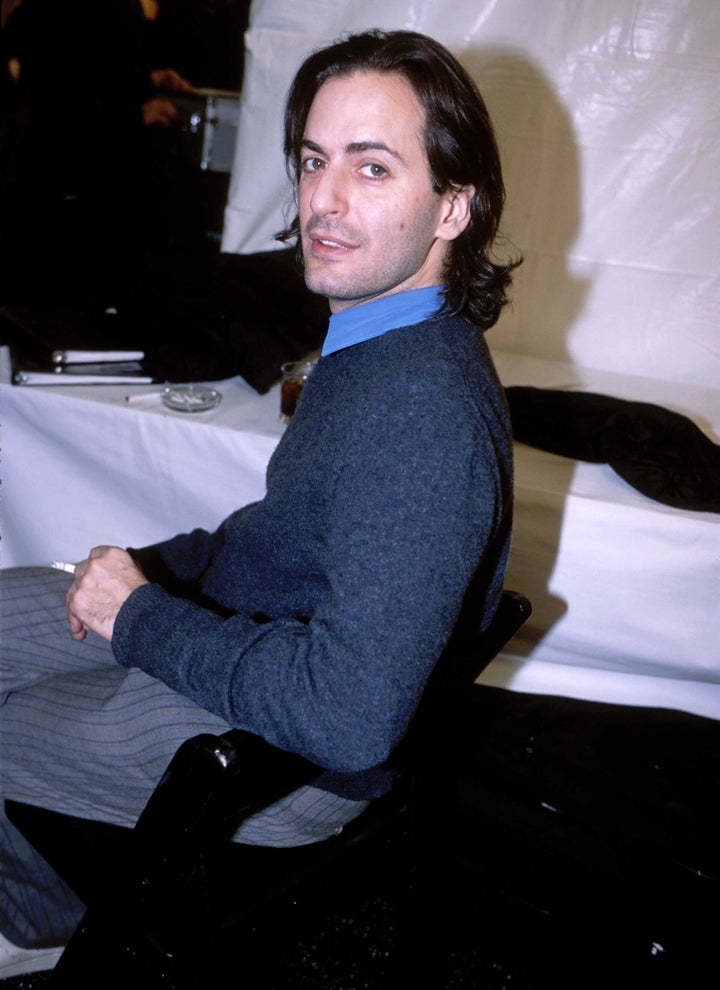 Happy 49th birthday, Marc Jacobs!
And, of course, he still looks amazing. It was only a few years ago that Marc underwent his major transformation, blossoming from a slightly schlubbier version of himself into the bronzed, tattooed glamazon we know him as today (seriously, check out his beach bod).
As he celebrates his 49th birthday (one year till the big 5-0!), we're taking a walk down memory lane to glimpse the Marc we used to know (and all his celeb pals!). Maybe it's just our computer screens, but even today the designer darling doesn't look a day over 35.
Happy birthday to one of our fave designers ever!