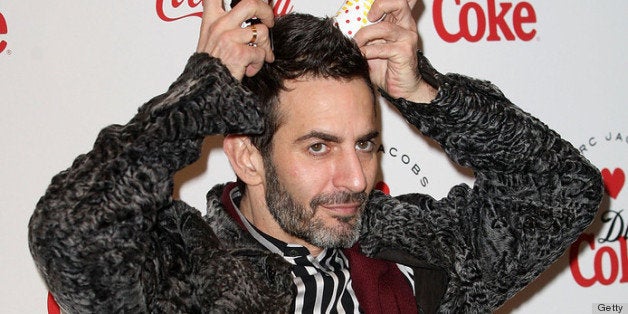 When a contemporary American designer is tight with Anna Wintour, his brand is practically guaranteed success, right? Well, if you asked Marc Jacobs, he might disagree.
Robert Duffy, president and vice chairman of the Wintour twin/New York City fashion legend's empire, Marc Jacobs International, revealed to Women's Wear Daily that Jacobs has given up his Creative Director title at Marc by Marc Jacobs. The brand, once defined by a unique, youthful irreverence, is now 13 years old and, Duffy confessed, "getting a little stale." Jacobs hopes to give his line a much-needed update in a market far more saturated than the one in which it began.
The company has enlisted Katie Hillier and Luella Bartley to revive Jacobs' legacy. "The competition has become too great... we rested on our laurels and it hurt us," Duffy told WWD. Hillier, who will be responsible for overseeing all aspects of Marc by Marc's design and production, enlisted Bartley to assist her because the British designer is familiar with updating older collections -- she injected Mulberry with new ideas back in 2002. In addition, Bartley ran her own eponymous ready-to-wear label for a decade.
"He's still the boss," Duffy said of Marc by Marc Jacobs' legendary founder. "He's as involved as he wants to be. It depends on the season." Jacobs continues to serve as creative director for Louis Vuitton.
Duffy expects to see changes in Marc by Marc's profits by fall 2014. Do you think the brand needs reinvigorating, or will you miss the way the line looked in its early days?
Marc Jacobs has a pretty distinct look: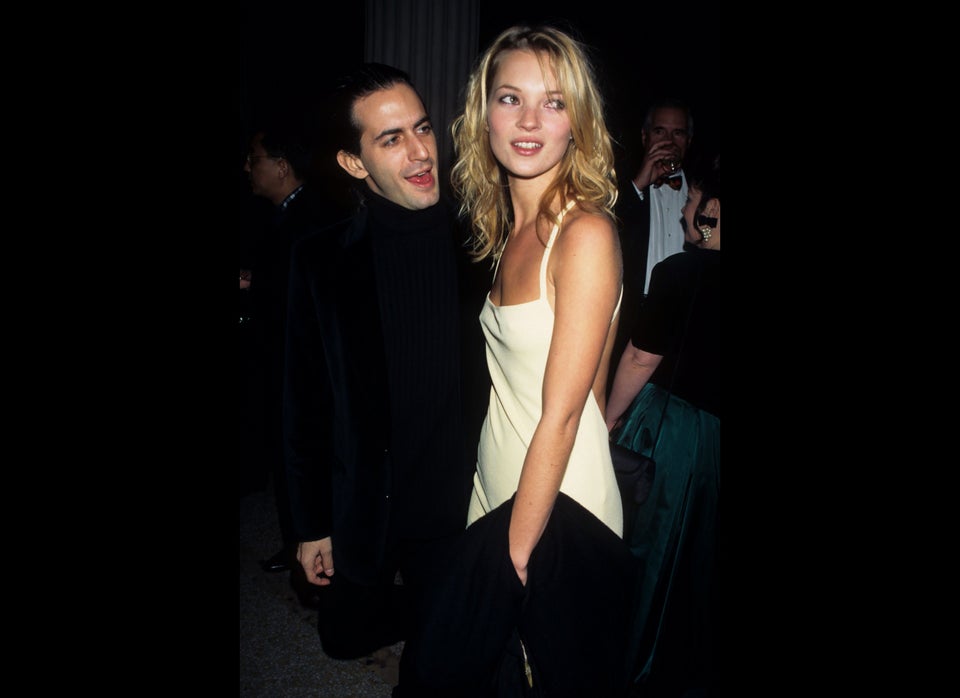 Marc Jacobs' Style Evolution