Marc Jacobs has quit Grindr and taken on a gossip column in one fell swoop.
The fashion designer landed in the headlines on Monday when the New York Post's Page Six reported he hosted a 10-person orgy over the weekend, the guests of which he apparently met on Grindr.
On Monday, Jacobs took to Instagram to announce he is quitting Grindr for now and to let the world know that, yes, he is gay and, yes, he has every right to enjoy sex.
He also had some choice words for the individual who went to Page Six.
"Why not!" he said. "I don't have any hang-ups about those kinds of things. I don't really care. Who's kidding who? I've talked about having hair transplants, I've talked about my drug problems, I've talked about my drinking problems, I've talked about sex. I just think it's so much better to sort of be honest about those things. I always find it very dubious and I don't really trust people who deny human instincts."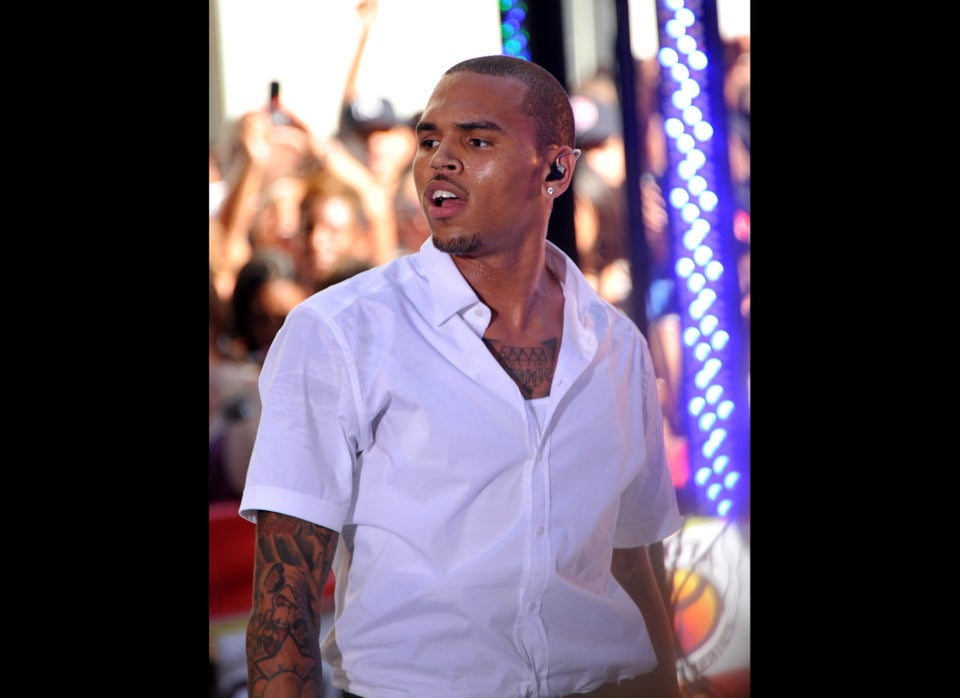 Homophobic Tweets By Celebs
Popular in the Community