Marc Jacobs doesn't mess around. When the designer promised that his new makeup line, which includes unisex products, was "Boy Tested, Girl Approved," he actually meant it.
Naturally, we were left wondering which fellas had tested out the new goods. Turns out, it was Marc himself -- not these dudes, thankfully. Jacobs has already received the seal of approval from Sofia Coppola and Kim Gordon, both of whom have worn his new color cosmetics.
Watch the video above to see Jacobs sharing his three essentials from his collection. (Full disclosure: The writer now swears by his first pick, so the man knows his stuff.)
Check out the sleek packaging: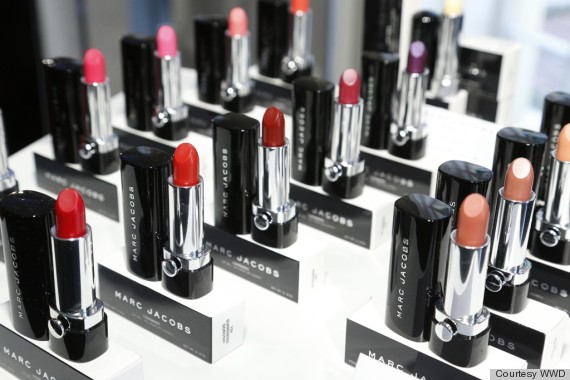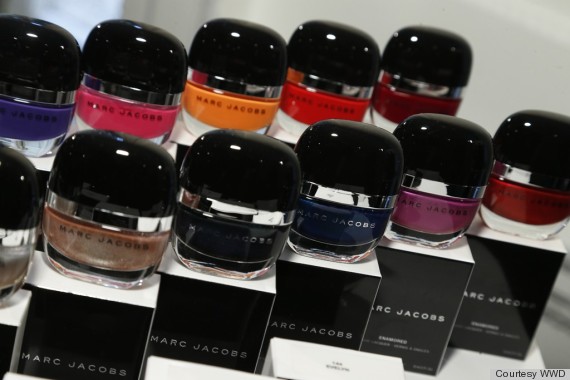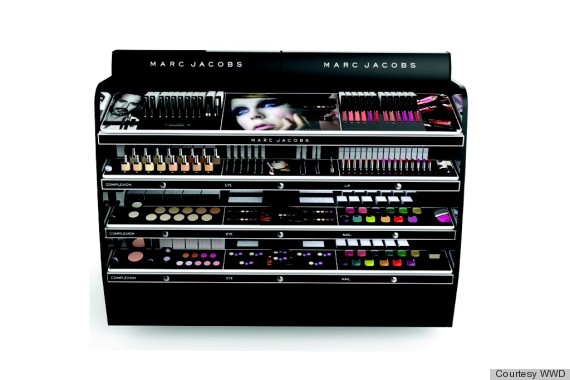 If it's good enough for Marc...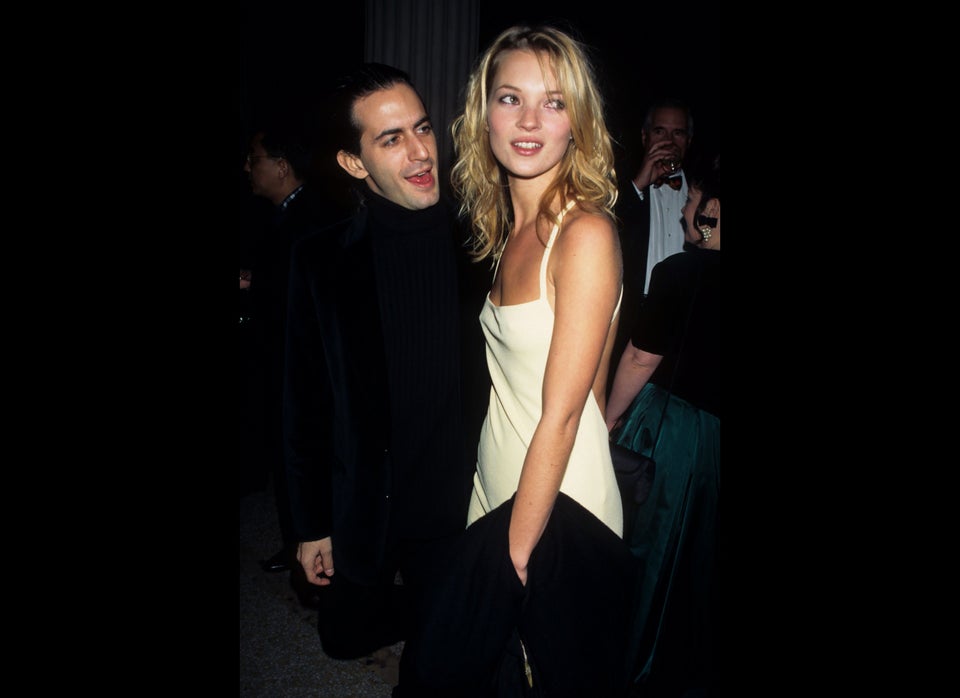 Marc Jacobs' Style Evolution