Duffy later took down the image and apologized, writing, "The pic of the guy from the party was taken down because Fr-d didn't want it up anymore. I thought it harmless. His wife didn't. Sorry." And as of Wednesday morning, his account page doesn't exist.
Check out the comments from a cached version of the picture's page (unfortunately the picture didn't show up):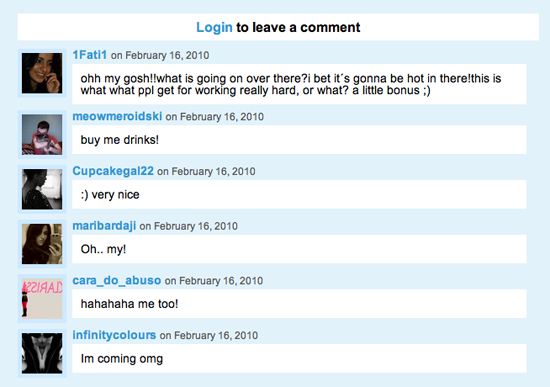 Sigh. The party sounds like it was a blast. Here's Duffy's only other TwitPic of the fun, downloaded before his Twitter deletion: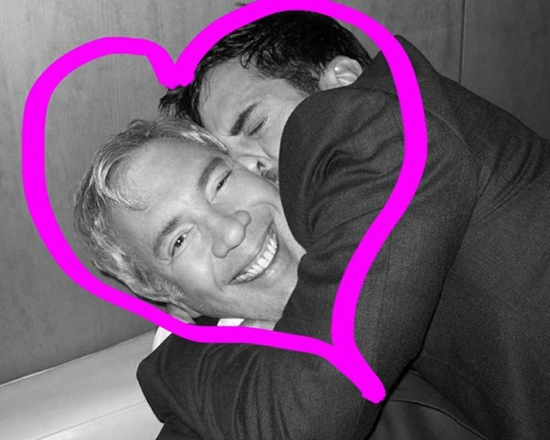 And here's a gratuitous image of the two men posing in the buff on the cover of WWD in 2006 to raise awareness about skin cancer.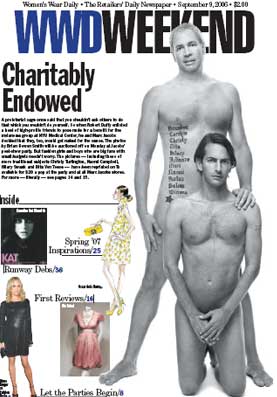 Related