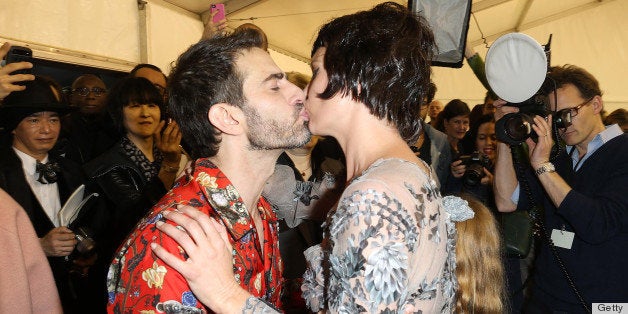 While Jacobs has offered fragrances in the past, this mass-market collaboration is unprecedented. The collection, which consists of 122 different products, will be Sephora's first global product launch. The offerings bear cheeky names like "Boy Tested, Girl Approved," in signature Jacobs style. Among the products: concealers, color correctors and lacquers in fun shades and few neutrals. Three items are unisex: a brow tamer, a color corrector and a lip balm.
Explaining his decision to expand into makeup, Marc says:
"I like the transformative qualities of fashion and fashion to me is not just clothing, it's handbags, it's shoes, it's clothes, it's hair, it's makeup, it's fragrance, it's the whole ritual of making those choices, of enjoying the ritual, of making the choices that will tell the world who you want to be that day."
We have a feeling we'll enjoy the ritual even more with Marc Jacobs makeup. The collection goes on sale August 9 at Sephora and Marc Jacobs stores. Will you run out to buy these products?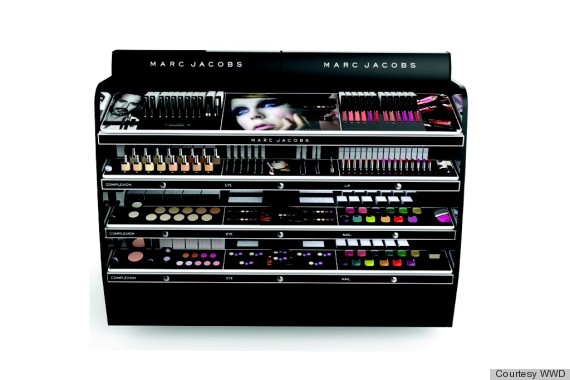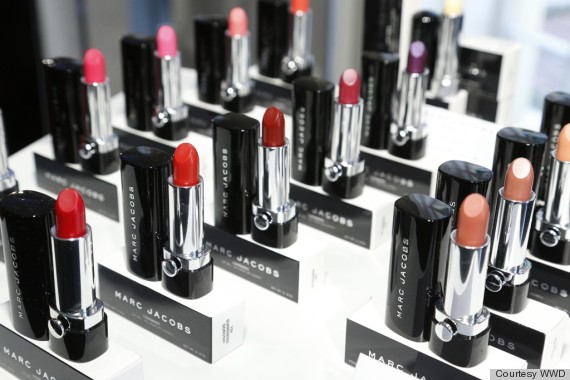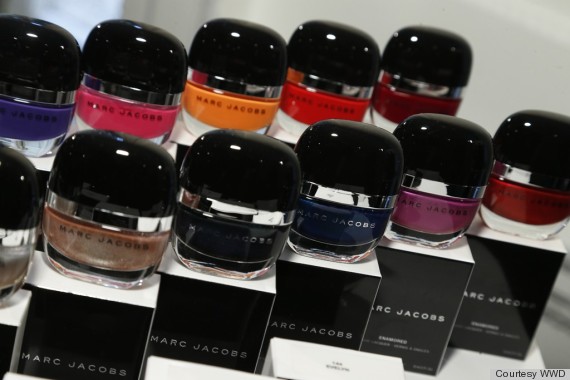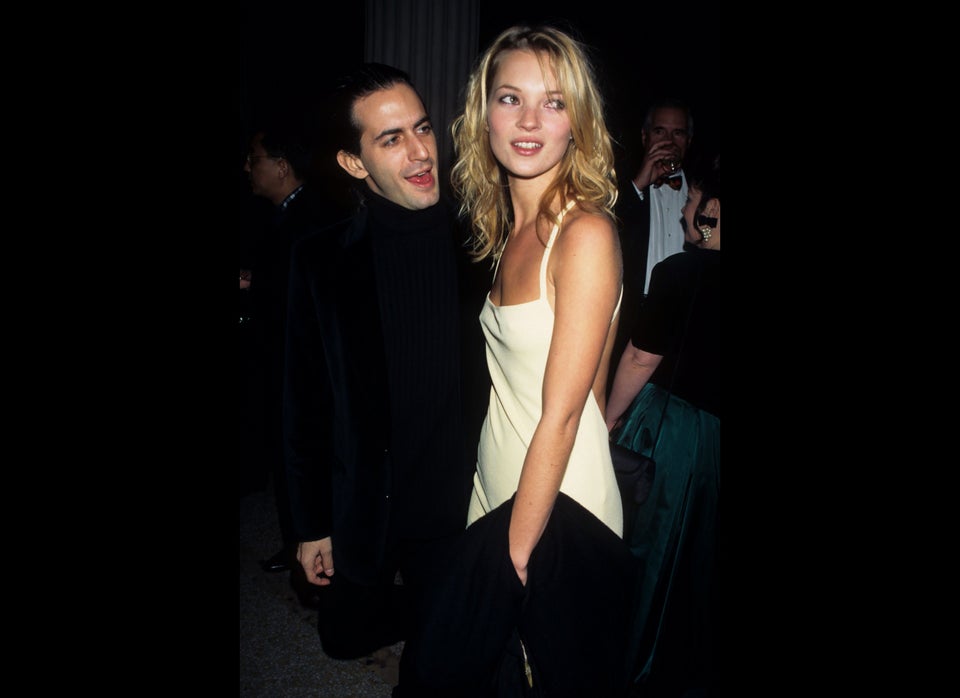 Marc Jacobs' Style Evolution